Being able to live and work where you want is a dream for many people. Getting up in the morning, looking out of your window at some beautiful scenery, and then cracking on with work on your laptop sounds just about as good as it gets. (Well, perhaps minus the work).
The question is; where should you be a digital nomad in 2019? Take a look at these top 12 exciting digital nomad destinations.
Bali, Indonesia
Can you imagine living and working in Bali? If getting up every morning with spectacular views and a thriving nightlife is your thing, then Indonesia's premier tourist destination is probably exactly where you want to be. Bali plays host to beautiful sites and attractions and can be a relatively cheap place to live, with living costs estimated at around $1225 per month. I've never been a beach boy being of fair skin and slightly Ginger) But Bali has been recommended so many tmes by my friends and colleagues, I just have to go soon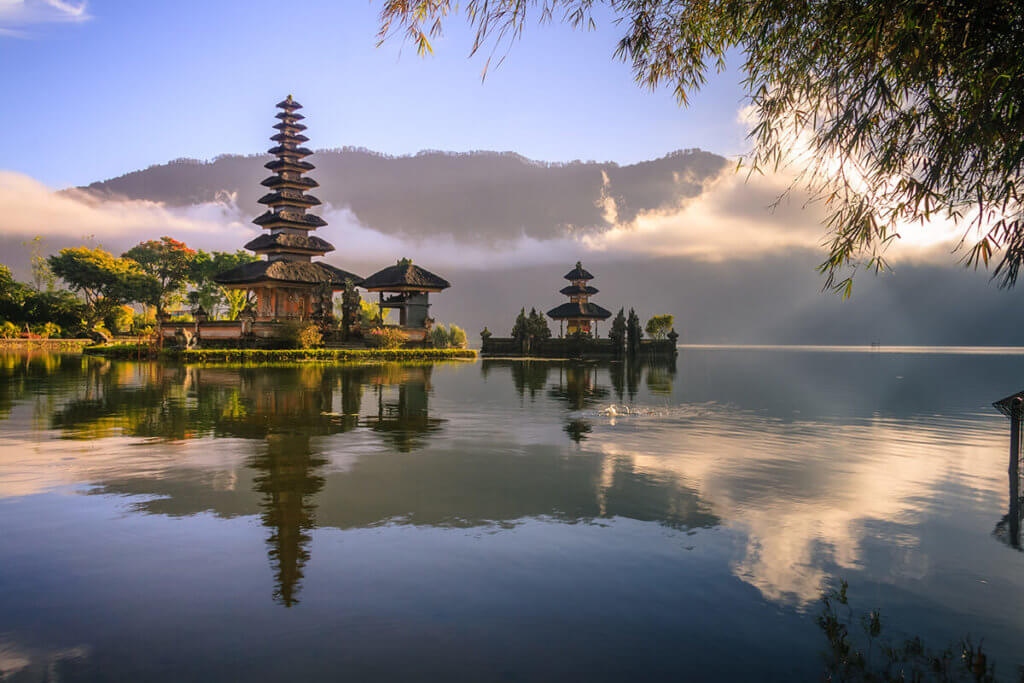 London, UK
London might not be the most nomadic of destinations, being home to more than 8 million people, but it's the community in this great city that really sets it head and shoulders above other destinations. London is a global melting pot and an ideal place for meeting new people and creating a network. Plus, the cultural amenities are pretty good too. I live 24 miles from London and am a frequent visitor, both for pleasure and business. Once you get to know the place – there is no city quite like it – and as it's my home city – I am allowed to love it, right?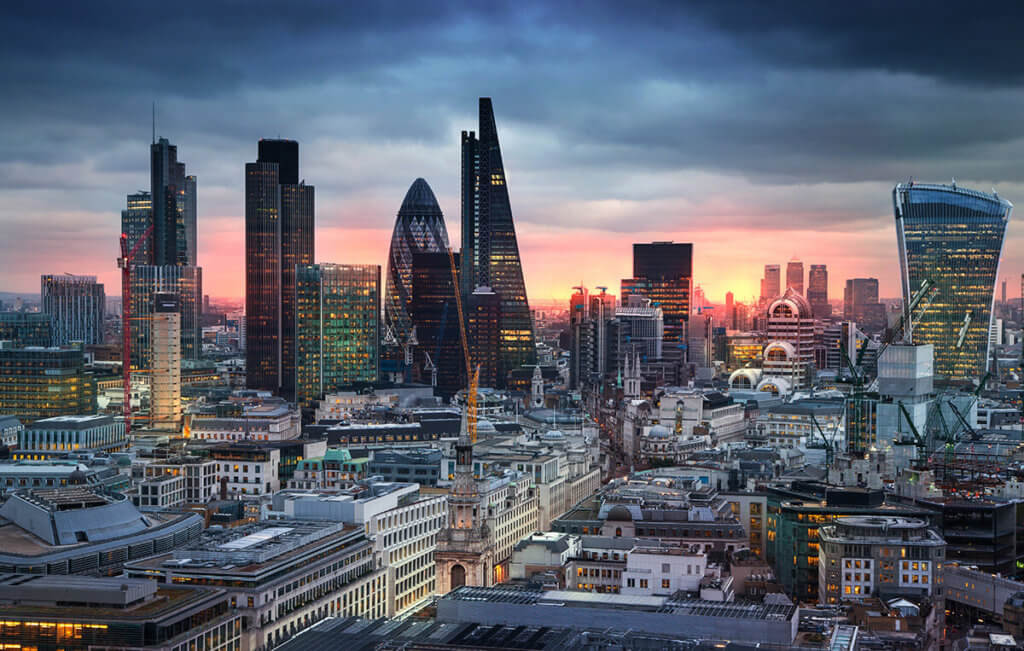 Lyon, France
Lyon is France's second city. Not only is the town well-connected and full of exciting businesses and people, but it's also close to the Alps – perfect for recreation in both summer and winter. I once drove an Audi TT far to fast from Charles De Gaulle Airport to Lyon – I stayed a few days working on print management software and eating exquisite cuisine – its a slow paced, beautiful city, full of wonderful people, J'aime les francais.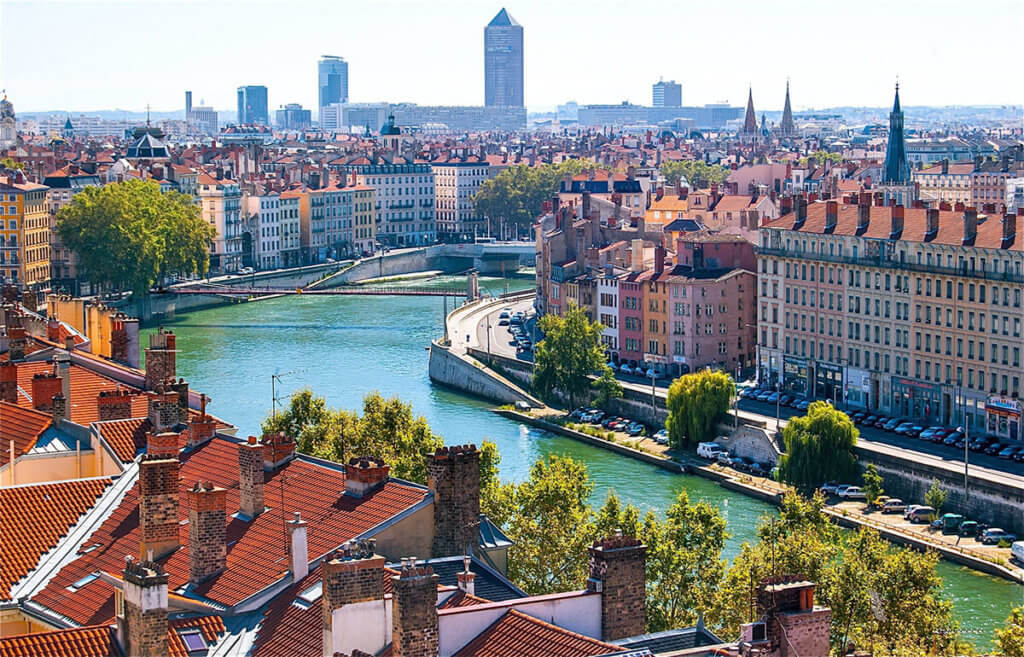 Quito, Ecuador
If you're an American citizen, you'll love Quito. It has all of the hallmarks of Ecuadorian culture, but it's a super easy place for people from the US to work, thanks to local dollarisation. Everybody here uses the Greenback, making paying remittances easy. – South America – you're on my list!
Rome, Italy
If you're somebody who loves culture, art and history, then there's probably no place on Earth better than Rome for all three. Not only does Rome play host to the impressive Coliseum, but it's also the place where you'll find the Pantheon (complete with Oculus), the Roman Forum and the Palatine Hill. Make a wish in the Trevi Fountain and all your dreams will (may) come true. I did that a few years back and most of my dreams have been met – just one or two to go. Italy is to me, a second home, I opened a pizzeria a couple of years back and my best man is Italian – Go to Italy if you can, I highly reccomend it –  🙂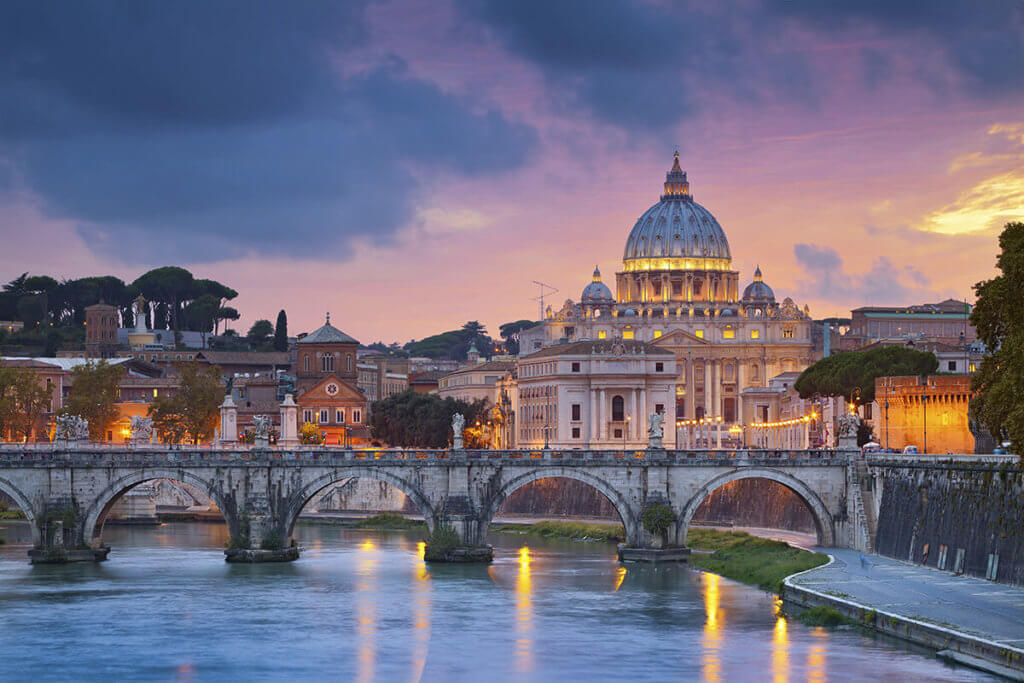 Colombo, Sri Lanka
Sri Lanka, the island just off to the south of the Indian mainland, is an excellent place for people who love tropical weather and delicious food. Prices aren't bad here either: you can live quite comfortably on less than a thousand dollars a month, thanks to the low cost of rent, fuel and other essentials. By avoiding eating out and entertainment, you could drive your costs down further. I plan to visit India and Sri Lanka in 2020 if we in the UK survive Brexit – I'm hopeful we will, as I need to get to this fantastic continent.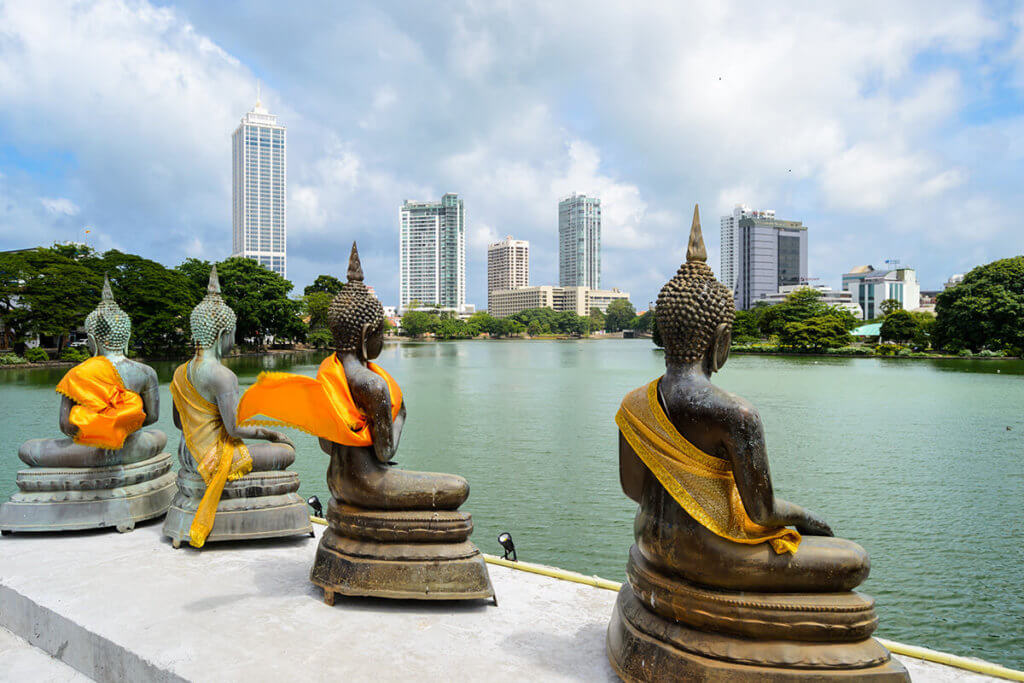 Xi'an, China
Xi'an is one of those Chinese megacities you've never heard of. China tends to fly under the radar for many digital nomads, but thanks to great internet connections, Chinese infrastructure (which tends to be excellent and underutilized), and beautiful historical sites, Xi'an is an ideal destination. Just remember to use a virtual private network to avoid public snooping. I was here some 20 years ago – it was great then so, another visit is essential for me and now I have a spanking brand new laptop – what's stopping me?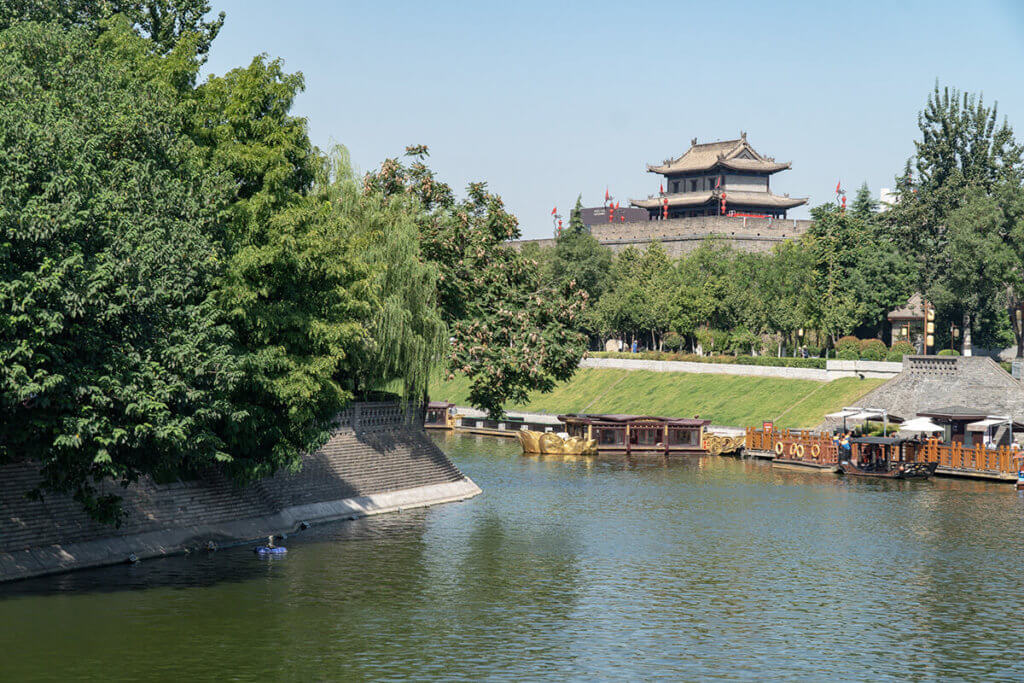 Malta
Malta has over 300 days of continuous sunshine per year making it ideal for people who desperately want to escape dull, wet, temperate climates. Malta has lots of beaches and places to meet people at night. The culture is relaxed, as it is for many islands in the Mediterranean, and the food healthy. Malta – ahh, Malta, this unbelievably beautiful place is well worth a visit or indeed a stay of at least a few weeks with your handy Nomad kit in your rucksack.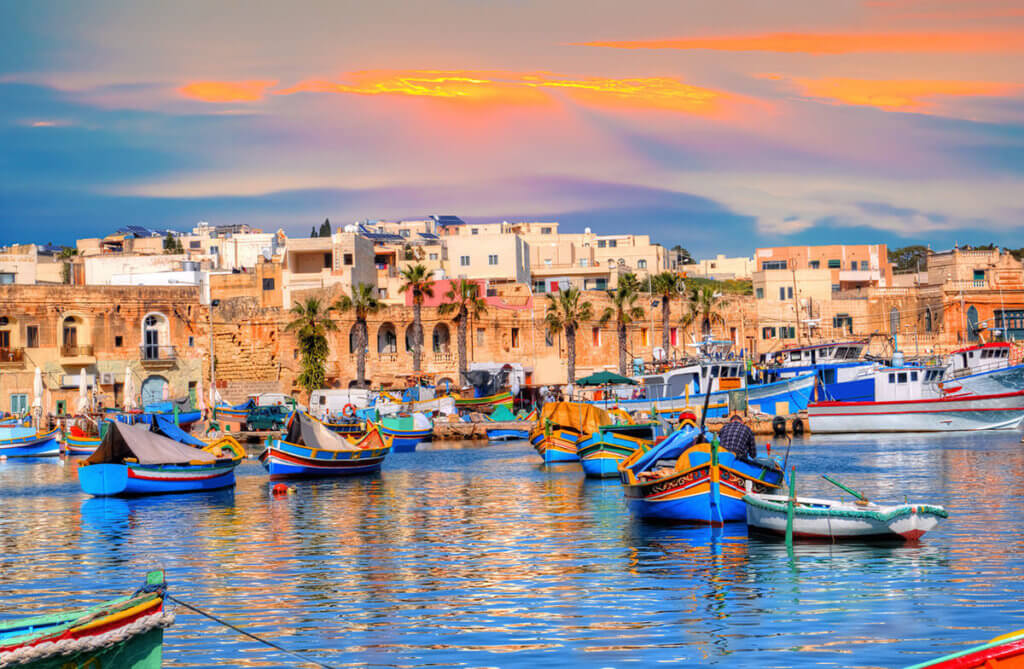 Taipei, Taiwan
Want to live somewhere that's at the heart of the emerging East Asian economy? Then look no further than Taipei, the capital of Taiwan, one of the Asian Tigers. Taipei is an impressive, 24-hour city with plenty of amenities for digital nomads. Rent a single room apartment here and get links to mainland China, Japan and business hubs in South Korea. I was lucky enough to visit this awesome place on my travels many years ago when I took in China and Hong Kong – its been too long – I must get back there!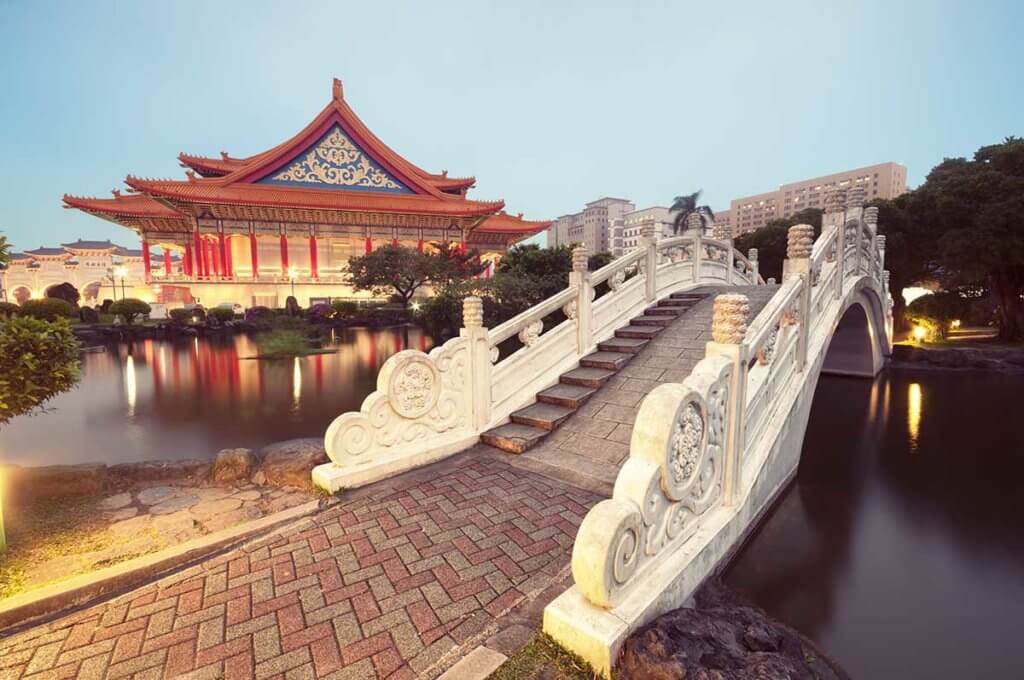 Mexico City, Mexico
Mexico City is the largest city on Earth by population and one of the most visited places in the world, enjoying the top spot in 2016. Why do digital nomads love it here? Well, it's not the chaos or the heat. No – it's the incredible choice of food. Like spice? Consider Mexico City for your next adventure. It's on my list for sure!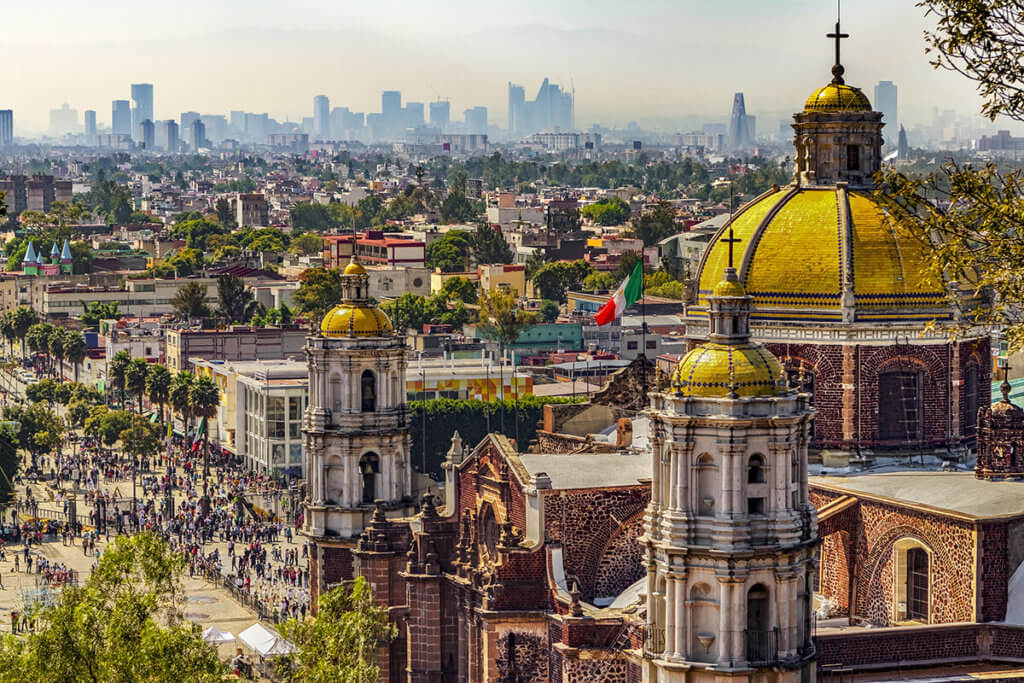 Tbilisi, Georgia
When people think about holiday destinations, they rarely consider the Caucasus – that strip of land in central Asia between the Black and Caspian seas. But the Caucuses is a hidden gem, and Tbilisi, the capital of Georgia, is a star. The city has everything a nomad could want, from ski resorts to exciting cuisine. The people are friendly too, so it's easy to settle into a new community. This place really does have so much to offer the Nomad freelancer as well as inquisitive tourists – another destination go-to go to list!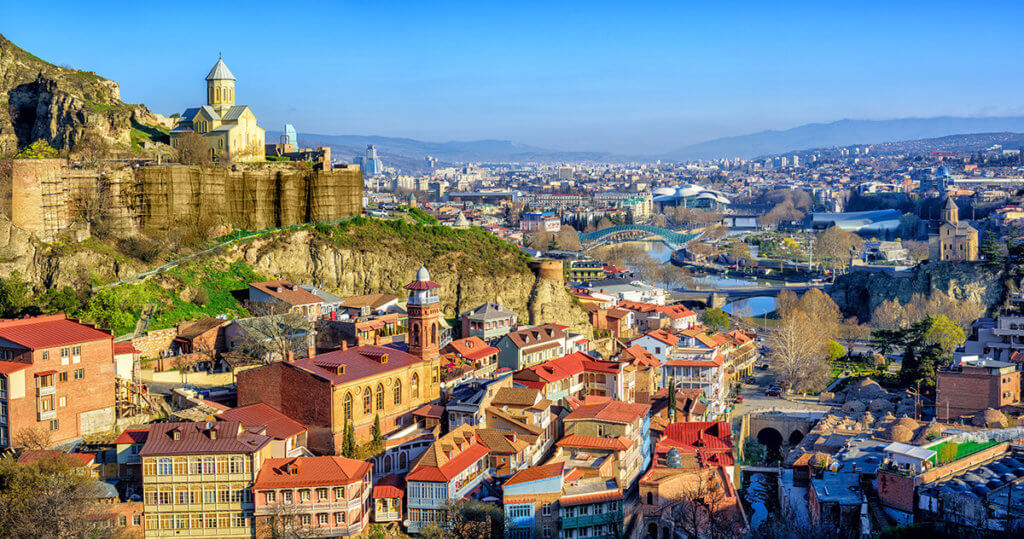 Singapore
Singapore is a city famous for corporate head offices and business dealings. But the city is much more than that. It plays host to fantastic co-working spaces if you ever need to work in a team, business events, and, of course, authentic cafes and restaurants. I have only experienced Singapore Airport – which was modern, clean and MASSIVE. I am looking forward to spending at least a couple of days here when I next visit Australia.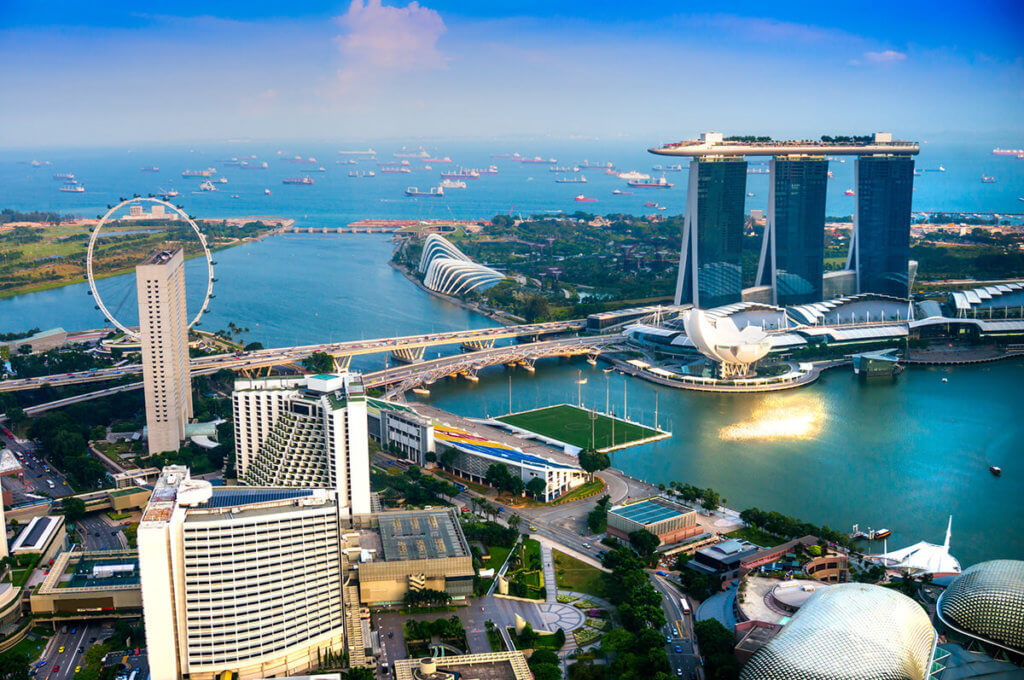 My job has taken me all over the world and given me experiences of different cultures, personalities and of course working environments. I found it difficult to work in Australia as I was always a day ahead, the Serbian Internet was not brilliant – but oh my, the parties were awesome. Boston and New York – well, we all know they are amazing too.
Where do you work from and what plans do you have to travel in 2019?  Remember, we can literally, work anywhere if we have an internet connection. Comments are always welcome.