Works best with PHP 7 
TOTALLY updated to be 100% compatible with Divi 3.0.106+ and WordPress Customizer. This starter child theme will give you everything you need to make your very own child theme from scratch including Social Icons and you can even add your own if you read the readme.txt file within. Simply fill in all the fields, download the file and install as a theme, you will not be added to any mailing list when you make your Divi child theme here.
We have added the ability for Developers to toggle on and off the Layouts Manager From Elegant Themes if they so wish. 
The image file needs to be a jpg and the ideal size is 800px x 800px.
Have fun and enjoy your developer journey.
Made with the Genius Help of KK Divi Experiments – go support them here , Indikator Design – go support them here
and Sean Barton Go Support him here
With thanks to Melissa Love for the idea of attaching Social Icons to the child theme – go support her here
Social icons in this child theme are:
Facebook ,Twitter
Google+,Instagram
Pinterest, Tumblr
Dribbble ,Vimeo
LinkedIn ,MySpace
Skype, Youtube
Flickr, RSS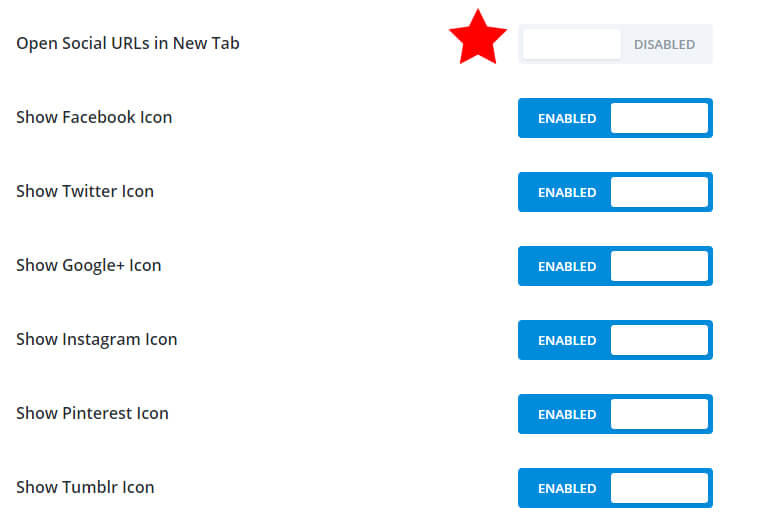 Make my Divi Child Theme!
Copyright © 2023 Elegant Marketplace
Your Screenshot will only work with a JPG file so please do not upload a PNG file or it will not display within your theme.