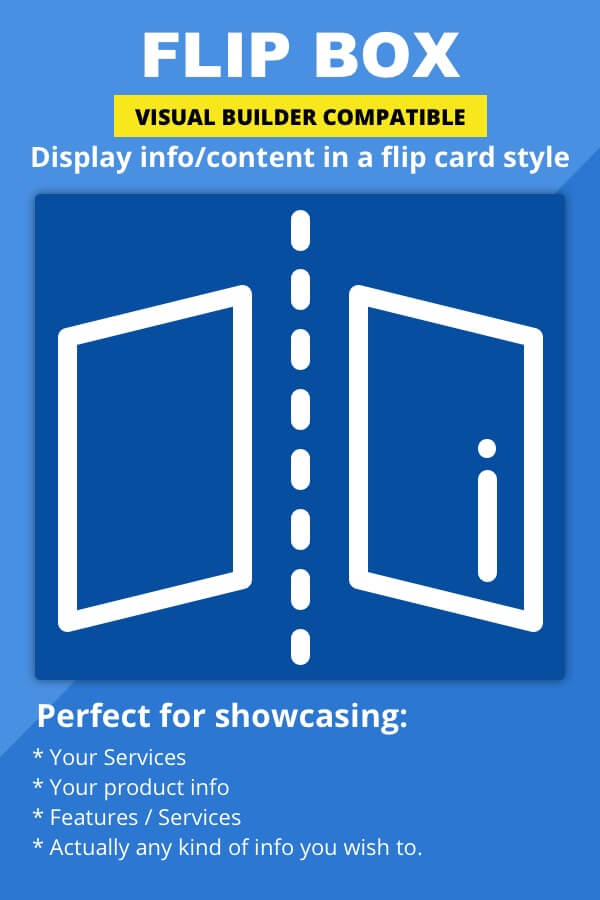 UPDATE: v1.5.0 Released
UPDATE: v1.4.0 Released
Added on click, event to flip on click rather than on hover.
Improved shortcode rendering inside content.
Bug Fixes
UPDATE: v1.3.0 Released
UPDATE: v1.2.0 Released
Added: Support for Back Image
Added: Support for Rich Text Field (TinyMCE) for Content
Added: ContentPaddingOptions
Added: Custom CSS options
See in action
Divi Flipbox Module is an interactive Divi module, which you can use to display some info/content in a flip card style. You can use this module to display your services, features, team members, offers, testimonials and actually any content/info you wish to display as flip box/flip card style.
This plugin is 100% Visual Builder Compatible.
Divi Flipbox Module is perfect for showcasing:
Your portfolio images
Your product images
Art / Photography images
Actually any kind of images gallery you wish to.
Module's Main Features:
100% Divi Visual Builder supported
Easy to use
Lightweight
Flips on Hover or Click
Controllable flip speed
Multiple Flip directions.
Standard customizable options same as any other divi module.
Responsive
You may also add border radius
Usage Instructions:
Simply upload and install the plugin and then you should see a new module named "Flip Box". Add it via the visual builder or back-end builder and the options there are simple and self-explanatory.
If you like this, have a look at my other available freebies and products.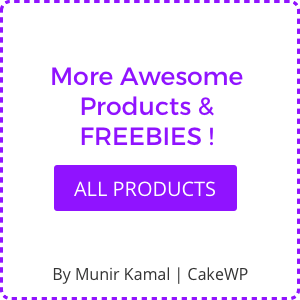 You may also like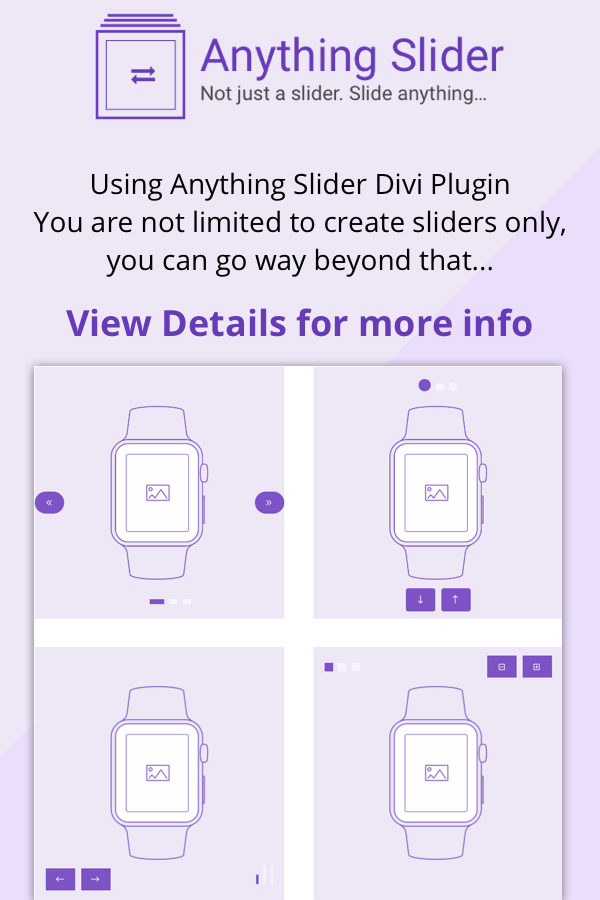 $30.00 - $267.00
**********Compatible with Divi Visual Builder********** v1.9 - Bug Fixes & Code Improvement Overall this release includes few Bugs fixes as reported by the users, which includes: Continue autoplay on hover…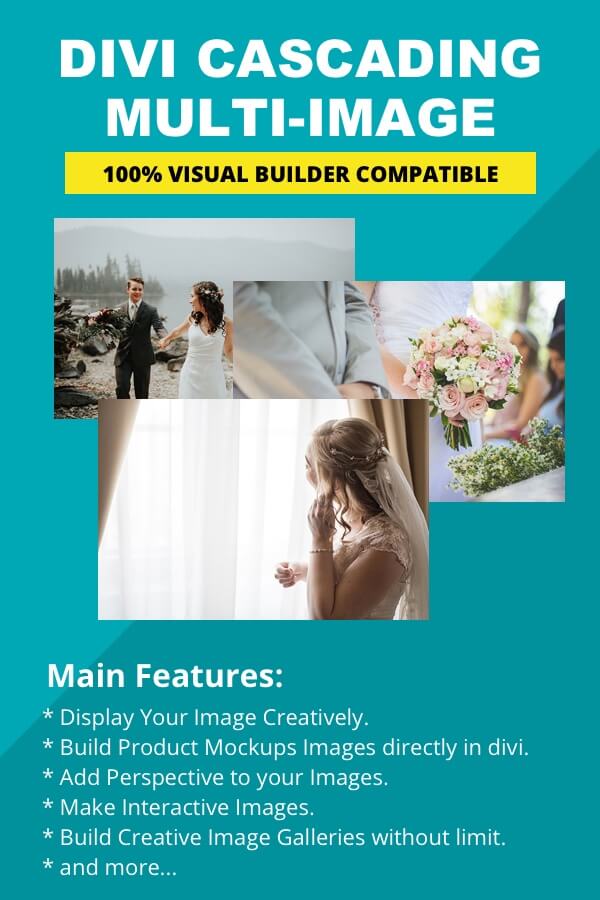 $28.00
UPDATE: With v1.1.0, now you can also add content as an item along with or without image/icon. See it in action This is a creative module for divi which you…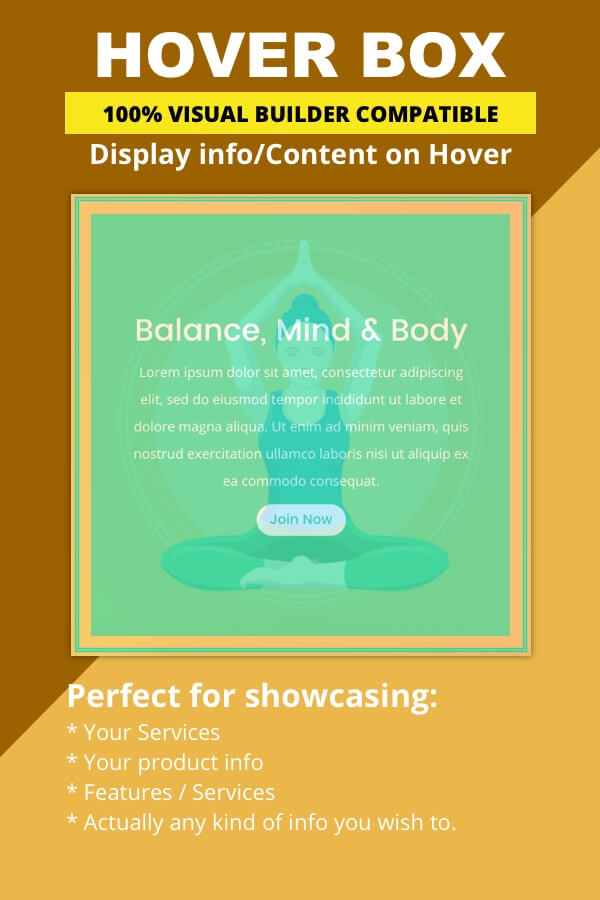 $12.00
See in Actionhttps://www.youtube.com/watch?v=VCxGNoQCnVADivi Hover Box Module is an interactive Divi module, which you can use to display some info/content on hover. You can use this module to display your services, features,…
---
Changelog:
v1.4.0 v1.4.0
Added on click, event to flip on click rather than on hover.
Improved shortcode rendering inside content.
Bug Fixes
v1.3.0 v1.2.0
Added: Support for Back Image
Added: Support for Rich Text Field (TinyMCE) for Content
Added: ContentPaddingOptions
Added: Custom CSS options
Bug Fixes & Improvements
v1.1.0 - Added: 3D Depth - Parallax Effect - Improvement: Made height option responsive - Fix: Bug with content (this update may remove your front & back content, please update once this will not happen in next updates) v1.0.0 Initial Release
Please scroll down for the support form
This theme, layout or plugin is comprised of two parts.
1. The PHP code and integrated HTML are licensed under the General Public
License (GPL). You will find a copy of the GPL in the same directory as this
license file.
2. All other parts, including but not limited to the CSS code, images and design are
copyrighted by the vendor concerned and are NOT licensed under GPL.
This license allows the item to be used in projects for either personal or commercial use by you or on behalf of a client. The item cannot be offered for resale either on its own, in part, or as part of a larger project including that being part of a hosting offer. Distribution of source files is not permitted.
*Support is provided by vendors directly.
Please login to access the support form. you can do so here