The modern world has opened so many opportunities for travel and work, with digital nomads experiencing the very best of both worlds.
Entrepreneur explains how there are numerous ways to make a living as a digital nomad, and it's seen as an invigorating way of life which allows for travel and freedom without worry. If you had the freedom to travel and work at the same time, which metropolitan cities would you visit?

There are so many wonderful places you could base yourself temporarily, but we think these four should be right at the top of your list.

Lisbon, Portugal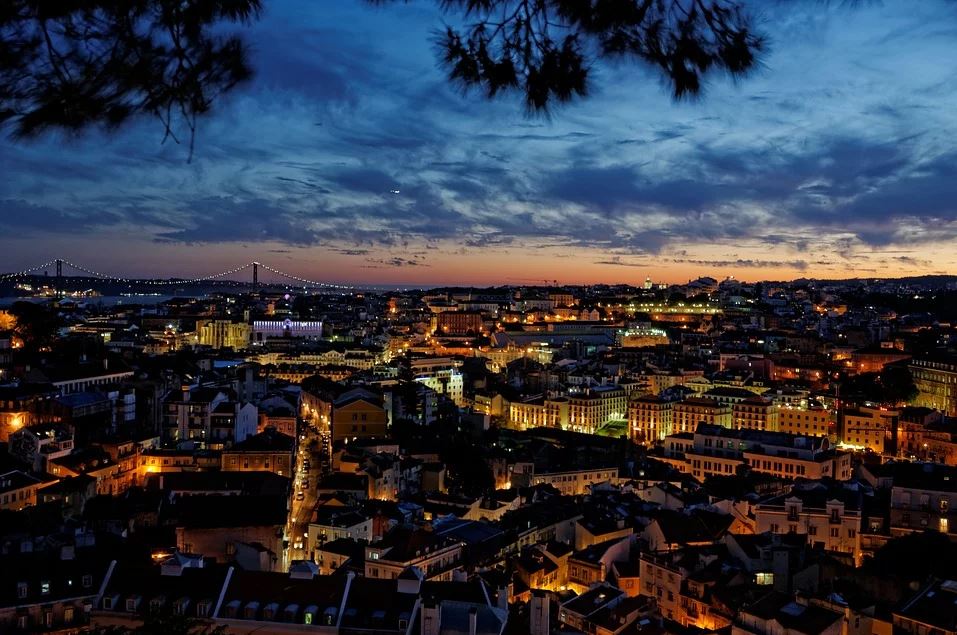 Credit – Pixabay

What is there not to like about Lisbon? As a tourist destination it has a splash of everything: sandy beaches and seafood, wonderful architecture and plenty of history for you to take in and enjoy.

It's also a great place for digital nomads as it's a vibrant and forward-thinking city with great infrastructure. Internet connectivity is great throughout the city and there's plenty of co-working space on offer too.  It's credited as being one of the main digital nomad hubs in Europe and is a great place to visit if you're in that industry.

Miami, Florida




Credit – Pixabay

Miami is another city, like Lisbon, that can deliver the great weather, beaches and culture. There's plenty going on for a digital nomad to enjoy, with seafood top of the list. Joe's Stone Crab is worth visiting for one.

But when it comes to coworking spaces, Miami has practically everything under the sun. There are three Industrious coworking spaces in Miami that provide flexible workplaces for digital nomads as well as startups and fully fledged companies looking for a change of scenery. Miami is home to numerous Fortune 500 companies, and is the Latin-American headquarters of more than 1,000 multinational companies. Given the odds, you're bound to meet and grow your network in one of the many coworking spaces in the city.

There are plenty of other spaces too with The Culture Trip listing 10 of the very best which will help to get you started once you touch down in Florida.

Medellin, Colombia




Credit – Pixabay

Medellin is a city with a dark past, often linked with drug cartels and violence, but it has experienced a rapid change over the last decade and is becoming increasingly popular with digital nomads looking to finally experience what it has to offer in relative safety.

There is Wi-Fi coverage across most of the city, but it can occasionally cut out. Living costs are not too high either – you can find a nice room for $200 a month, or look to live in an upmarket area for six times that amount.

That variety is part of the appeal and whilst Medellin is still up and coming, healthcare is excellent in the city and in future years it may become more expensive and popular, hence why we recommend visiting now.

Budapest, Hungary




Credit – Pixabay

Budapest was listed as the fifth most beautiful city in Europe recently, and it is one of the many reasons to base yourself here as a digital nomad. The super-fast internet connection, 30mbps across the city, is another reason you might find yourself drawn to historic Budapest.

It's relatively cheap too and the infrastructure is brilliant with trams, the metro and buses helping you get around. The weather isn't quite as warm as the others on the list and it can snow in the winter, but it offers a thoroughly different experience to Miami, Medellin and Lisbon.

Why not also check out our article 'Top 12 Exciting New Destinations to Be a Digital Nomad in 2019 which outlines some of the newer destinations digital nomads are taking to.