25% off Divi Soup Themes, plugins and layouts too until Sunday! Use 25again as your coupon code
Go grab a bargain today!
Sign up to get the latest news, views and product offers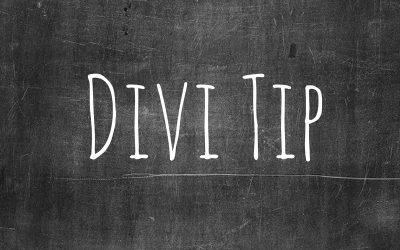 Twice in the past week I have seen the question posed in the Facebook Group "How do I add a second phone number to the header of the Divi Theme".
To achieve this you can simply copy / paste the code below into your Divi Theme Custom Options panel.
read more