All Child Themes & Layouts for Divi Are VB friendly. Most plugins will only work in the Classic Divi Builder, this is true across the Divi Ecosphere.
For VB Compatible Plugins, please hit the relevant links above. Technical Support is provided by our Vendors – see product details for info. 
Start Your Project Today!
With over 750 products and growing daily. We are your one-stop solution to designing with the Divi Theme and Elementor. You can also buy your services here as well, from hosting right through to web design, photoshop and all things web related.
Showcase your product to Millions
Join the hundreds of Vendors who are contributing to the WordPress Community and sell your themes, services, plugins and add-ons to an engaged audience.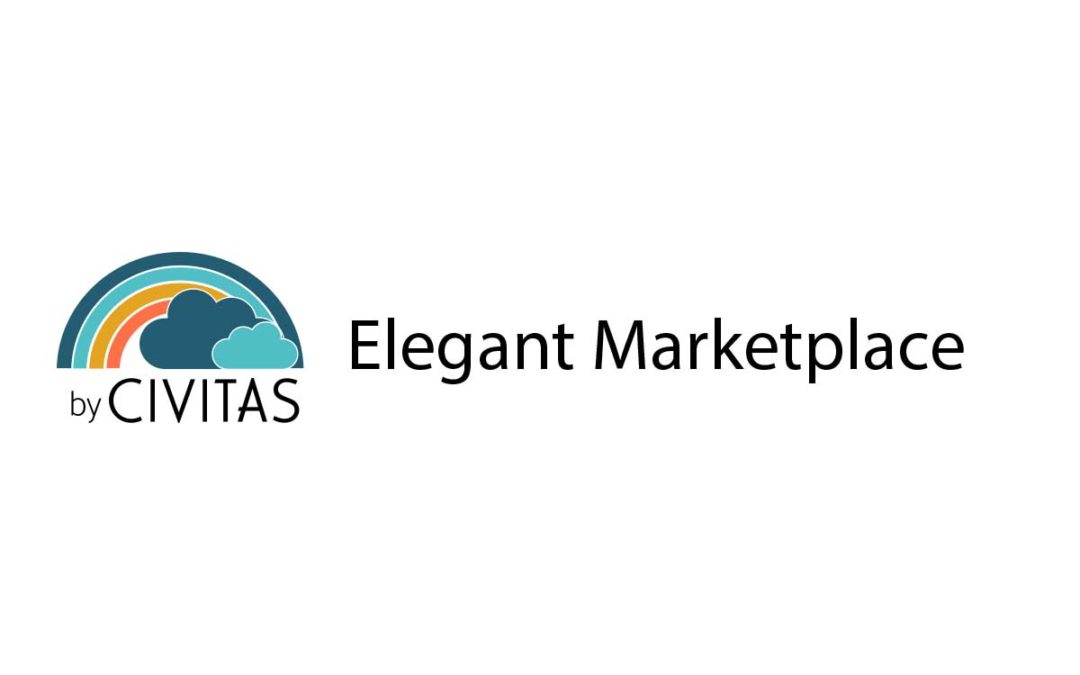 You are a theme or plugin developer You want to get to earning a (mostly) passive income and you see all these claims that theme and plugin developers are earning fortunes – well – some are – even on our store – some vendors are earning over $100,000 a year – some are...
What Our Customers & Vendors Say!
"I know it sounds corny, but Elegant Marketplace changed my life – for real"
Jan Thielemann - Vendor
Elegant Marketplace would be one of the best online software businesses I've ever come across. They have an abundant range of child themes and plugins to enhance my Divi experience created/supported by some very talented developers.
Their support is second to none, led by one of the best in the industry, Andrew Palmer, who will go that extra mile to make sure everything is working 100% for you.
I'm not a WordPress ninja, but it definitely could be possible with the help of these guys. 🙂🙂
Suzi MItchell
Support is outstanding, fast and prompt responses, which is highly appreciated. As a developer I found many good 'supplements' for Divi theme here. Recommended!
Eric Brown – Vendor
Absolutely love everything about Elegant Marketplace. Divi has been my life-saver, I have created my own website with it and even though it's the first website I've ever created, I have gotten so many compliments on how professional it looks.
The operators of the marketplace are INCREDIBLE. So helpful and nice.
Now I only recommend Divi and Elegant Marketplace. 150% satisfied.
Yvonne Ivanescu
Ready to Join Our Community?
The website is not affiliated with Divi/Elementor/WordPress.
External links on this website may be affiliate links that could result in us receiving compensation (payment) when you purchase a product or service from that link. This helps us to pay the bills and keep maintaining this great service for you. You do not pay any extra fee's for these items.