Welcome to our Marketplace for Divi Child Themes, Layouts, Plugins and Modules.  Search for Elementor Themes, Layouts and Modules too.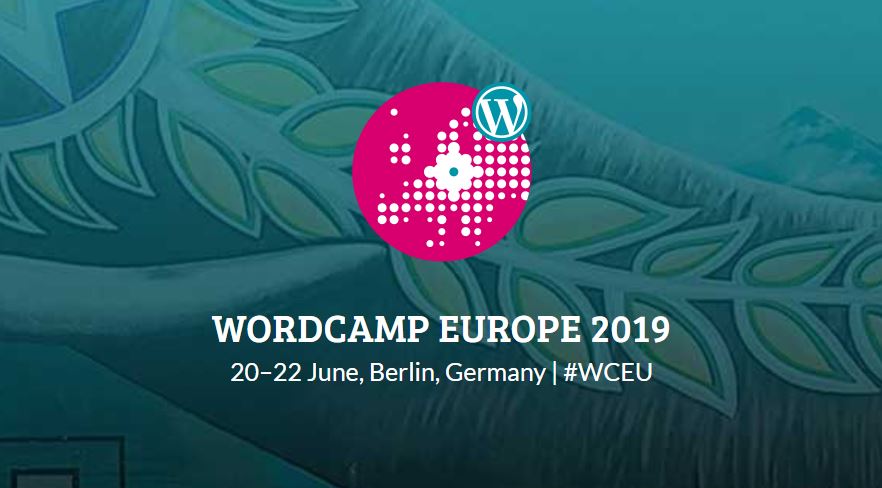 It's all about Europe this week as we embark on an Epic Journey to Berlin to meet, greet, eat and drink our way into the hearts and minds of all WordPress users. Our many offerings are being represented the whole week by the both of us and we'd love to...
Providing Mental Health Support within the
WordPress Community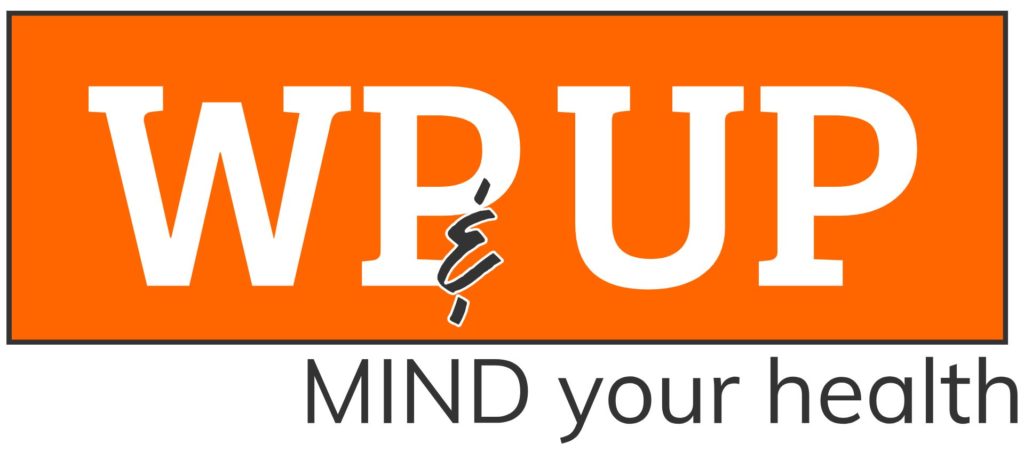 Ready to Join Our Community?
Don't like Newsletters? – No Problem, join our support group on Facebook
What Our Customers & Vendors Say!
Elegant Marketplace would be one of the best online software businesses I've ever come across. They have an abundant range of child themes and plugins to enhance my Divi experience created/supported by some very talented developers.
Their support is second to none, led by one of the best in the industry, Andrew Palmer, who will go that extra mile to make sure everything is working 100% for you.
I'm not a WordPress ninja, but it definitely could be possible with the help of these guys. 🙂🙂
Absolutely love everything about Elegant Marketplace. Divi has been my life-saver, I have created my own website with it and even though it's the first website I've ever created, I have gotten so many compliments on how professional it looks.
The operators of the marketplace are INCREDIBLE. So helpful and nice.
Now I only recommend Divi and Elegant Marketplace. 150% satisfied.
"I've been a vendor on EMP for a little over a year now and it's been hands down one of the best things I've done for my business.
I've managed to add a relatively passive income stream doing something that I love doing (and would be doing anyway).
I'm able to develop custom solutions and help literally thousands of other Divi users and get paid in the process.
If you have a custom plugin or child theme that you think others could benefit from, you're doing yourself and the WP community as a whole a disservice by not being a vendor. After all, we're all in this together.
2 thumbs up from this developer."
"I am an exclusive vendor at Elegant Marketplace for more than a year now and now a featured vendor. Being a vendor here I have been enjoying a few things which I would like to highlight.
1) Payouts always come on 1st of every month, no matter what.
2) Andrew is up for discussion any time, literally respond almost instantly to my queries.
3) This marketplace owner (Andrew) himself does not develop products. So have no competition with other vendors. Unlike some other marketplaces.
4) Elegant Marketplace has a huge targeted audience/customer ready to buy a great plugin/theme. We as a vendor don't have to worry about marketing stuff. Andrew handles this very well.
5) Regarding the pricing, I have been always listening to Andrew about how much my product should be priced. And this really worked very well. He has great experience to decide what a product worth for the customer. So listen to him.."
Elegant Marketplace is an independent, community driven sales opportunity for WordPress Vendors across multiple page builders and WordPress Premium Plugins. All trademarks are recognised.  
External links on this website may be affiliate links that could result in us receiving compensation (payment) when you purchase a product or service from that link. This helps us to pay the bills and keep maintaining this great service for you. You do not pay any extra fee's for these items.