As the de facto page builder marketplace – isn't it great that we can forge new relationships with plugin developers and WordPress developers that are not JUST Divi?
We did just that with WPFEEDBACK – I just loved the concept, the people that made it and of course the way it can changes the way WordPress developers communicate with their clients.  It has certainly changed the way I communicate and speeded up my agencies web development for sure – I even had two sites sitting around waiting for content for well over 6 months – nothing I did would persuade my clients to give me the content I needed to get the job done.

Within ten days of loading WPFEEDBACK on my client sites – BOOM! I had all the content, we were able to launch and most importantly – we could invoice the final payment! BOOM indeed! If you are a WordPress designer, developer or something else – you need this plugin in your business so get go get it today. ( and yes, I still build websites)
Sean Barton and I also 'soft' launched www.pagebuildercloud.com – It really is one of my most Favorite things I have done. It is just so easy and we have integrated saving to the cloud for virtually every important page builder out there plus,  forms and Advanced Custom Fields too – feedback has been fantastic – 'I can't live without this service' I love PBC can you integrate Brizy next' ( we did that). We also did www.layoutscloud.com for Divi (20 new layouts loaded up today by the way and Also MY CLOUD just for Divi and Layouts Manager for Elementor too – its all go – right?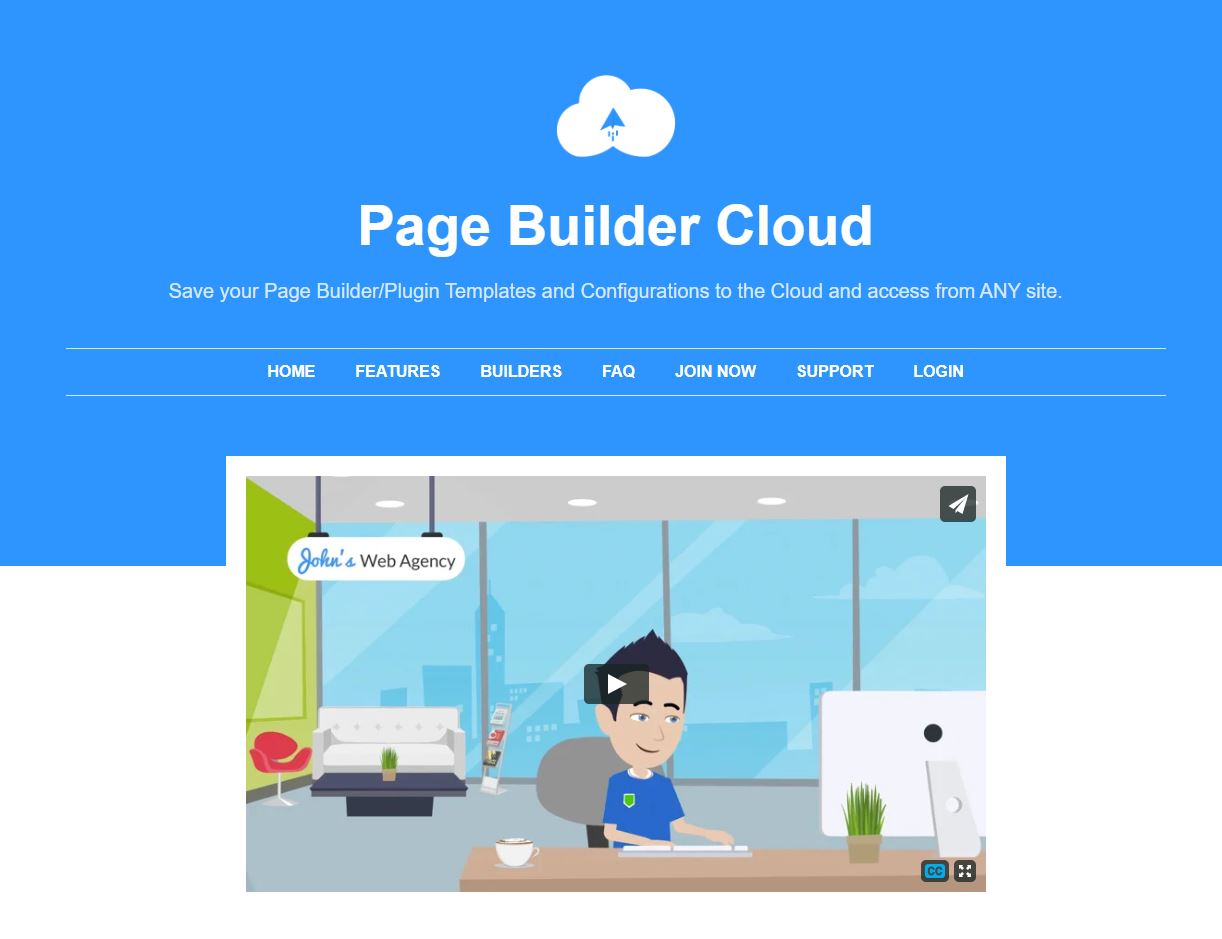 Go visit the Page Builder Cloud Site now and see how many iterations we have – so much more than any other service out there and we are really open about our low, low prices too – needless to say – it's a no brainer!
We also launched a Limited Lifetime offer on The Anything Slider Plugin – you can literally make any divi section, row or image into a slider in the visual builder PLUS phenomenal sliders for all your Woocommerce Products too- and you get a load of free layouts to give you a head start straight from the demo page!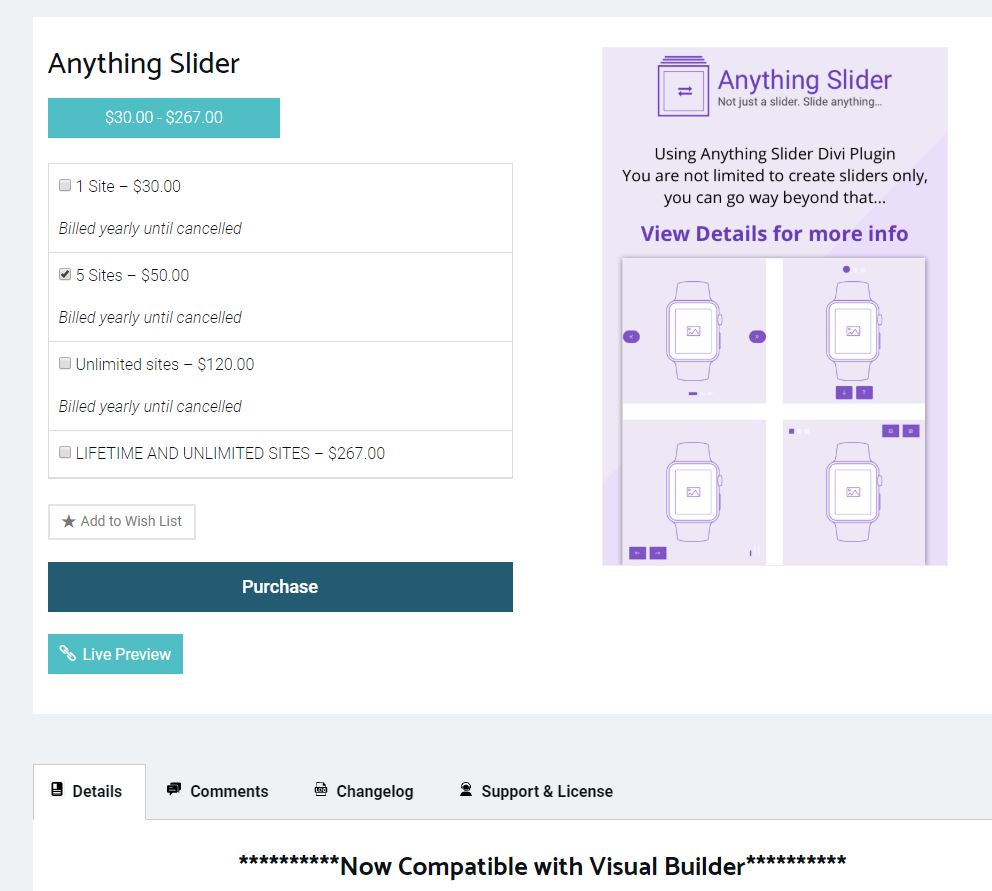 We did a deal – just for you with WPFOMIFY which means you get 30% off this great social proof plugin – We know it works as I went out to the community and asked – we currently use something else but you can bet, we will be using this great plugin from the guys at Idea box creations – they built Divi Monk, Power Pack for Beaver Builder and Powerpack for Elementor so, they know their stuff right? (Pro tip: Get the lifetime license – these guys are here to stay!)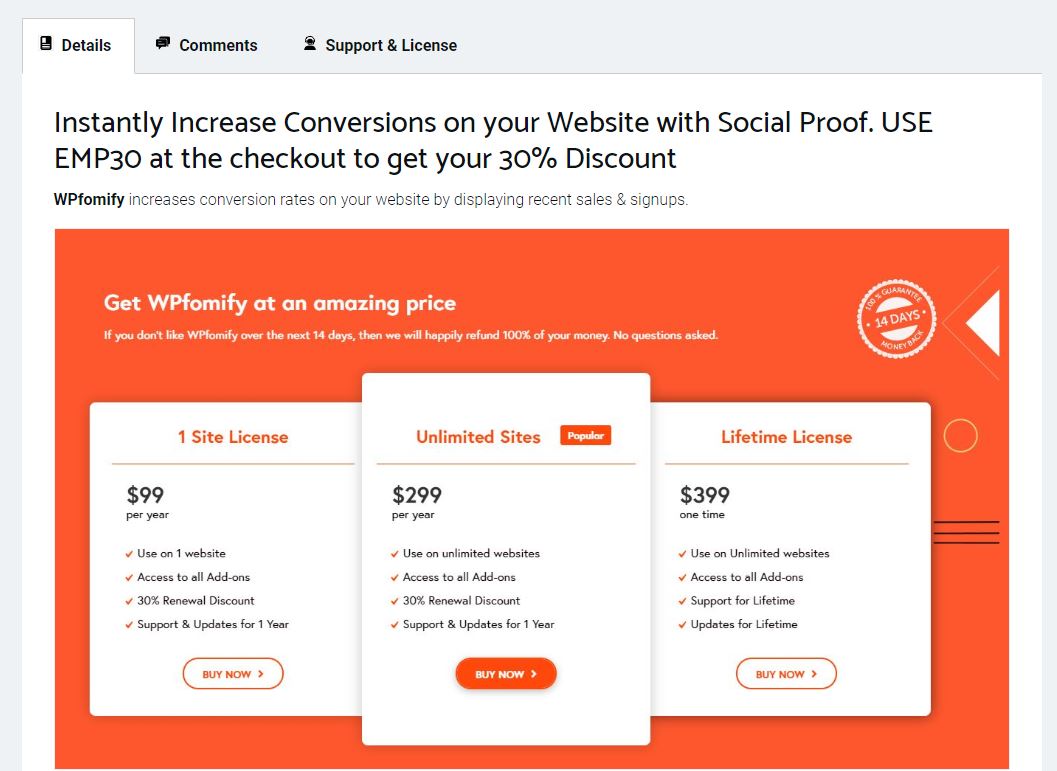 I have also been socializing this year (networking)  – Starting with Agency Transformation Live, WordCamp Berlin, WordCamp Brighton and various Meetups including WP London. And a holiday in Albania (we gotta rest right?)
Special thanks to all who appear here – you know who you are 🙂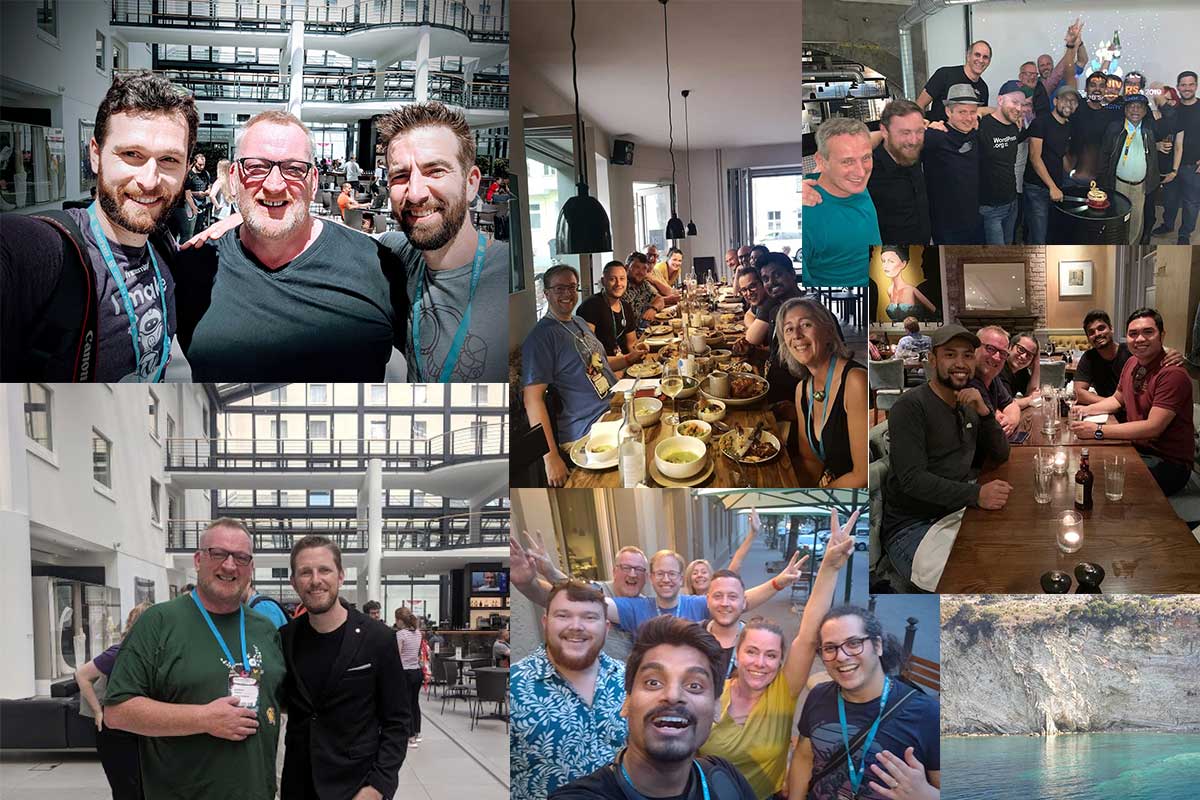 It's been a busy few months for sure and now – I need to consider whether or not its worth going to WordCamp USA (St Louis) There are some in the community that are nagging me to go – what do you think, should I?
It's a long way from home for me and I have a few things planned that may need me to be at my desk where I can get things done.  But I do want to get more WordPress focused developers in the marketplace and forge even more great relationships. We know we are not the only offering out there and to be honest since we started building on our Divi Client base nearly 5 years ago and now offer Elementor and WordPress plugins, I really feel we can take the Elegant Marketplace to new heights and be a WordPress Vendor Marketplace for all – If you haven't visited in a while join me, the vendors and our 75,000 customers on this journey – you can always connect with me on our Facebook page or group – I welcome constructive criticism – always!