If you are ready to make 2019 the year you get serious about marketing, now is the time to get dialed in on the digital marketing trends that are set to break big over the coming year.
Digital marketing is a catch-all term for the many faces of marketing efforts within your company. Some of the areas of marketing do not resemble marketing efforts of even ten years ago.
Content creation and engagement remain important facets of today's digital marketing plan and, while targeted advertisements are still important, organic name recognition and brand building are necessary to thrive in today's marketplace.
Trends in Search Marketing
The cornerstone of internet marketing is effective search engine optimization. That isn't likely to change anytime soon. Given that, Google should remain in your crosshairs. The search engine's recent speed update means slower websites will slide down the results page and faster sites will enjoy priority treatment.
Initially expected to affect only the slowest sites, as 2019 rolls on, you can expect more sites to receive the hit. Frequent checks of your website's load speed and there are no dead links should be a regular part of your maintenance plan.
Google is also moving firmly towards mobile-first indexing. This means the mobile version of your site will be used to determine ranking.
You should also check your mobile site's loading speed and how easy it is to use, as both are important in search engine rankings. Don't assume just because your main page loads well and works intuitively on a desktop that the same can be said for its mobile counterpart. In 2019, it will be more important than ever that your mobile page is shiny and fast.
Trends in Social Media
Trending data shows that Facebook is remaining static or declining in usage among every group except those older than 55. Meanwhile, Instagram and Snapchat are gaining users in every age group. We can infer that visual content is more important than ever.
About 80 percent of media consumed online will be video in 2019. Building relationships with influencers is one way to take advantage of the growing market for video consumption.
Live videos are also growing in popularity. If you are serious about implementing a strong social media presence in 2019, it is important that someone in your organization is comfortable with their online persona enough to develop interesting and relevant live content for viewers.
Social media presence is more important now than ever, and there is no excuse for unprofessional, lackluster results. Decide on a social media presence and stay consistent. Have a policy in place for dealing with negative comments and trolls, regularly post content, and never forget that these platforms might be the most visible customer-facing presence for your brand.
Trends in Email Marketing
One thing not likely to change in 2019 is the fact the overwhelming amount of email we all deal with. To use email marketing effectively you need a strategy to get them opened and read.
Target effectively. Hyper-targeted emails dramatically increase click-through rates. Third-party email marketing services (like Mailerlite and Mailchimp) that work as standalone marketing suites, allowing you to personalize your emails to each subscriber. Note, many popular web hosts include email plans, but we recommend keeping your email host and your web host separate to maintain high deliverability.
Personalize emails. Adding your subscriber's first name to email exchanges is an easy way to increase click-through rates. To further customize, insert their name throughout the email. Automatic emails should follow up on sales, provide a birthday bonus, or otherwise show the customer you are interested in them and not in it just for money – even if you are in it just for the money.
Keep your tone casual. Emails should be a conversation, not a hard sell, and not sound like automated responses, even if they are automated responses. Taking the time to craft an engaging email will be rewarded in click-throughs and conversions.
Add visual interest. If the average user opens an email and the first thing they lay eyes on is a giant block of text, they are likely to hit the delete button as fast as they can. Incorporate eye candy through images, video content, and even GIFs / memes.

Trends in Content Marketing
The importance of providing quality content will only grow. Content that builds community engagement is a vital part of any marketing strategy. So, the question becomes how to develop content that is both engaging and promotional without being obnoxious?
Be authentic. Consumers are savvier to the various ways marketing and content are entwined, which means authenticity in your marketing efforts is your first job. If a potential customer detects a lack of this, you'll likely notice a lack of buying your product or service.
Personalize your content. Just as in email marketing, creating custom content on other channels is a great way to boost engagement. Common tactics that work include asking a question, polling for opinions, etc. Basically, anything that encourages the person on the other end to do something besides click away.
Use collaborations. The digital age is making the world a smaller place. Use this to your advantage by using collaborations wisely. Collaboration between brands is a great way to boost audience size and reach for everyone involved. Seek out influencers to cultivate friendships and professional relationships. Do this well and you'll eventually BE an influencer.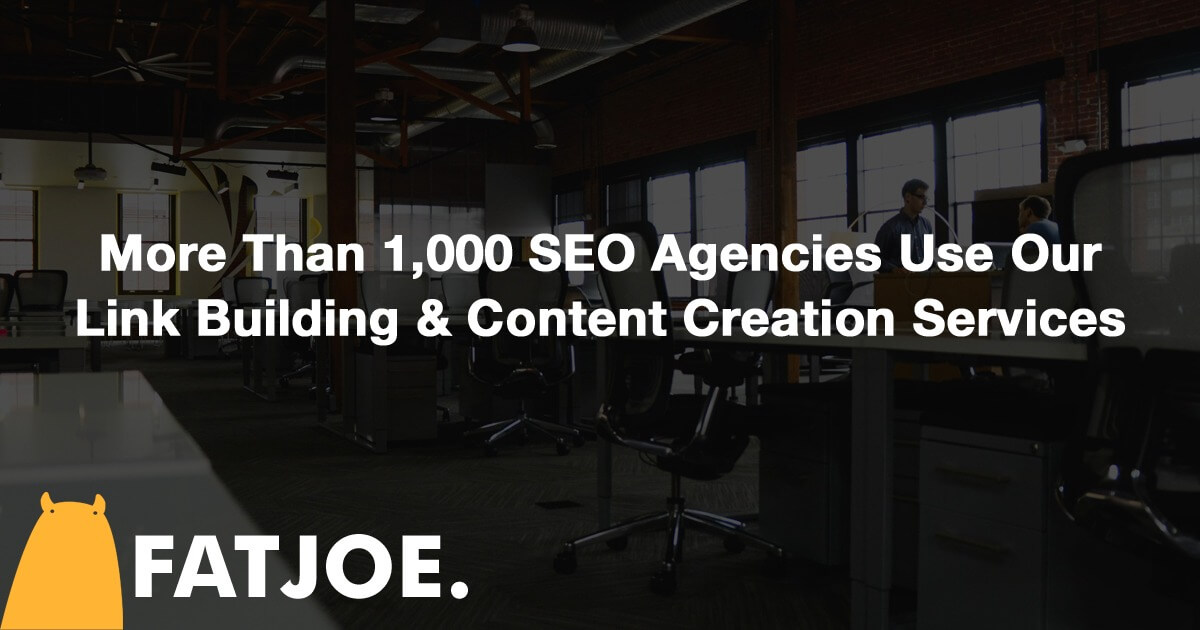 Trends in Artificial Intelligence
2019 may be the year that AI really makes an impact in digital marketing. As the technology matures, expect it to have an increasing effect on what you do. While it might seem like the cost/benefit ratio is out of whack now, it won't be for long and serious marketers will soon be pondering how to incorporate AI into their marketing efforts as related to personalizing interactions with customers based on detailed analysis of their behavior.
If you're not excited about 2019 yet, what's wrong with you? It's going to be an exciting year, though one that will likely keep you on your toes. If you realize that the days of static web pages and generic emails have passed and providing real solutions, interesting content, community, and engagement are here to stay, you'll do okay.