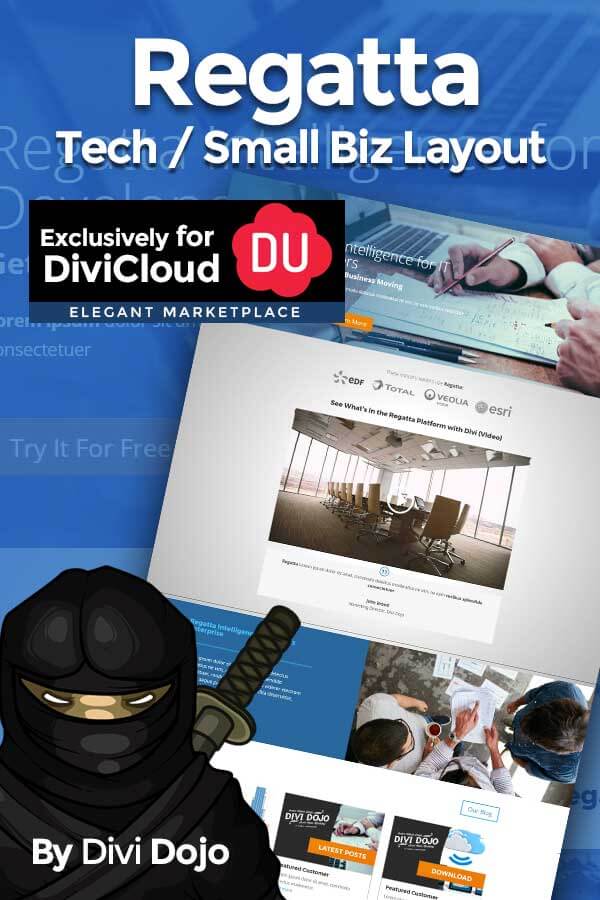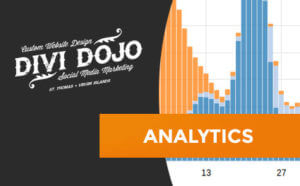 This Divi layout is focused on the small business or tech company that needs something a little more focused on business, branding colors, and product feature areas. The blog posts are designed to carry the branding through to the feature displays, so we have included the Photoshop .psd file of the featured image, giving the end result a clean and branded look with the rest of the site.
You can also find this layout and many more Divi Dojo layouts, including (4 new monthly) in the Divi Cloud Agency Plan, Join Divi Cloud for exlucisve Divi Dojo layouts.
---
This is an as-is Divi Layout, however Divi Dojo will be happy to help answer questions related to the layout. We designed this layout to not require any plugins to work, and focus mainly on color combos and clean gridlines, so they should remain very stable through future updates with WordPress and Divi.
The fee is 1 time only, giving you a single user-license to use on any sites you design.
*Support is provided by vendors directly.
Please login to access the support form. you can do so here