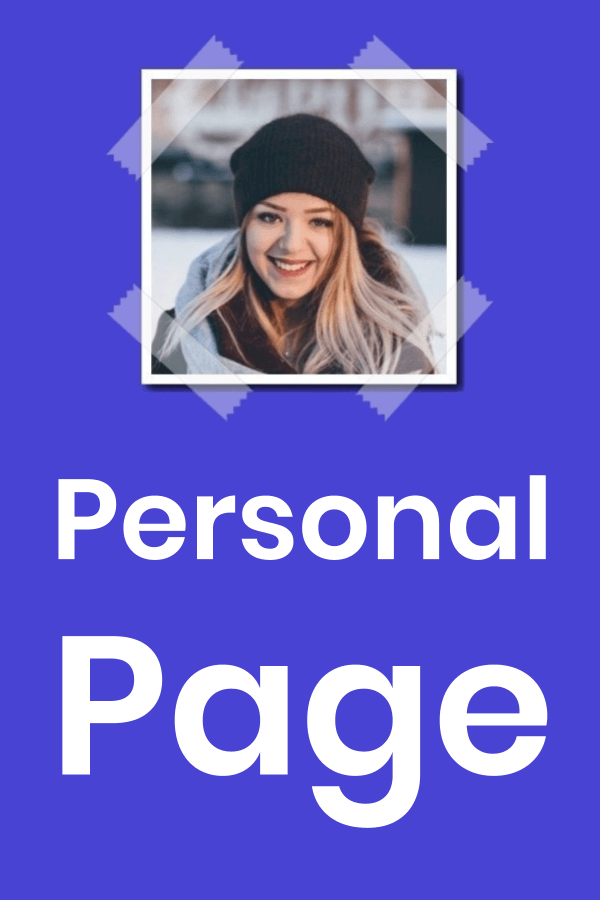 Personal Page is the ideal Divi layout for a personal (landing) page. The design is conversion-focused and the layout is really easy to customize. All you have to do is replace the image (it doesn't even need to have rounded borders), replace the text and add links to the button and the social icons.
This Divi layout will always cover 100% of the screen. The custom CSS to achieve this is provided in the download.
---
You may install this product on any number of websites that you build for yourself or your clients. You will receive 6 months support and updates, after which you may have to purchase a support contract in 6 month packages.
*Support is provided by vendors directly.
Please login to access the support form. you can do so here