LifterLMS Online Course Creation Tools
Free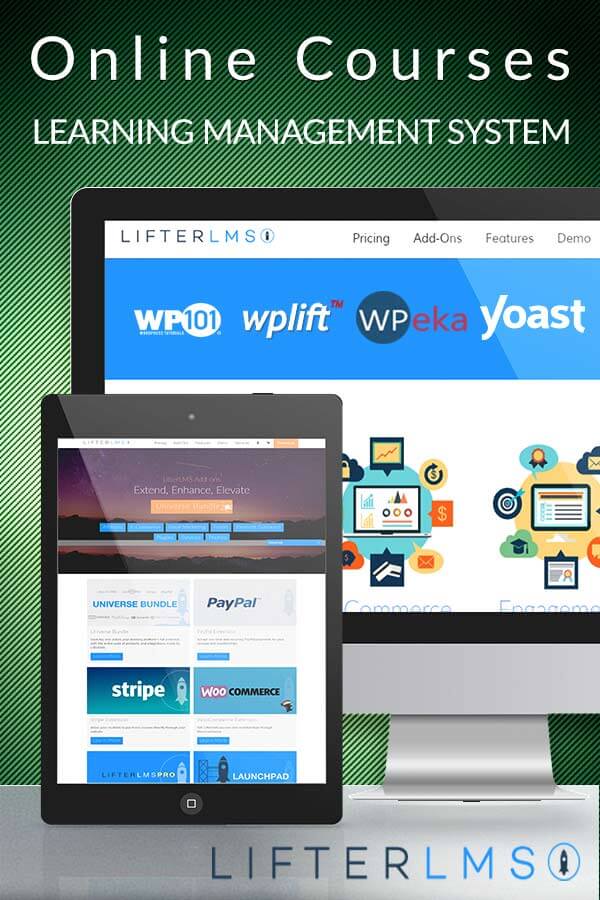 A Complete Learning Management System
If you are going to run a business effectively, you need to use a CRM (Customer Relationship Management Software).
If you are going to successfully teach online, you need to use an LMS, or Learning Management System
Features Include: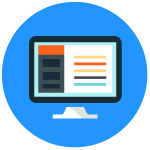 Create custom sidebars for your course or membership level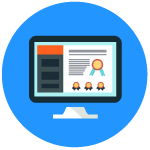 Award badges based on lesson and course completion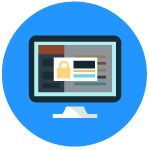 Easily create and manage member levels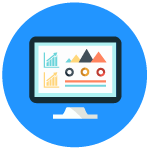 Track orders, issue refunds, and more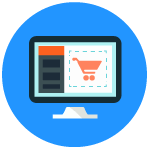 Create promotions for your courses
LifterLMS is today's leading solution for the LMS, online course, and membership site markets. Like WordPress itself, LifterLMS is usable "out-of-the-box," yet robust and powerful in its customization ability for meeting specific needs of the user.


" LifterLMS was built by educators for educators. It's interface is clean and usable, and the software is robust and powerful… Plus, you don't have to buy ANY OTHER PLUGIN to get it to work. "

Clean & Intuitive Control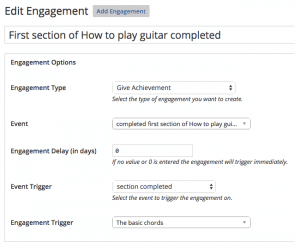 The interface is intuitive and clean, making it easier than ever to create an unlimited number of courses, modules, and lessons with drag and drop capabilities for simple organization.
---
It's frustrating when things are not working out the way you would like. For the LifterLMS team to best help you quickly, please provide as much detail as possible in your support requests.
LifterLMS support is available in 2 places:
The WordPress community forums
From the LifterLMS development team via your account if you are LifterLMS customer with an active license (our goal is that support tickets are answered within 12 business hours)
No telephone or Skype support is available.
Support is for asking questions and getting advice on what to do if you need help figuring out how to use LifterLMS or are encountering problems with LifterLMS products.
You may need to find a developer to help you if you need someone to:
log into your website and extend the functionality of your site
figure out why your web hosting account is not stable
solve a conflict that is coming from the theme or other plugins not made by LifterLMS that you have decided to install
change any of the design of your site
*Support is provided by vendors directly.
Please login to access the support form. you can do so here