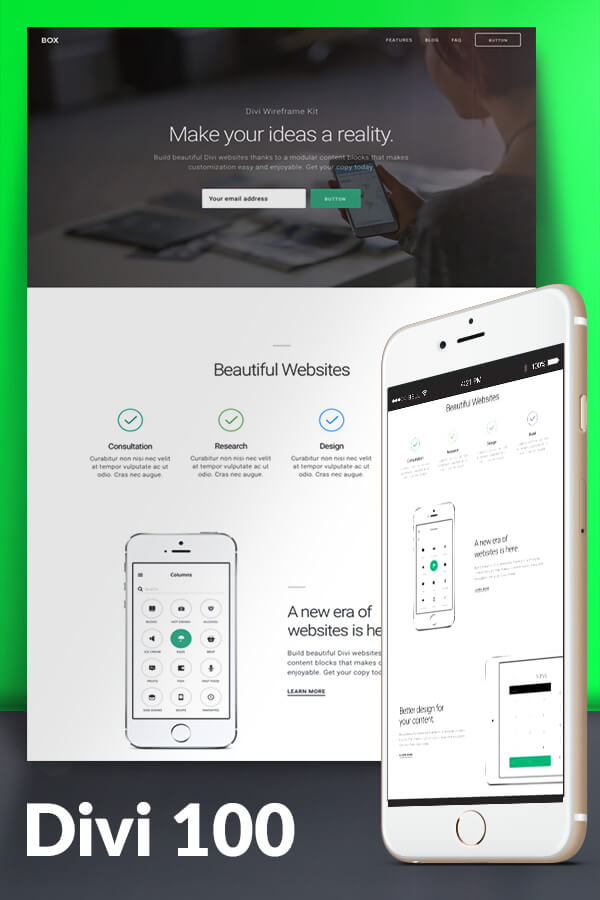 In this zip file we have aggregated all of the free downloads that Elegant Themes produced during the 100 Day countdown to the launch of Divi 3.0.
You must log in and be a buyer of this download to submit a review.
---
Licensing is as on the Elegant Themes site. We do not offer any support of any kind on this product .
*Support is provided by vendors directly.
You have questions about your purchased plugin, theme or layout? Then use this form to get your answers as soon as possible. If you have a license key, please enter it here. You can find it in your account under "view details and downloads". Otherwise, please use the invoice id from your invoice.