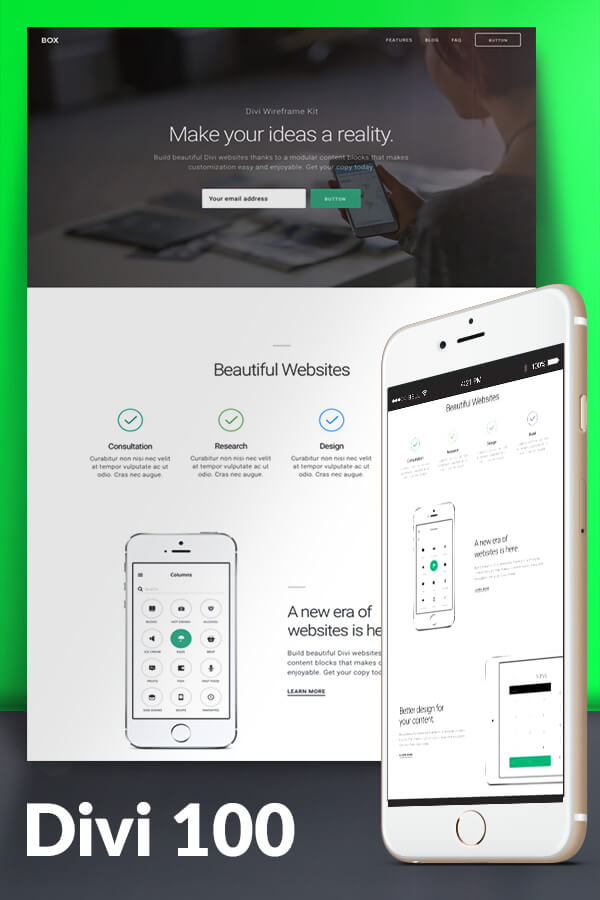 In this zip file we have aggregated all of the free downloads that Elegant Themes produced during the 100 Day countdown to the launch of Divi 3.0.
---
Licensing is as on the Elegant Themes site. We do not offer any support of any kind on this product .
*Support is provided by vendors directly.
Please login to access the support form. you can do so here