**UPDATE 10th August 2020**
Astra issued an Apology and WordPress .org have now relisted the theme on the repository. Now, why could that not have happened without all the drama I wonder? 😉 
A few days ago WordPress .org decided that Astra Theme broke some rules. Clearly in the view of the The WP theme approval team, Astra added or circumvented some affiliate links without any kind of announcement.
As a marketplace, we don't allow that either – sometimes though, theme authors do add affiliate links or, referral links to themes and plugins that they automatically install. In ALL cases, we remove them as soon as we spot them and reupload the theme or plugin.
Let us be very clear here, we do not agree with affiliate links being added to themes or plugins and we delete them or replace them with non-affiliate links.
So, why did we add a link to our store for Astra?
There are over 1 million users who cannot get the latest updated version via the .org repository.
We support the whole of the WordPress Community and that includes hosts who auto install this fantastic theme and users who have it installed and we think the latest version should be made available to as many people as possible – including our customers and visitors.
Astra is an unbelievable free resource for web developers and direct clients alike
I have met and conversed many times in real life with the CEO of Astra – I trust him, I know he "may" have made an error ( we all do) but, it is now corrected and Astra customers deserve a chance to download and update the theme from as many places as possible.
Out of the thousands of themes and plugins out there, not all are as squeaky clean as WP .org would have us believe.
Astra Theme will be available on WP .org after a 5 week period and all will return to normal in the meantime, feel free to download from here.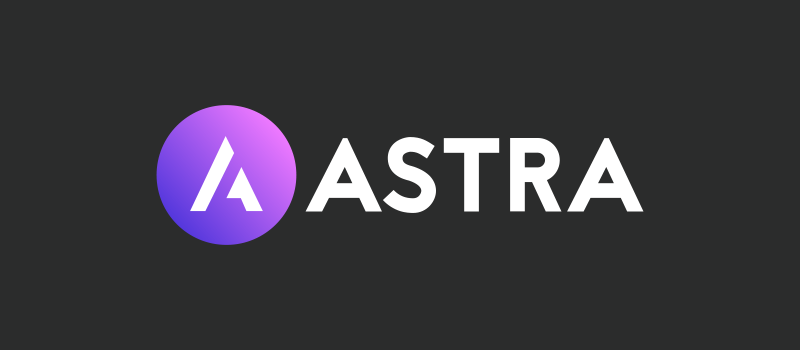 What this has highlighted to us is the ABSOLUTE POWER WordPress has to disrupt users, theme and plugin developers and make users panic.
Our advice, Don't panic, go to the source or here and download Astra*.
Our advice to Theme and Plugin Developers – Behave in the way you would want to be treated and no harm will come to you or your teams.
Advice to the WordPress approval team – Be nicer to theme and plugin developers who help make WordPress great– you could have easily sorted this out rather than be so dramatic. I would also like you to look at other 'Big Themes and Plugins' your issues with Astra are not unique.
Oh, and while you are at it – change the GPL – its ridiculous that I can download a premium theme and resell it with no reward for the author other than a by line. Let's be truthful here, The plugin and theme directory is allowing users to download free stuff to make websites that make money – At least charge an annual fee to users and distribute that among the thousands of plugin and theme developers as a dividend for making WordPress better. I would be more than happy to pay for access to WordPress .org.
*Affiliate link