With so many things happening in the Divi Nation from Video meetups to new products being released daily – these round ups are intended to keep you informed of product announcements and latest news.
Did you see Eileen's Post about Entrepreneur Stats – its a great info-graphic and its pretty encouraging to know that the most successful businesses have TWO partners? Good news for us then!
We have some exciting news on Deep Dive into Divi 3.0 which we are keeping slightly under hat for now as we are about a little SEO course that Andrew has produced (its got closed captions too) – The SEO course is all ready to go – we're just waiting to polish up the last few amends to the new Marketplace and we'll get there very soon.
Divi Contact Forms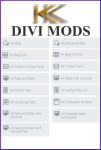 Always a controversial subject as users want it to do more, make more and obviously have the Divi Form work out of the box – we know of at least 3 developers working on a solution so lets hope there will be a complete solution in the days and weeks to come. In the meantime don't forget that KK DIVI Modules has a number of form solutions where extra fields can be added and even a redirect on submit with over 10 other DIVI functions including blog layouts, video on mobile and a whole lot more, KK Divi Mods – it really is a go to plugin – take a look at what it can do right here.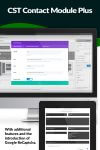 Talking of Forms, CTS have come up with a Divi Form Module to get over the 'Tick here' to agree to terms before sending the form out and many other options – at just $10 – its a good solution too.
New Module from Atlantic Wave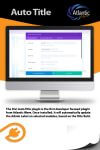 An annoying little quirk in the modules naming protocol has just been solved by Jonathan Bossenger – with his Auto Title Module the ability to name a Module by Module title has arrived – automatically! This is a time saver because in general, one has to scroll to the bottom of each module to give it a name and as we all know – that can be a pain and, its good practice to name your modules for easy editing by other users too – Boom! The module was born out a question posted in the DTU Facebook group – so Jonathan made someones wish come true 🙂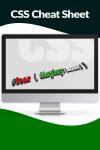 If you have been struggling with CSS in Divi – look no further – its not a lesson or a learning situation – its simply a cheat sheet put together over months and months of hard work – its $4.00 – and well worth the cost to save you hours looking for stuff that you need.
There are lots of new and innovative child themes in our store from a selection of over 200 products – with growth comes change and, on that note – we have changed the way our featured images are presented – lots of hard work from Community Member Dehn Merrill in preparation for our new site design launch. The images, as we hope you will agree – tell a story rather than just display the standard 'Responsive' examples of a Screen and a Mobile. This also allows the Developers to highlight certain aspects of their products – we love 'em and give thanks to Dehn for all his hard work in getting things just right.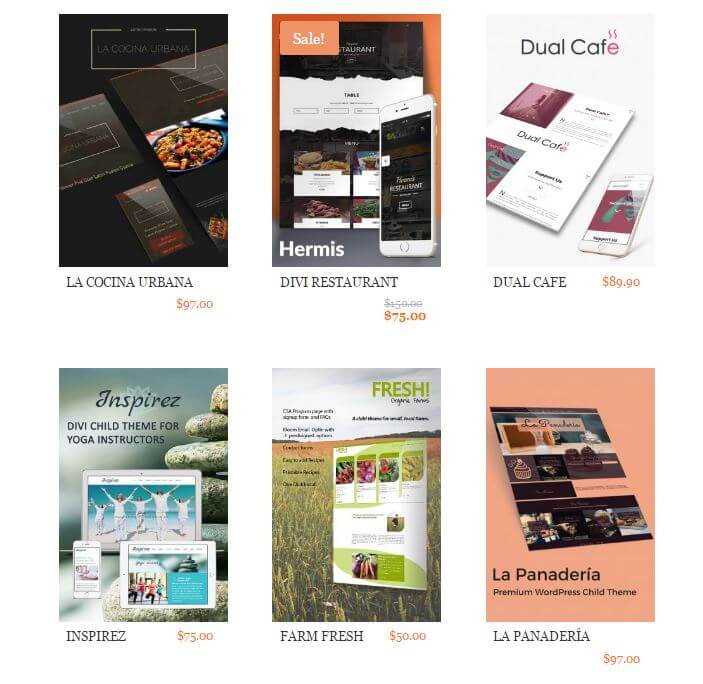 We're also very excited to launch two new categories with Creatives and Logo design and also have on Board the inimitable and AWARD winning Photographer Colin Falcon – take a look at both categories and engage the services of great creatives and get to use fantastic photography on your site too.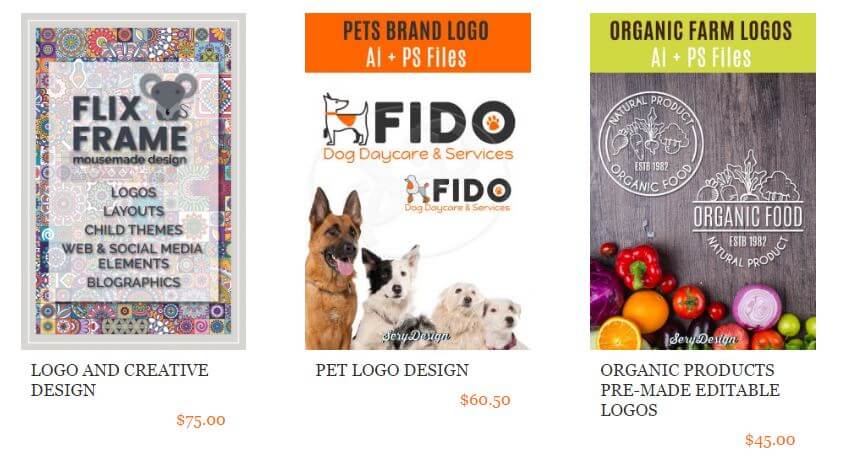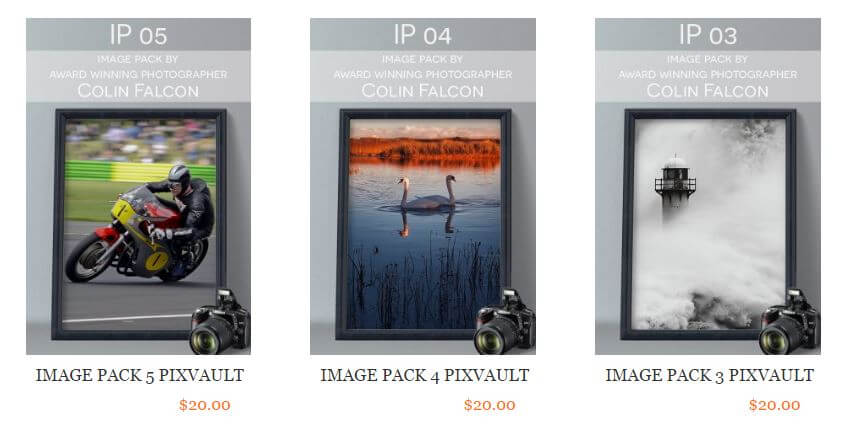 Lastly on this Friday – a shout out to Mor Cohen who's Birthday it is today – have a great Day Mor! –
We hope you enjoy your weekend and visit The Marketplace often to see what is on offer.
For free help and advice why not join our Facebook group of nearly 18,000 members – its a fun place to be with lots of kind and helpful people just like you.