As I sit here doing some support on licenses and various other bits and pieces, I am reminded what a great community we have and are part of. It is without doubt that we are providing a service that is well needed, well respected and the private messages of support we get every single day are echoed in our sales figures.
Of course, it is not all about sales. Its about community and we know that. People need help, support and encouragement. Eileen and our staff writers provide that every single week. With updates, advice and of course, the odd promotion that will help you all be better at what you do .  Our YouTube channel has thousands and thousands of views, the interviews that Eileen does and of course, the odd free tutorial are well received by all of the community and we will continue to give as much as we possibly can.

Our Facebook Fan Page is followed by over 2,500 people (all genuine EMP fans) and its the first place you should go to hear about new products, learning and offers so, give it a like if you want to be in the know first.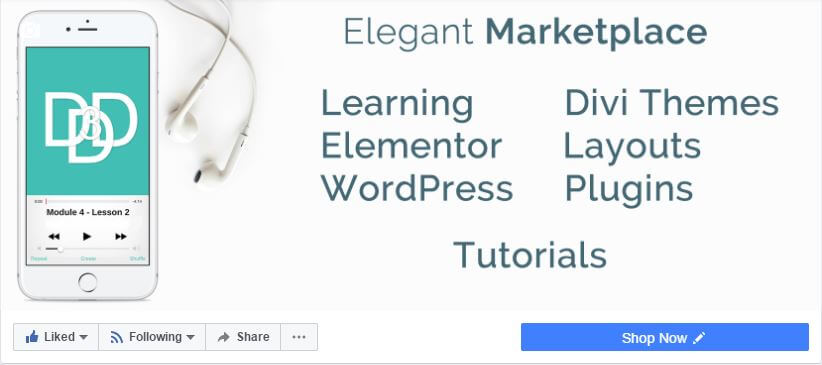 It sometimes surprises me that even with our Facebook Group exceeding 20,000 members, some people do not know about our learning website over at www.elegantmarketplace.net – hundreds do of course and have enjoyed and benefited from our DDD 2.7 and DDD3 courses and many have taken my own SEO course – its a great thing to be able to share knowledge in a competitively priced way. There is so much more from Yoga, productivity and photography so pop along and see if there is something you would like to learn about – we're really excited about a new coaching course coming up to, it will help you in so many ways to run your business, have better relationships with your customers and make sure that your team are all on point too.  Watch this space!

With the help of one of our vendors, we started a Divi and Elementor test site – over 1500 sites have been created this year – they only last for 3 hours but, its a quick way to test out Divi and Elementor pro and of course, some popular premium plugins too. If  you have not taken advantage of the free service, get on over there and see what can be done with Divi and Elementor.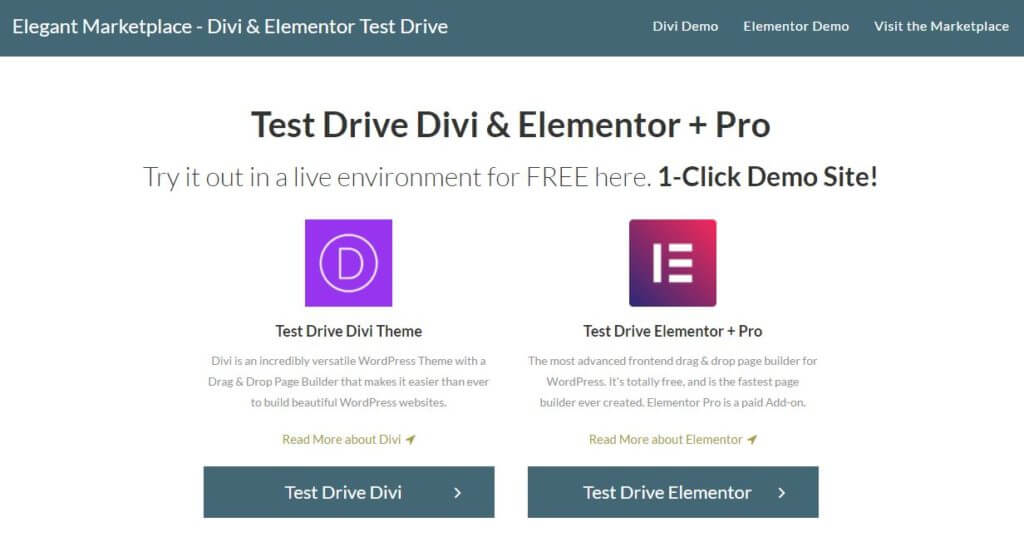 We often get asked how we keep up. That is a good question. We decided long ago that sleep was a completely unnecessary aspect of our lives – Seriously though, we have full time staff, we get a phenomenal amount of support from our vendors each and every day and we of course are driven by the community. We, like all of you are learning everyday and we are always looking at ways to make using Divi easier, more cost effective and better.
Having launched Divi Cloud, we realised we would need even more support. You can see the founders on the Divi United page. Needless to say, Eileen and I are involved on a daily basis, developing, advising and making sure the Elegant Marketplace Brand is represented well.
Subscriptions in the first 2 months are through the roof and the layouts, sections and modules available are improving all the time and, with community support, the Divi Cloud will continue to grow and grow.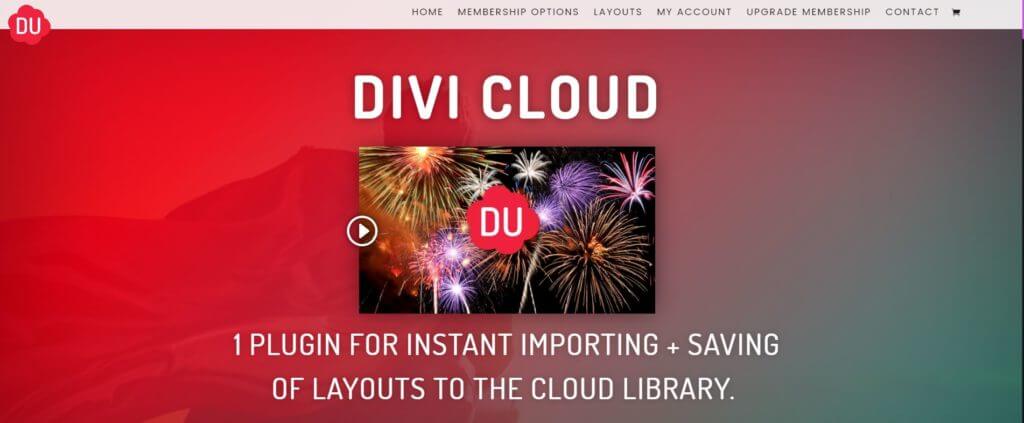 So, what else is planned. To be honest, we are taking a little rest from innovating – we have the products and services everyone needs and Elegant Marketplace website is getting over 200,000 page views a month – every month, sales year on year are in excess of 500% and vendors have increased by over 300% since the end of 2016.
We have had to move hosting three times to cope with demand and the last one was moving over to Flywheel – it was frankly, the easiest of transfers.
We have also distributed over $250,000 to our vendors in the past 8 months which helps them develop more plugins, themes, and layouts for you to help build your business faster and more cost effectively  – Vendors get paid on the first of every month and its the best day of the month for me as I feel great that this community supported web site is helping them to build sustainable businesses too.
Eileen and I also run our own digital marketing businesses and sometimes, we have to concentrate on that aspect too. But, we know we have a massive responsibility to the community and we are focused on Elegant Marketplace every single day to make sure our community get the best service, support and pricing that we can provide.
So, once again, thank you for all your support, it is appreciated more than you know. We, along with you have built a phenomenally successful Marketplace and over the next 6 months, we will make it even better.