Black Friday Codes are now live – visit these websites to see them:
www.elegantmarketplace.com
www.pagebuildercloud.com
www.layoutscloud.com
50% off everything you can add to your cart until Monday 2nd December.
Code is: bfcb
A bit of a vague title there right? Well, I like to mix things up a bit and this post is no different.
As a marketplace founder and builder of businesses that really help people. I know it is so difficult to keep up with what we should all be doing as business owners. It's a struggle – we all know that – there is no easy solution to getting it right!
There are business coaches, design coaches, advice on privacy policies and of course there are products that we can all use for building websites, like Elementor, Divi, Beaver Builder and a whole lot of other tools that make our lives easier, help us build out sites faster and more cost effectively and, at this time of year it gets even more difficult to make purchasing decisions that will make a difference to our clients businesses and of course our own in this dizzying time.
Just before we talk about (you know what) here's something that you may need – in fact, I know you will want AND Need. Melissa Love has done it again – The Marketing Fix will get you exactly where you need to be – so sign up to find out more. Melissa has been working on this for over a year and I have been talking about it with her for just about that amount of time and its looking phenomenal!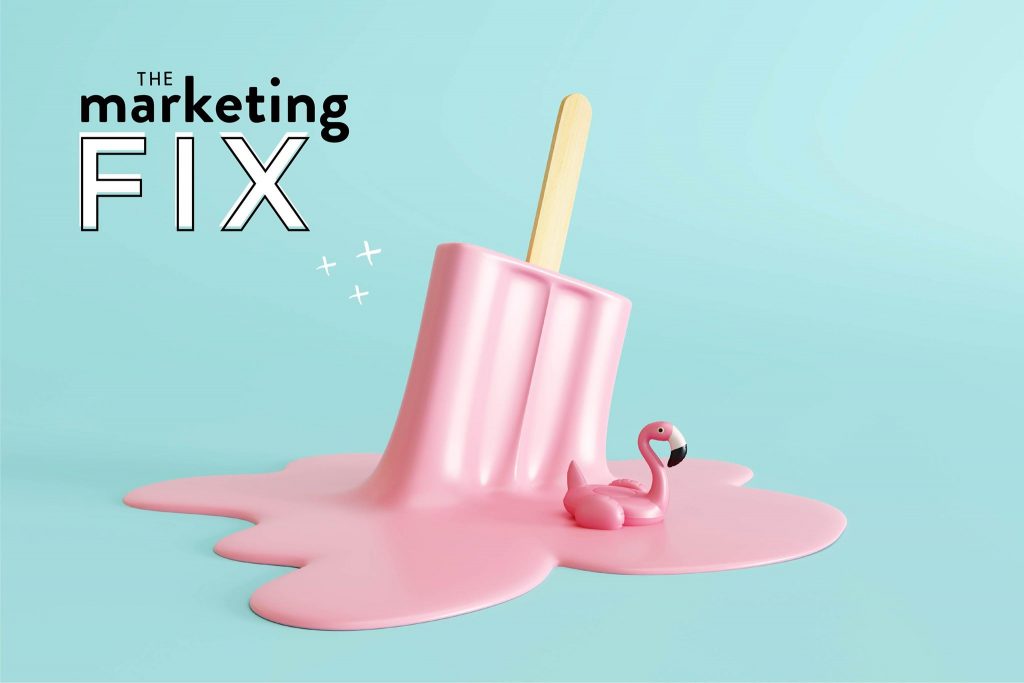 ---
<deep breath now>
BLACK FRIDAY and CYBER MONDAY!

I have met some awesome people in my travels and these guys are just some of the friendliest people out there.

We all know there are other page builder frameworks for WordPress.
BoldGrid, a leading WordPress Plugins and Themes provider is offering an exclusive Cyber Week discount for Elegant Marketplace customers. From now till Dec 6, get 40% off all BoldGrid products at www.boldgrid.com.

Just click on the link and use ELEGANT40 as the promo code during checkout. With over 1 Million active installs on WordPress sites, BoldGrid's products are trusted by WordPress users around the world.

Products include:
* Crio – An advanced SuperTheme
* An intuitive and easy to use drag-and-drop Builder
* Total UpKeep – An automated backup, restore and migration plugin
* Speed Coach – A website speed optimization service and
* Cloud WordPress – A safe and secure staging and development environment
Easily build AND manage your WordPress websites with BoldGrid.

And, I have used it – its easy, intuitive and really quick too. You can build out a great site in an hour if you have the content – the best thing, its totally Host agnostic – you build a site out – clone it and install it anywhere you like – simple, cost effective and, if you are just starting out – make sure you get to know as many time saving tools as possible and get this exclusive deal today. Highly recommended.
---
Business Coaching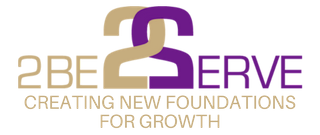 I have a coach and his name is Adrian Brown – he helps me get through the day to day trials of running several businesses – with a plan! I asked him to get his online course out there for our customers and make it so affordable it would be a no brainer – so – he has done exactly that, just for the Black Friday period. The course is selling fantastically at £250.00 – BUT I wanted to be able to recommend it to our customers for far less – for just this week and a little of next – you can get this course for just £47.97 (+VAT where appropriate.)
If you thought starting a business was going to be easy…
Well, you probably were not prepared for all of the headaches and challenges that you have discovered since you started.
That sense of constant overwhelm; trying to balance your life; managing all of the admin and stuff; overcoming the imposter syndrome; not being able to cope without enough customers; not being able to cope with too few customers; your first hire; running out of cash; your first fire and all of the other unexpected challenges along the way.
The problem is that very few people start by doing the necessary preparation for growing and scaling a successful business. You have a good idea, and you get stuck in.
That is fine for a while, then the business gets complicated, and that is where this course comes in.
You may have just started, been running a business for a while, grown to a size and now got stuck, the problem you need to solve is building the right foundations to grow and scale your business.
In 5 modules, this course will help you build the right foundations for your business.
Nobody has written the book "How to Run Your Business" because you must be the author of that book.
Starting with why and ending with a plan for scaling and growing your business the Perfect Customer Formula brought to you at a ridiculously reduced price by my friend and coach Adrian Brown helps you write the business book for your business
---
40% off WPFEEDBACK!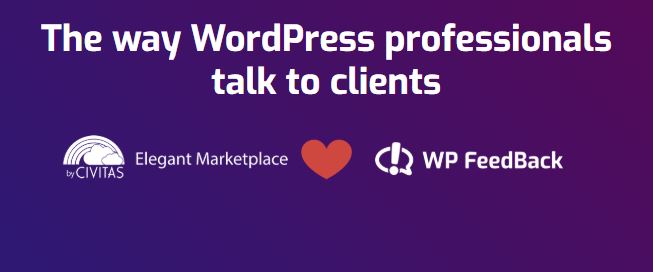 Aren't you tired of chasing clients for feedback? You know we love this product – its an awesome way to keep YOUR clients under control and make sure you get content faster. Say goodbye to endless email trails, texts and messages – keep it all under one roof. This is not just a game changer – its a life changer and a product every developer should have in their toolbox.

To celebrate Cyber Monday we are offering 40% off all of our plans!
Click on the link and use the coupon code – cyberMonday
Starts: November 25, 2019
Ends: December 2, 2019
---
THE LIFTERLMS BLACK FRIDAY DEAL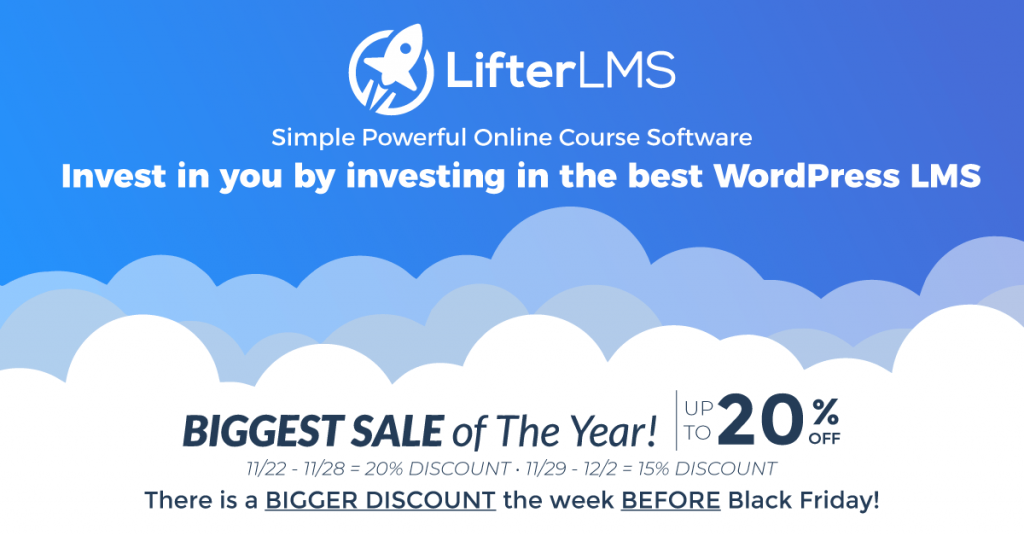 LifterLMS is a WordPress LMS (Learning Management System) plugin with many add-ons available for purchase individually or as part of a bundle. People use LifterLMS to build websites for online courses, training based membership sites, online coaching programs, private "social learning" community websites, and even multi-instructor online schools.
There is a BIGGER DISCOUNT the week BEFORE Black Friday!

We use this all the time.
November 22 – November 28 = 20% DISCOUNT November 29 – December 2 = 15% DISCOUNT
Coupon Code: BLACKFRIDAY19
---
BLOGVAULT

The best back up, malware protection and migration solution out there – its a fact borne out of our own experience of many others. We use this daily to protect our customers and our own data and websites – it is frankly, a no brainer. We also consider these guys our friends – The Black Friday offer is 40% off and the discount is automatically applied when it goes live!
---
INMOTION HOSTING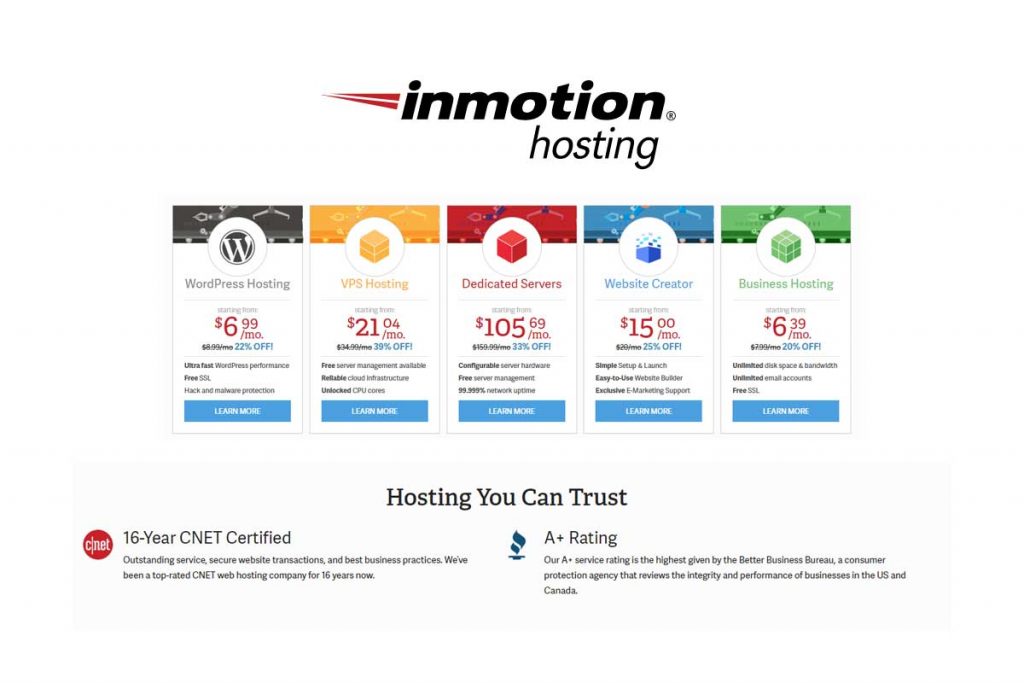 We recently moved to INMOTION HOSTING – their top class support, fast servers and massive VPS's with great prices has proven to be a winner for us – we cannot recommend these guys enough! Here is what you get From Monday, November 25th through Monday, December 2nd, 2019 only!

We are saving over $150 a month when compared to FLYWHEEL!
WordPress Hosting:
Through this exclusive, limited-time offer, you will receive additional discounts of $1 off a WP-1000, $2 off a WP-2000, or $3 off our WP-3000 WordPress hosting plans. That is an additional discount on our already low introductory promotional price!
Managed VPS Hosting:
Anyone who purchases any Managed VPS plan for an annual term via this link will receive 15% off of your regular renewal fee for as long as you maintain your subscription!
Dedicated Servers:
Anyone who purchases Dedicated Server Hosting via this link will receive double the primary storage for any package. You'll save from $200 to $1500 a year for as long as you maintain your subscription!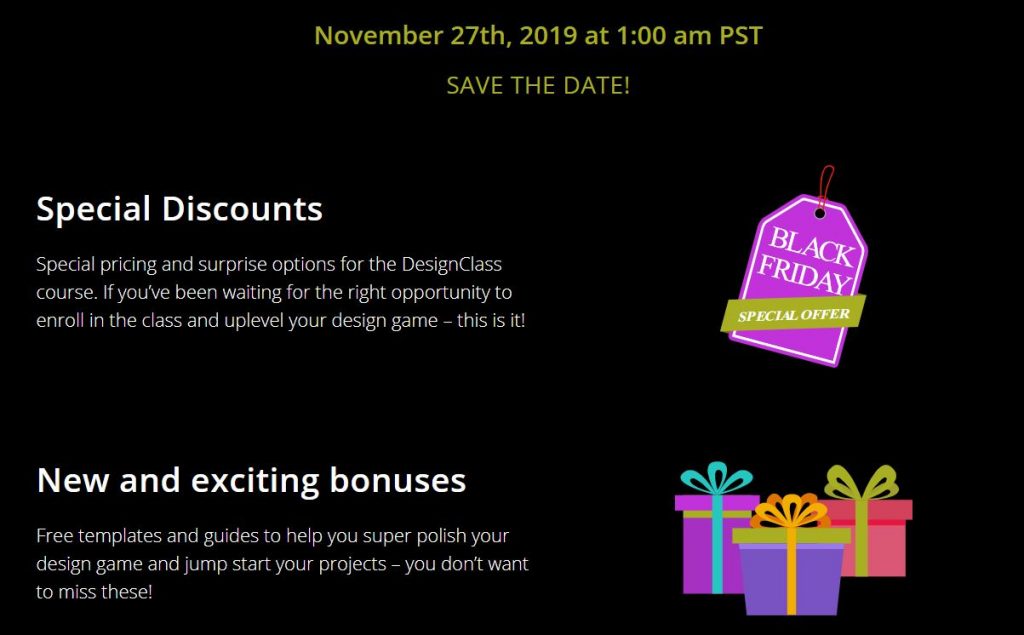 We have done this course – it really helps and with a Black Friday offering – its time to up your game!
---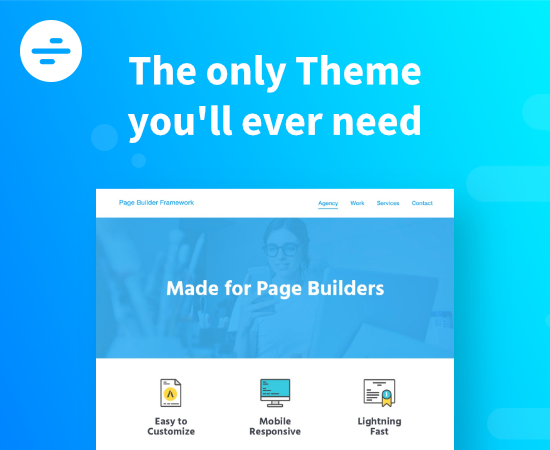 40% off Page Builder Framework Premium
We use this theme on Page Builder Cloud – in fact – David, the owner of Page Builder Framework actually helped us build out the site – you cannot get a better endorsement of this great theme designed to work with Page Builders – A modern, fast & minimalistic theme designed for the new WordPress Era. The only theme you'll ever need
The discount is auto applied.
Starts: November 25, 2019
Ends: December 2, 2019
CLOUDWAYS HOSTING
If you are looking at Hosting in the Cloud – consider this service. at 40% off for three months its a no brainer.
Look out for this too….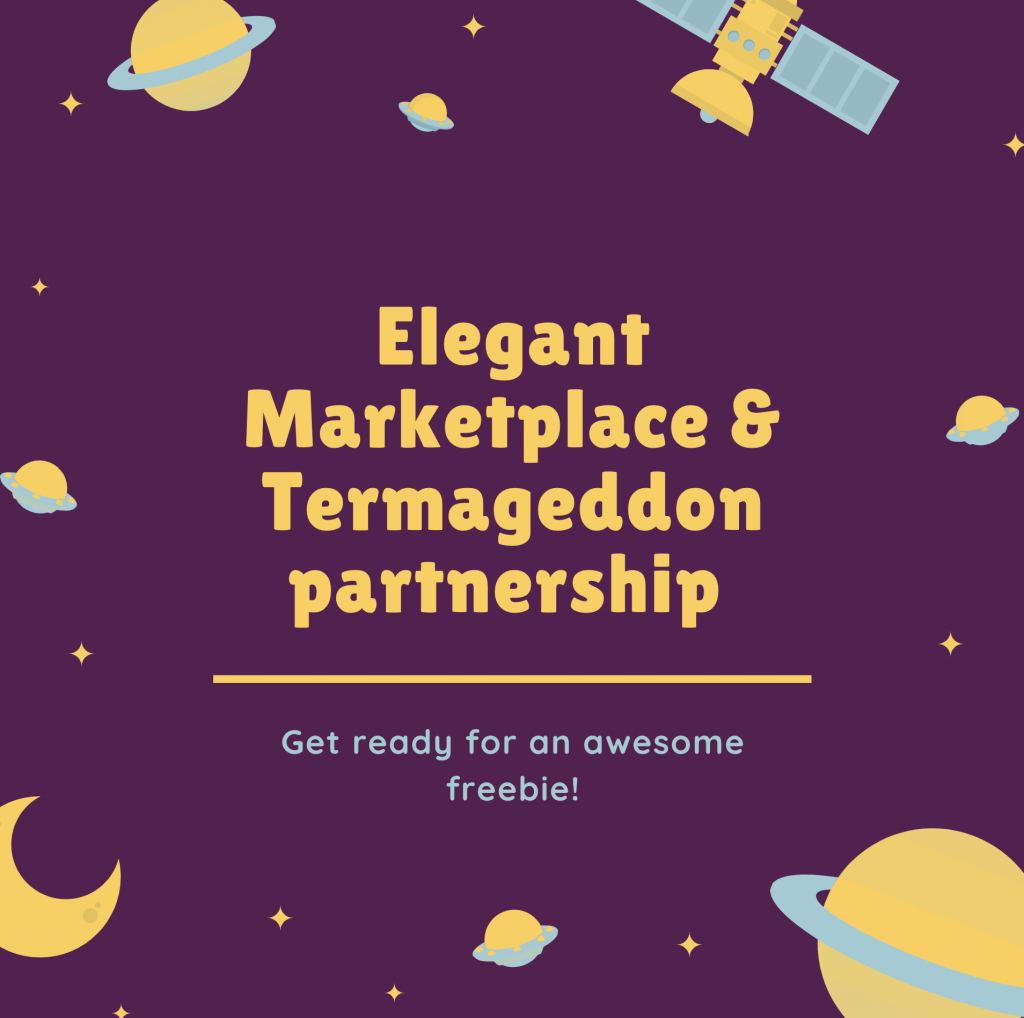 Revisit this post often as we will be adding more and announcing our own Black Friday codes soon.