Stop everything and sit back.
Now, in this new appointment of Resources Friday I share with you things to make your life more productive, and then even more this week, there are Three things that you can file under Good News coming from the Divi community.
Want a preview? Ok .. have you ever noticed that someone has copied your content? Among the results of Google you noticed your own article, but published by your competitors? You're moving your head up and down ..? Quiet .. I discovered a tool that with one click, identifies and removes the contents copied .. I have intrigued you? So, let's start!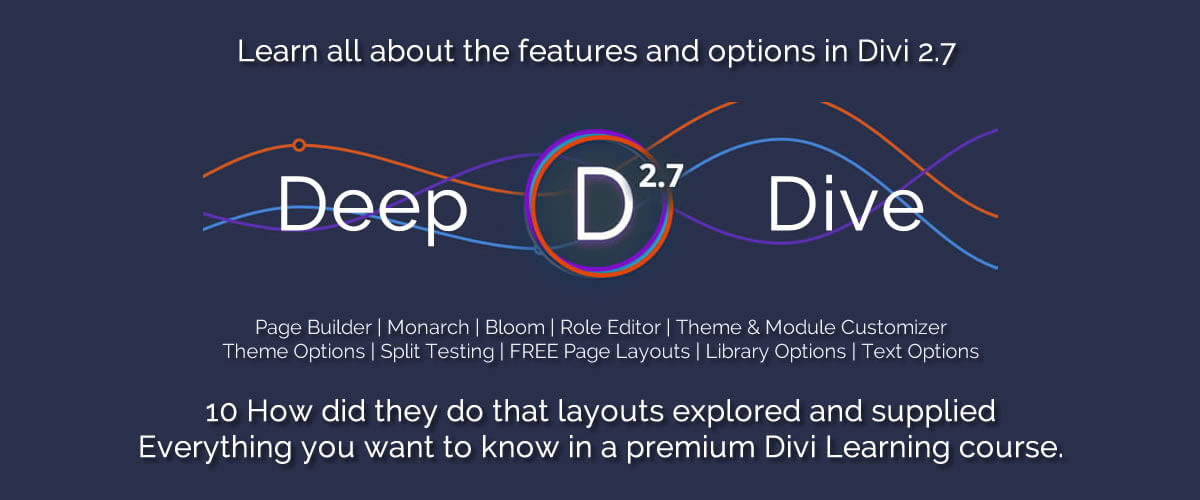 The founders of this website have launched the Deep Dive Into Divi Course – it took a little longer than anticipated as there were some additional lessons that needed to be created – why not zoom over to the course and see what it entails – its a bargain at $197.00 and gives you everything you need to start learning and relearning Divi 2.7!
If I talk about divithemeexamples.com you can think of something? Divi Theme Examples is certainly one of the most popular resources from the community of Divi, why is the curated collection of the best examples of websites built with the famous Framework. But its "father", Craig Longmuir, did not stop here, and just yesterday, has published its latest creation Divi Theme News, a news aggregator focused on Divi and Extra theme. All the news, all new tutorials and all the best resources on the Divi world, in a single website. Really a very good and useful resource.
Also new from Divi world is Divib, a code gallery for creating, saving and sharing all kinds of code snippets, specific for Divi Theme. Divib was created by Robert White, it is in my opinion, is an excellent resource that can become a reference point, for code-sharing for the community of Divi.
Index:
1) Plugin WordPress
2) Tool Web Design
3) Tool Web Marketing
4) Miscellaneous
Social Warfare is a premium WordPress plugin that allows you to add share buttons.
Main features:
Attractive design,
You can customize your share buttons,
You can add a widget to your site with the most popular posts,
Responsive design,
You can add your buttons where you want it with a simple shortcode or PHP snippet,
You can create the blocked content, visible only after you share your content.
and so on..
Really, one of the best plugins in its class.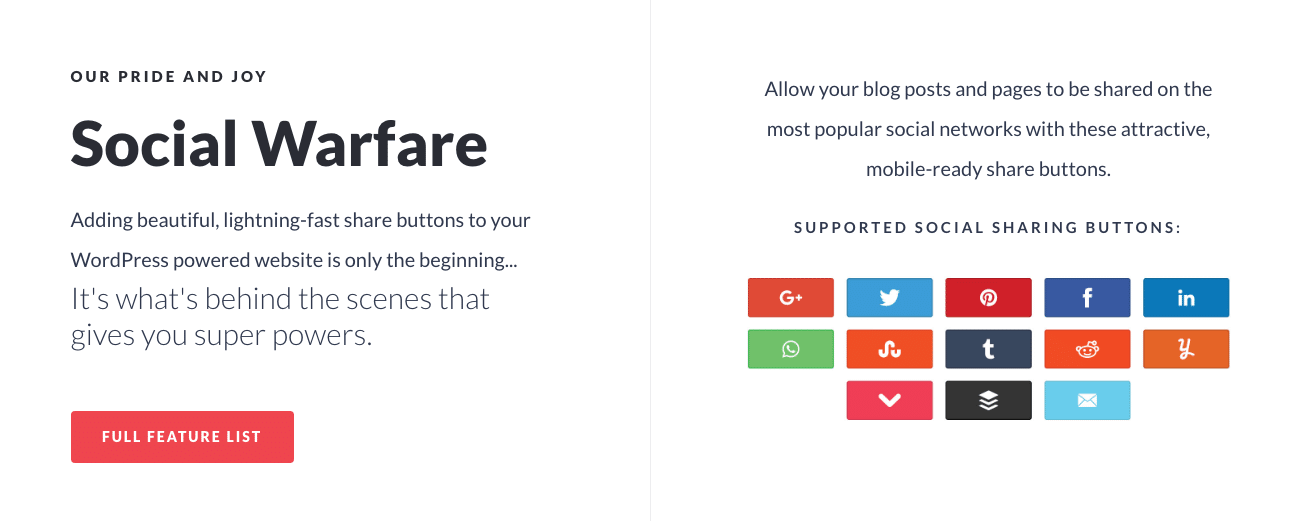 The plugin Cache Enabler to create static HTML files and stores them on the server disk. This improves the loading speed of your website, but this plugin created by KeyCDN has some really nice features such as WebP support that allows you to serve images with a special optimization, multi-site support, and HTTP / 2 , the Cache Expiration and much more.

Color Lisa is a curated list of color palettes inspired by the masterpieces of the greatest artists in the world. Each artist has a color palette assigned to identify it, as in the case of the legendary Prince, with a color palette that is called Purple Rain.
An excellent resource for designers in search of inspirations 🙂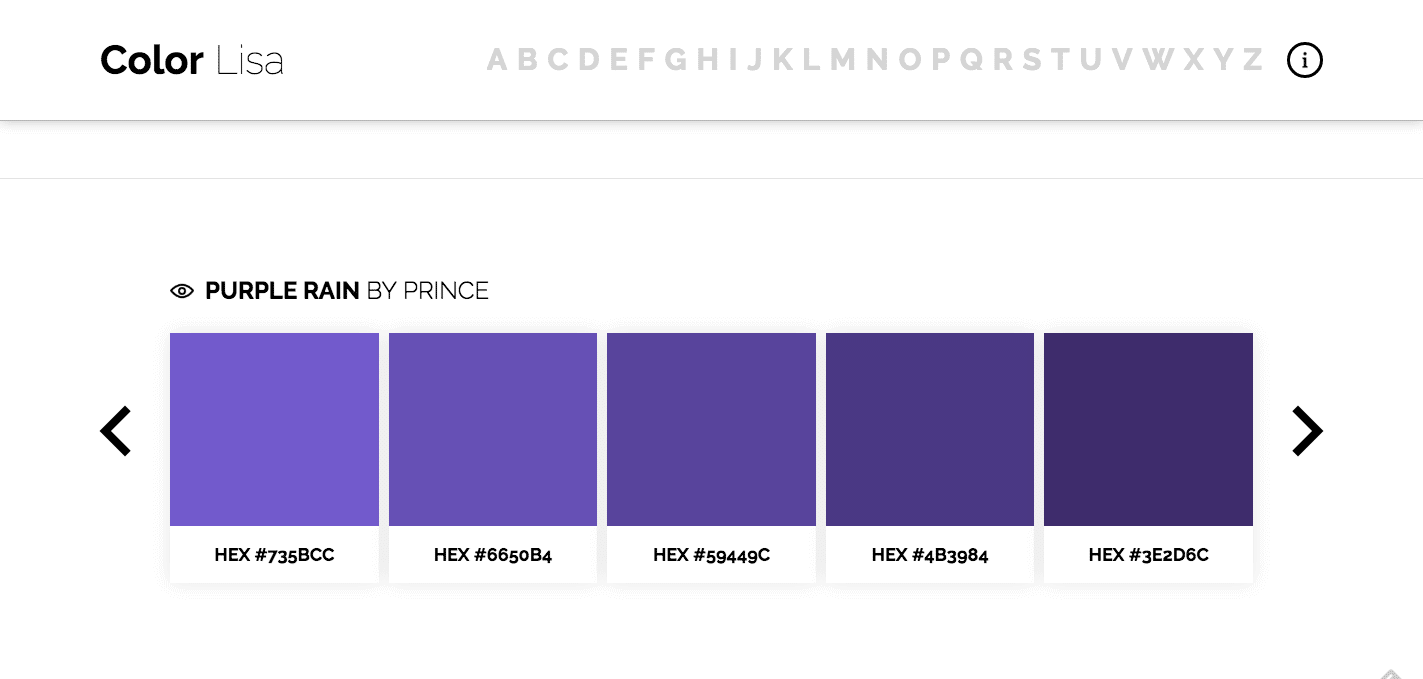 Palette is an extension for Google Chrome that, like Lisa Color, provides an easy way to find the right color scheme for a web project. It allows you to create your own color palette by manipulating the colors and varying hues. A quick and easy way to create your own color palette.
Orangebox is the tool that allows you to have statistics of the activity on your documents in Dropbox
With Orangedox you can:
Enter a custom branding
Knowing which pages were read
Have on download statistics and preview
Features
Traces the shared content and identifies immediately when shared files on Dropbox were opened in preview or download
Views on the document pages. Watch the bounce rate for each page, in order to understand what content they get the best results
Put the brand to your Dropbox. Turn your Dropbox account in a branded portal for your customers, with your logo and your color-scheme
Password protection. Put Secure your documents by adding a password
Auto-updated documents. Your documents and your folders are automatically updated to the latest version of your Dropbox, without the need for manual intervention.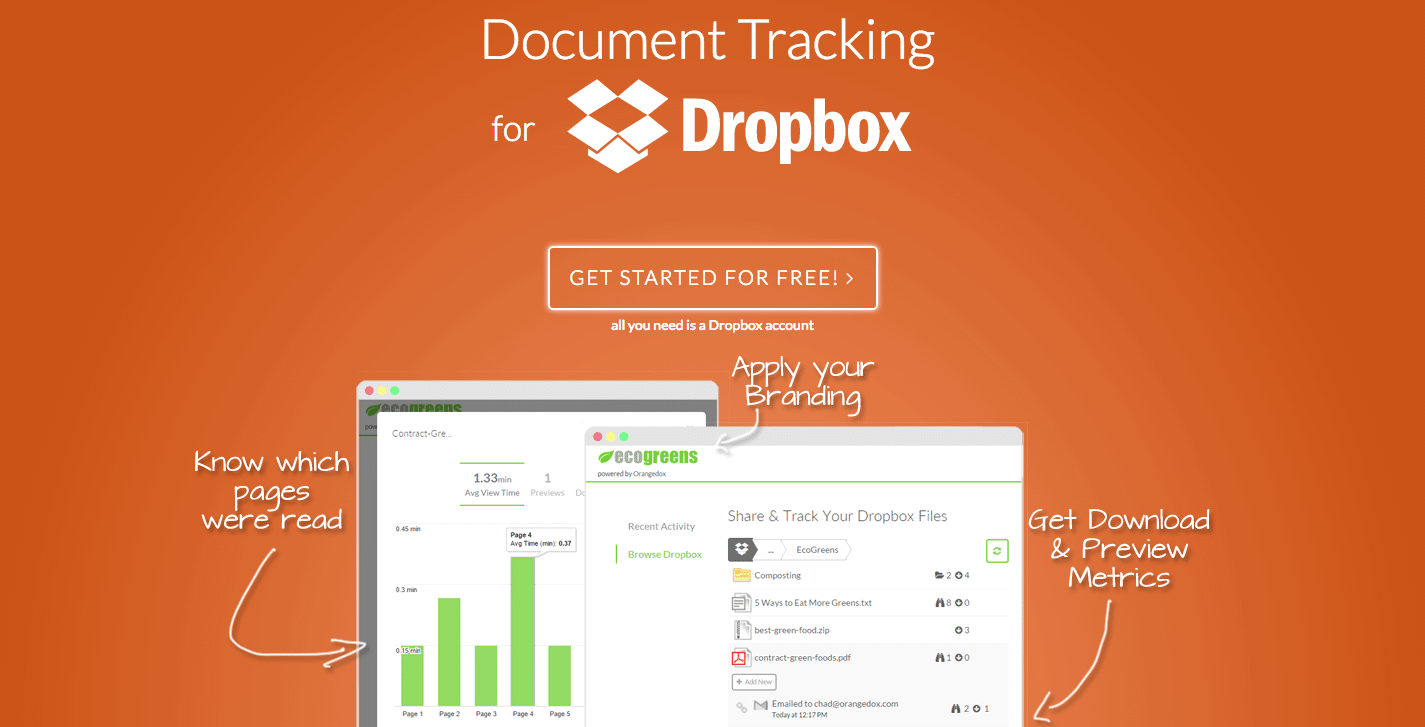 Blasty helps you to find and remove illegal and unauthorized copies of your content that appear in Google search results with a simple one-click process.
Blasty can be used for unlicensed usages of your content, illegal streaming or unauthorized download sources, torrents, plagiarism, duplicate content and unlawful use of your artwork, articles, blog posts, eBooks, photos, music, lyrics, software, videos.
New version offers the following new features:
An improved "alert system" scanning Google in 6 languages (English, Spanish, French, German, Italian and Portuguese) for illegal copies of your content.
The return of text articles and blog posts with an improved plagiarism detection system.
A simplified Chrome extension which lets you Blast or whitelist any web page you are visiting.
Really a very useful tool to protect their content.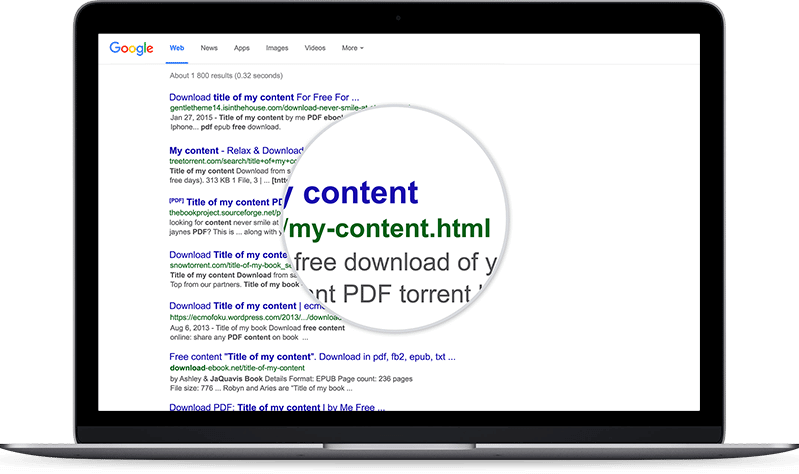 Cloudapp is a software complemented by a web service which allows you to record and instantly share screen actions, webcam clips, screenshots, and files of any kind. Useful utility for anyone working in a team and in need to often share screenshots, videos of the screen and other files. Very easy to use.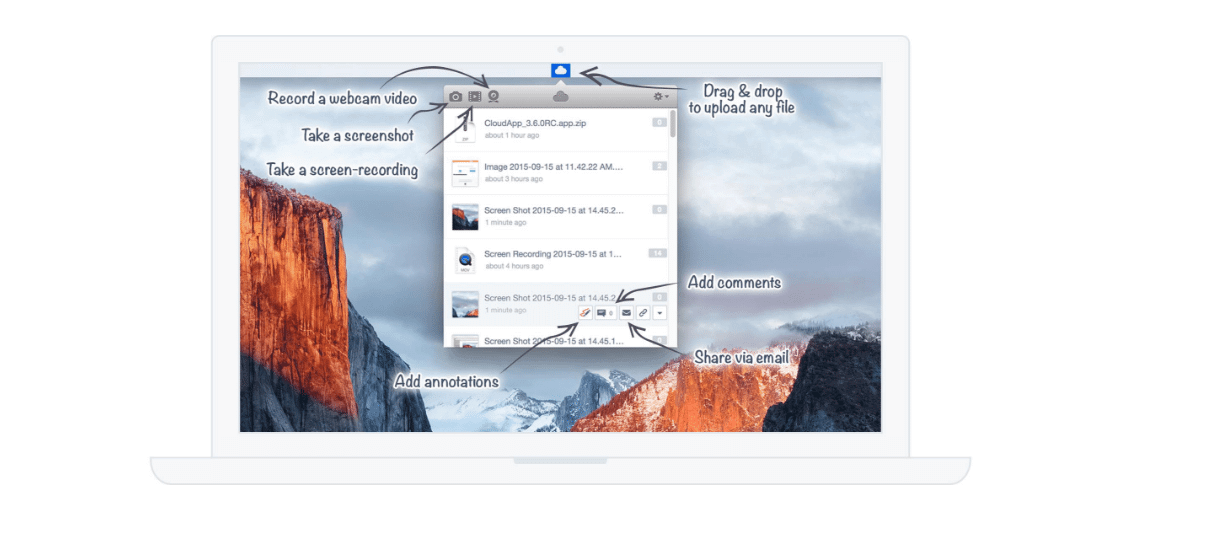 Conclusion
Here, this week is all about, but now I expect to read your comment. Let me know if you liked this collection and if you are getting something useful that you will try ..
Resources Friday back next week, always with new and useful tools and resources.
Have a nice weekend! 🙂
DEEP DIVE INTO DIVI
Learn all about the features and options in Divi 2.7
Monarch
Bloom
Role Editor
The Customizer
Theme Options
Split Testing
Contact Form
Page Layouts
Library Options
Text Options
10 How did they do that layouts explored and supplied
Weekly Meet up with all participants in an exclusive Live Webinar
In fact, everything you want to know in a premium Divi Video Learning course.