Sit back, because now returns Resources Friday, our Friday appointment with a curated list of resources and tools that will put the turbo to your business and to your work. It takes just 5 minutes of your free time to discover tools like Surveys by Newsletterbreeze that allows you to create surveys within your newsletter or as Passmarked that allows you to get a free check-up of your website within seconds. How about you start? Come on!
Index:
1) Plugin WordPress
2) Tool Web Design
3) Tool Web Marketing
4) Miscellaneous
It 'a plugin that allows you to increase the engagement and traffic to your website using push notifications for desktop and mobile.

Instant Articles for WordPress
Recently, Facebook has made available the support for Instant Articles, which makes it much faster to open and read your articles. This plugin, developed by Automaticc, lets you enable Instant Articles for your blog.
The Periodic Table of WordPress plugins is a collection of the top 108 WP plugins by popularity measured in terms of active installations. Extremely useful reference list of useful WP plugins can save newcomers lots of time by tapping into the wisdom of others.
UserInput is a paid web service which allows you to get real-world user feedback on your website or app. You can specify age range of survey takers, and their interests and demographics.
Pricing:
$29 for 10 reviews, $59 for 25 reviews or $99 for 50 reviews
Full refund if unhappy with resultsVery useful. No risk as results are good and they promise a refund if you are not happy. Not using would be a mistake. Feedback from real users is the best thing you can have. At less than $3/feedback it can't get that much better.
InstantLogoSearch is a free web app which allows you to quickly find and download visual logos for thousands of popular brands.
Useful in many situations when you want to include a good quality logo of a major brand in a design, promo, or presentation and you don't want to waste time wading through tens of images in Google search. If what you you want is a cleaned up logo, either in bitmap or vector format, ready to be downloaded in SVG or PNG format, this is a good resource to bookmark and use.
100% free.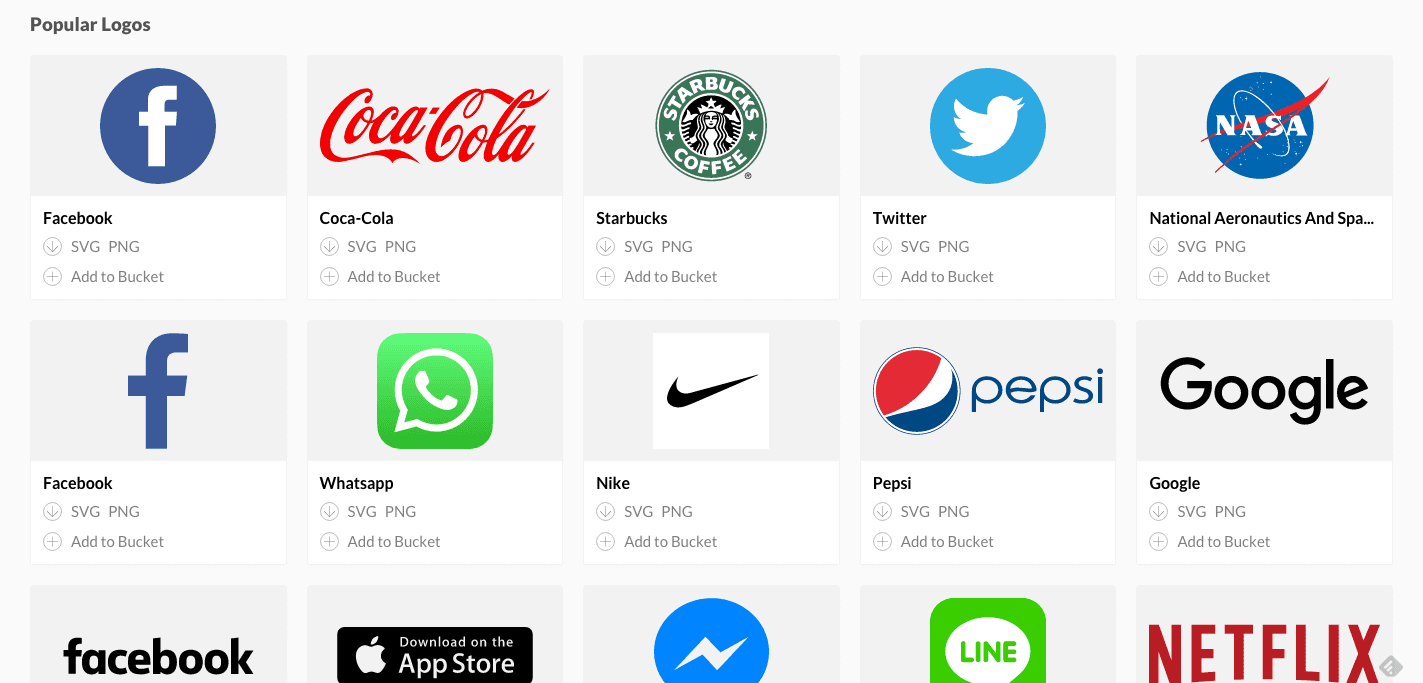 Surveys by Newsletterbreeze.com is a free web app which allows you to polls, questions and surveys at the bottom of your email newsletters or inside your blog posts on your website. Discover what your readers think, listen to their feedback and look at precise stats of their responses. It works with any email marketing services where you can embed html code in a newsletter. If you are using your own template, you can also insert it.
Excellent free solution to get feedback, ask questions and tap the intelligence of your audience. One question only per survey makes sure you getting a response form a higher number of people.
100% Free.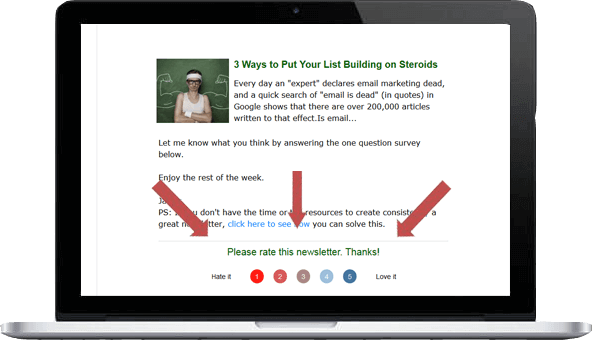 Esell.io is the tool that allows you to sell your products on social media in a simple and fast
With Esell.io can sell through Facebook, Twitter, Pinterest or directly on your website. open one store is 100% free, no need for credit card or install software
Key features:
Inventory management products. Esell.io stops selling a product when it is no longer available, but if you do not want to interrupt the store just set you have unlimited stock.
Options. Your products are available in different sizes or colors? You can add as many variations as you like. You can also set a specific price or quantity for each ozione-product.
Custom checkout link. Esell.io automatically generates a link for each product that you can customize to make branding.
With Esell not have hosting costs, you do not set the fees, and no monthly fees. For each sale, Esell holds 5%, as a transaction fee.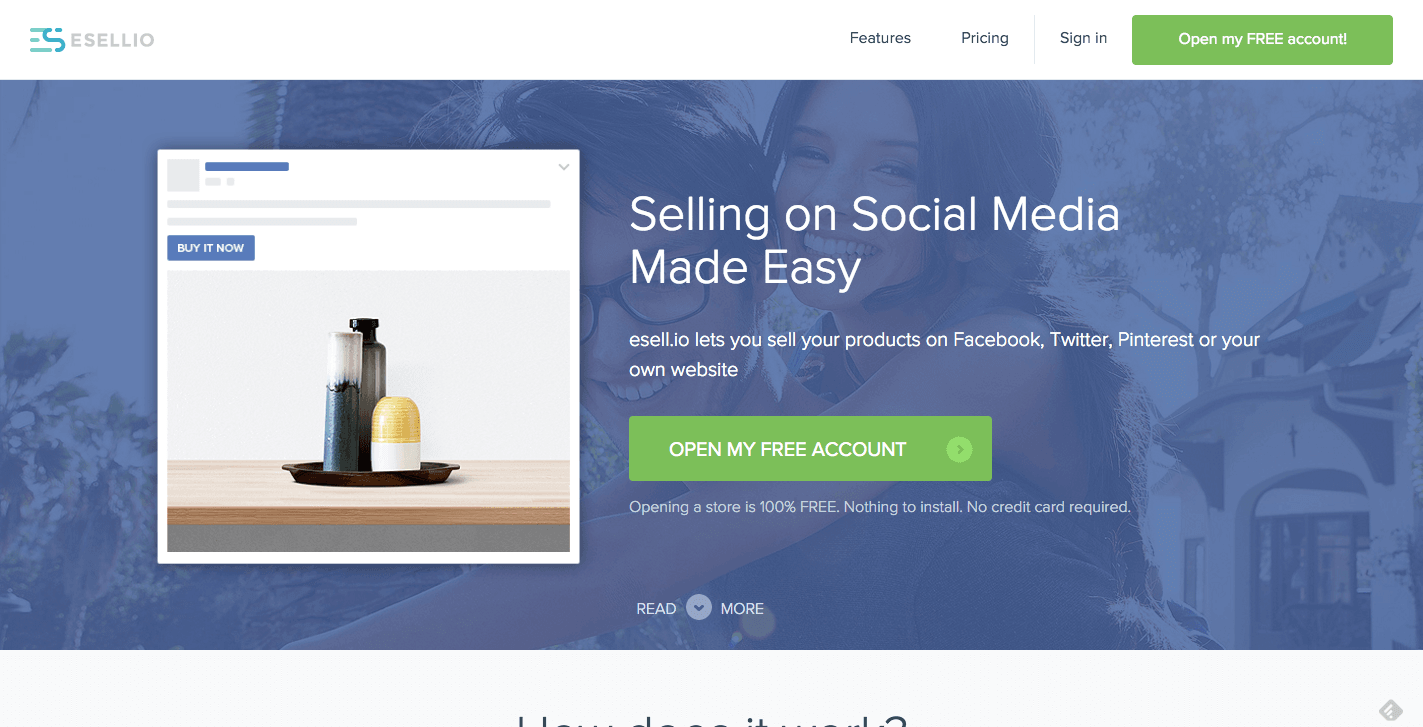 Firesub is a free collaborative web app which helps you manage checklists of complex recurring tasks, assign them to team members, track their completion, have them started automatically based on specific conditions and trigger specific action when they are completed.
It is possible to create a checklist with many sub-tasks very easily and to detail information about how each task needs to be performed.
Team members can be invited and checklists can be assigned to individual members. Additionally it is possible to hook up and trigger another checklist or to send out an email when a checklist is completed.
Very useful tool for anyone that needs to manage many recurring tasks made up of many individual steps which can be easily forgotten or overlooked. Simple to use, elegant interface, free version can do a lot for individual freelancer and entrepreneurs. Recommended.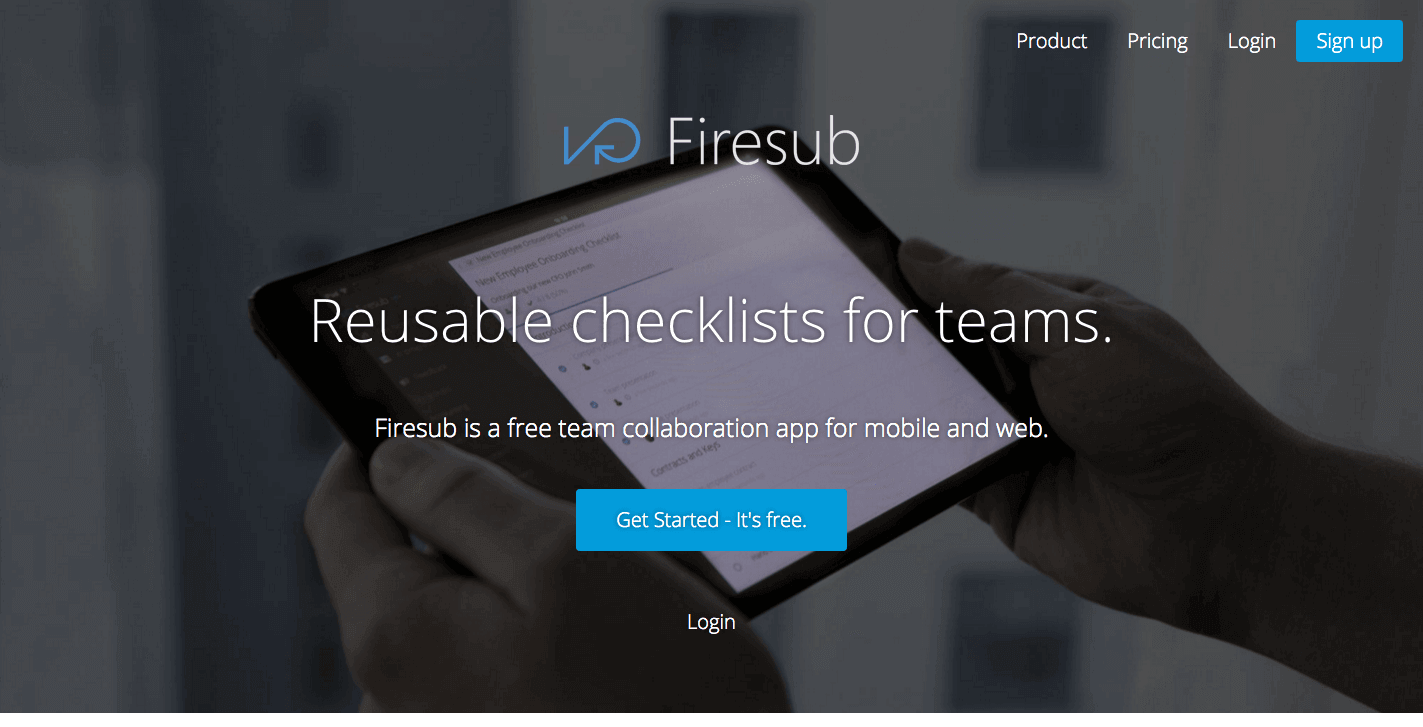 Passmarked is a web app that runs a battery of tests against any website URL you submit and provides, within seconds, an overall score as well as individual indicators and reports for each one of these areas:
Performance
Compatibility
Content
Security
Quite useful as general, fast test to evaluate a website or online property. Simple to use and to understand, provides specific indications as to what can be improved.
100% free.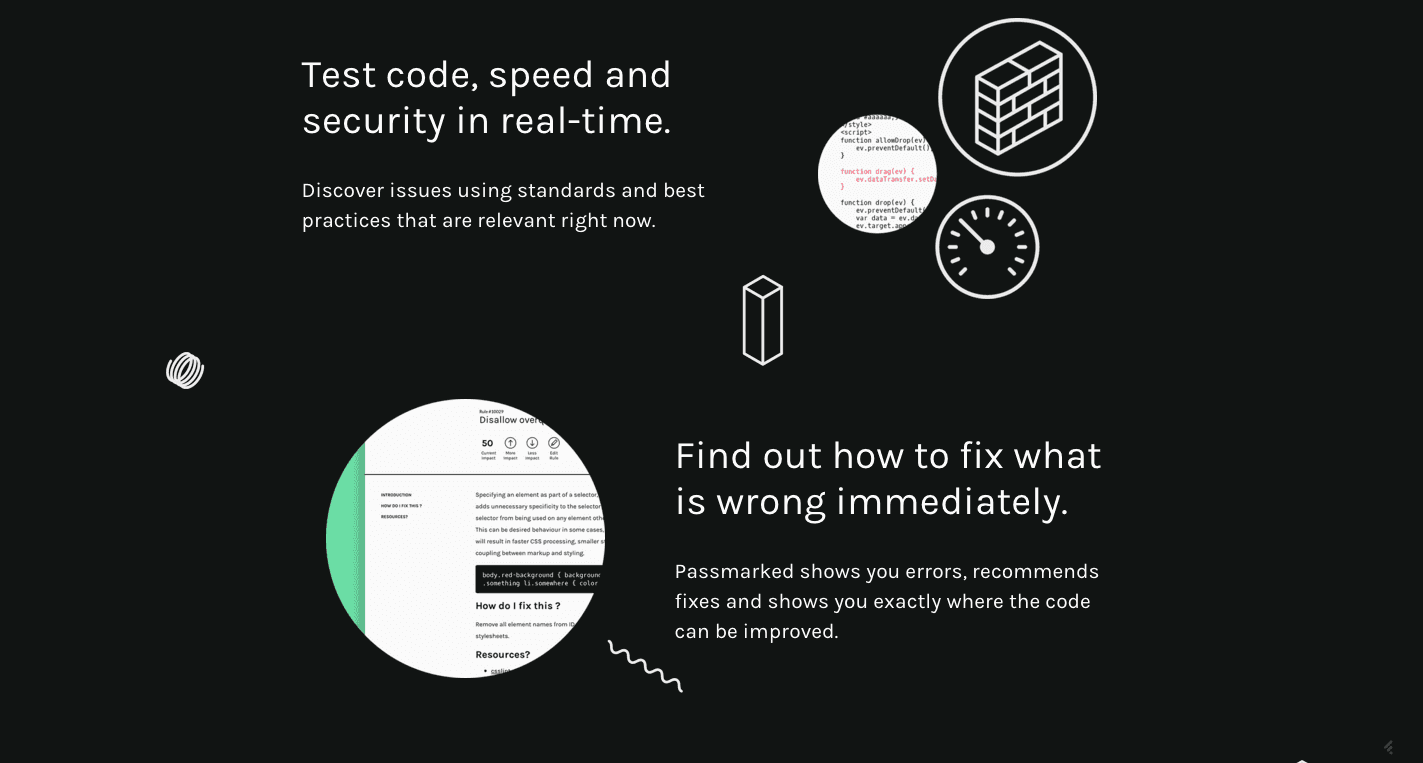 Among the tools listed in this list, you found something useful for you? Write it in the comments, and if you missed the previous editions of Resources Friday, here you can find and read all the previous Articles. You discover lots of tools and resources very useful.
This is all. Resources Friday back next Friday!
Have a nice weekend 🙂
[product id=15405][product id=15191][product id="13150″][product id="3094″][product id="3321″][product id="13499″][product id="13434″][product id="13294″][product id="3008″][product id="12864″][product id="12843″][product id=14747]