It's already been more than three months from the first date with Resources Friday, and we do not stop, in fact, even in this Friday I'll introduce other new tools and resources very useful. Some examples? How about a plug-in that will protect the contents of your website from theft? Or an online tool that allows you to create a beautiful mockup with a simple click? that's only a taste of what you'll discover in this weekly event 😉
Index:
1) Plugin WordPress
2) Tool Web Design
3) Tool Web Marketing
4) Miscellaneous
Very often, I happen to read posts from people who want efficient method to protect their content from theft. Copyfight, a plugin that I discovered recently, promises to protect your content and prevent copying. I still have not had time to test it, but the reviews are 5 stars, then surely, it can become a useful plugin to make life difficult for the content thieves. (If you try it let me know what you think;)).
weDocs is a plugin that allows you to create an easy to navigate documentation and organized.
You can create / add new documents, organize with ordering, tags and even fetch docs from external sites using this plugin. Also, you can put a widget in your sidebar to provide quick access to the documentation.
Smartmockups is a 100% free web app that allows to create digital product mockups that integrate any photo, logo or screenshot of your product / app / website inside professionally-shot free-licensed pictures of computer screens, smartphones and tablets.
The final result can look quite impressive and it can be used for promotions, ads, and for other marketing-related applications.
It does what it promises without asking anything in return. Easy-to-use, immediate, good choice of images. Excellent quality at zero cost. Recommended.
100% free.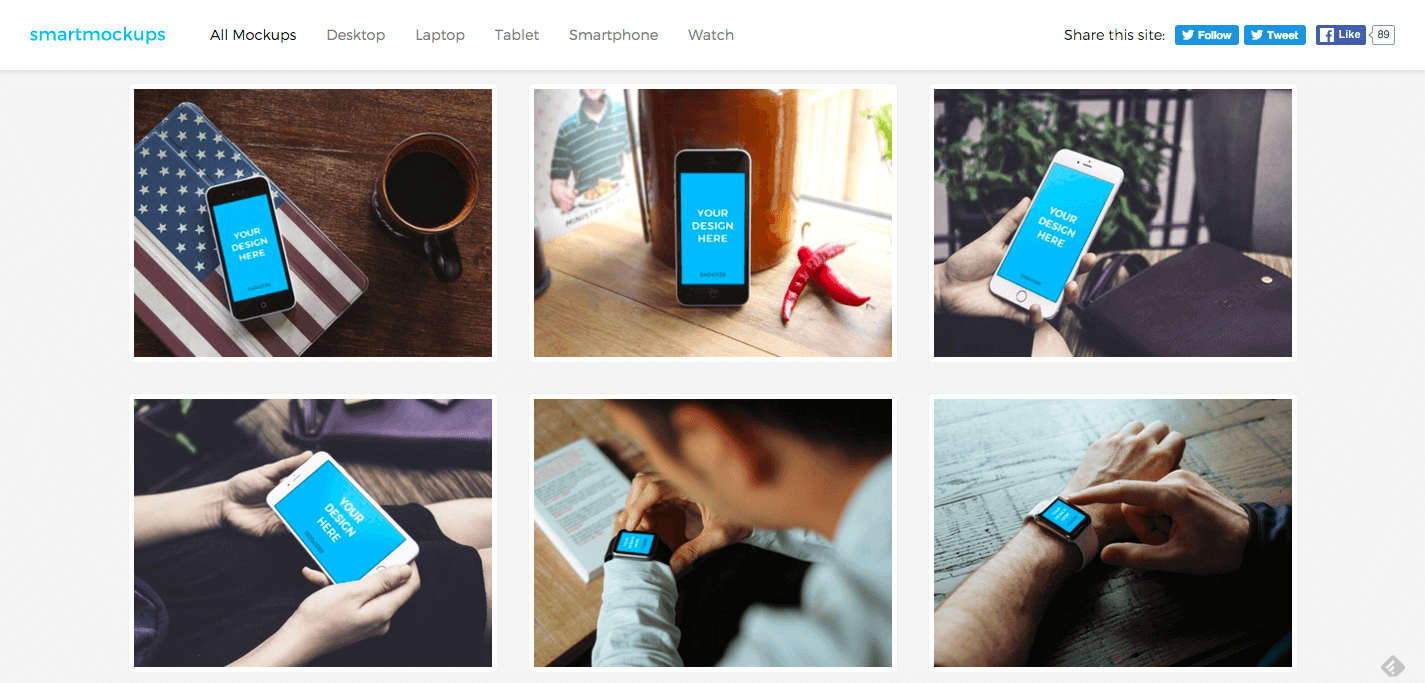 365cons public, every day, a beautiful icon you can download free in SVG or PNG formats. To date, they have already been published 61 really beautiful icons.
It is a free database of icons that you can download in format SVG / PNG / EPS / PSD. Very simple to use, Flaticon offers a large collection of icons, which you can easily customize with an intuitive editor, which allows you to download individual icons or complete packages with a few clicks. A really recommended tool.
Franz is a downloadable software (for Mac, and soon for Windows too) which allows you to communicate from one app to all of your favorite communication tools including Skype, Slack, Whatsapp, Facebook Messenger, Hangouts, Telegram, Hipchat and Grape. In addition Franz allows you to add every service several times with different identities you may have.
Excellent solution for customer service and team collaboration. Simplifies managing communications across channels while not making anymore a requirement to have open and loaded all of those different messaging apps.
100% free.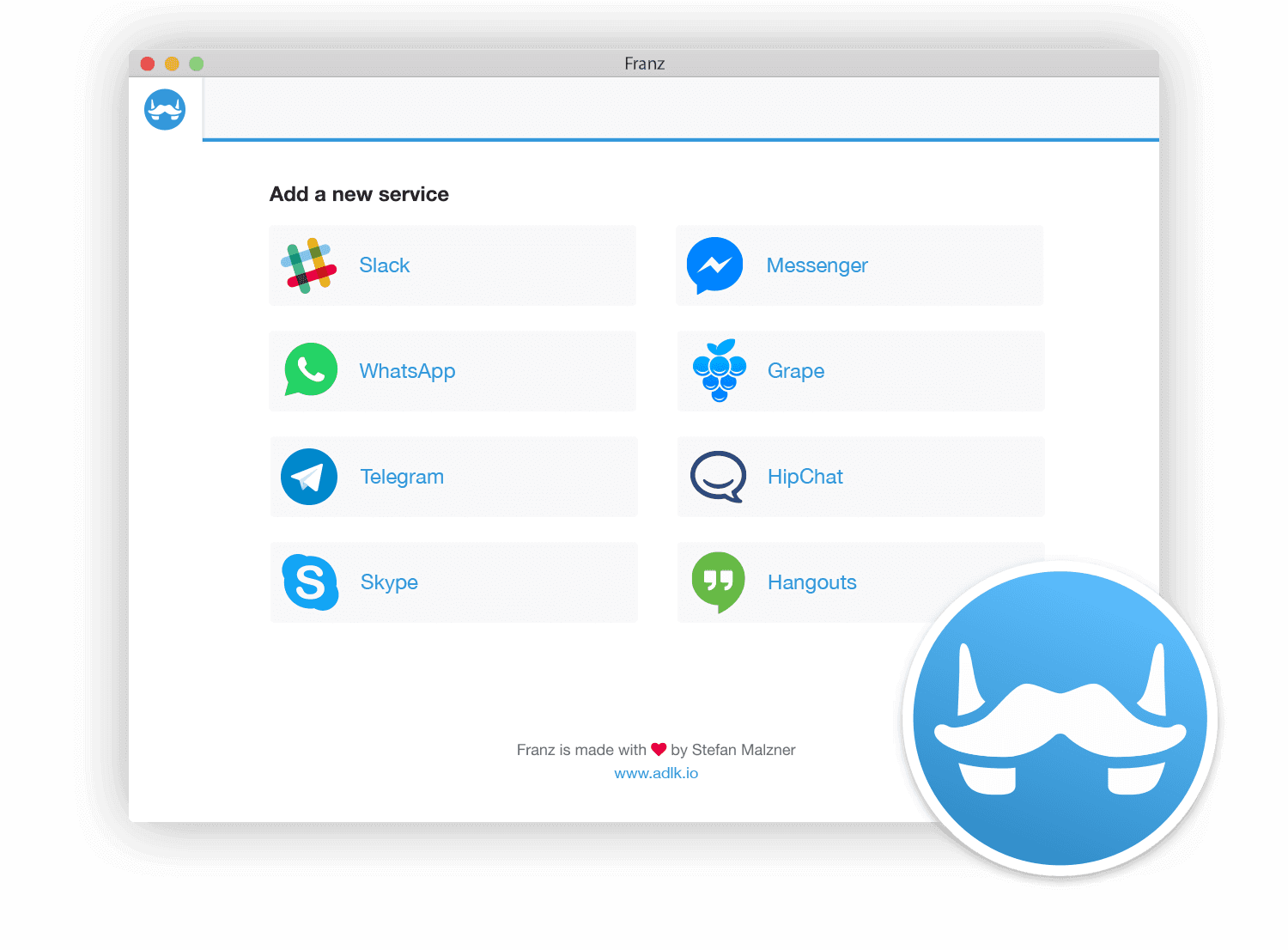 Automate.io is the platform that allows you to save time and get more efficiency in your business by linking your services in the cloud. With Automate.io can make processes automatic of: Marketing, Sales, Payments, Internal processes, automating tasks such as:
Creates and sends invoices automatically;
Track payments and send scheduled reminders;
Send automatic email;
Automate social messages;
Manage the follow-up;
Assign tasks to your team;
Identify and track leads.
and much more…
The BuzzSumo free Chrome extension lets you see total number of social shares for Facebook, Twitter, LinkedIN, Google+ and Pinterest for any web page.
Useful tool to instantly gauge the social popularity and engagement of any web page. 100% free to use.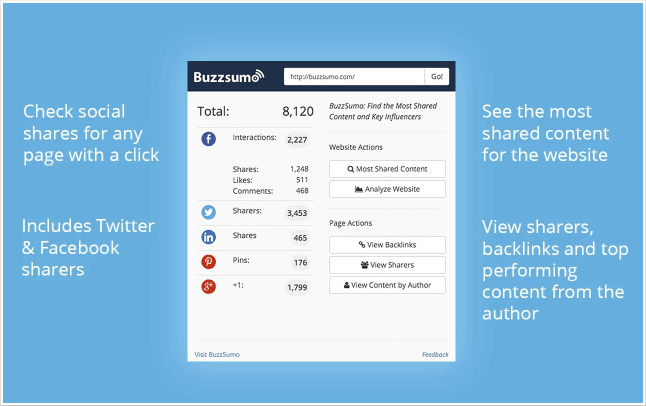 Reedsy is a web platform where to search and collaborate with professional freelancers ready to help with the writing, editing, proofreading and formatting of your print book / ebook.
The web app includes also commenting, versioning, track changes and importing of .doc files. Cost depends on the services you will need to assign.
Interesting solution for authors and writers who need to be hand-held in the process of preparing their book / ebook or who specifically need specialist support in one of the preparation phases of their publication.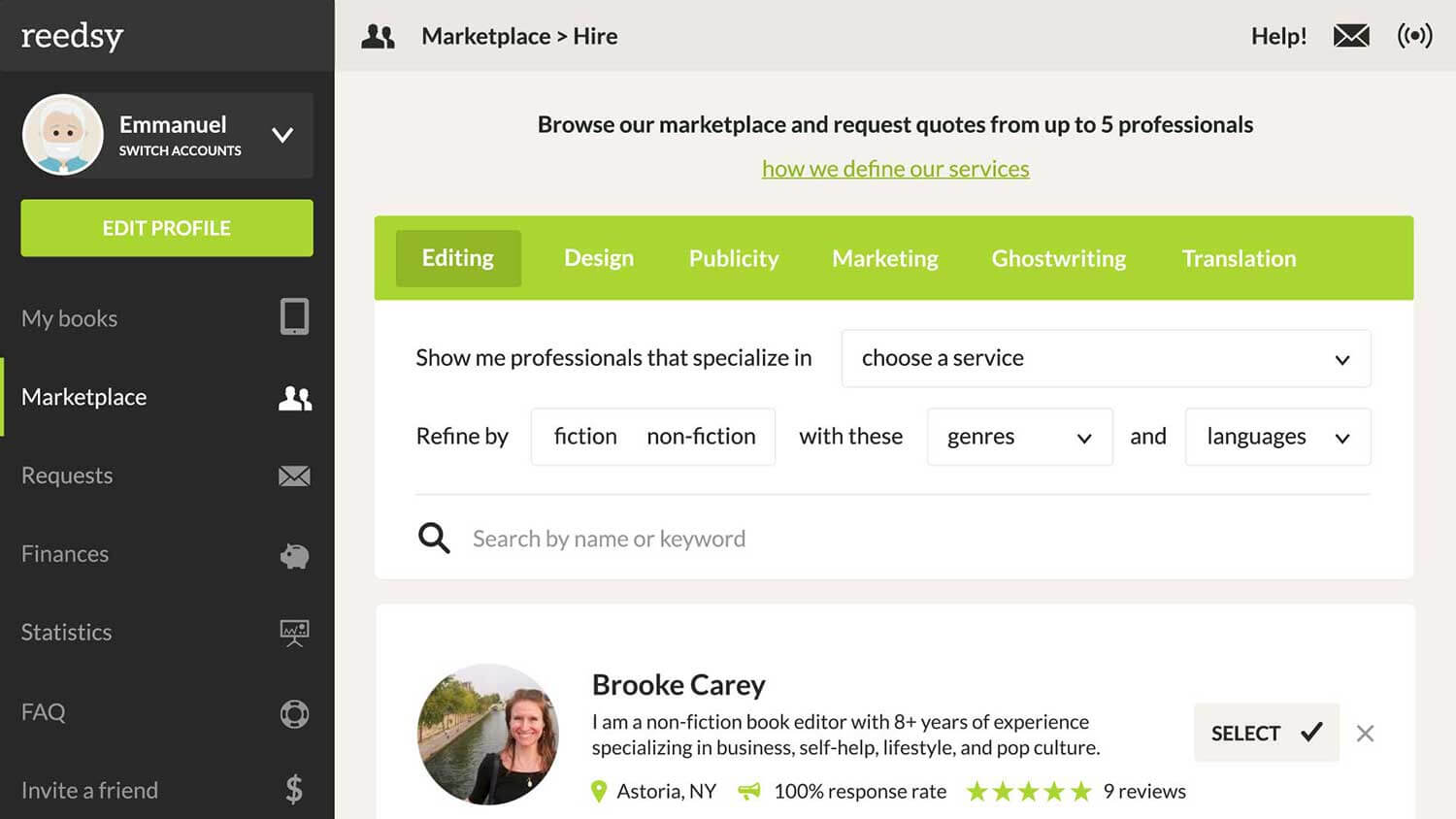 WordPress is the most used CMS in the world and every day, on the web, are published thousands of content dedicated to our favorite CMS and thank WPHunt is possible to discover the best content and the resources dedicated to WordPress. An excellent resource for keeping up to date. Recommended.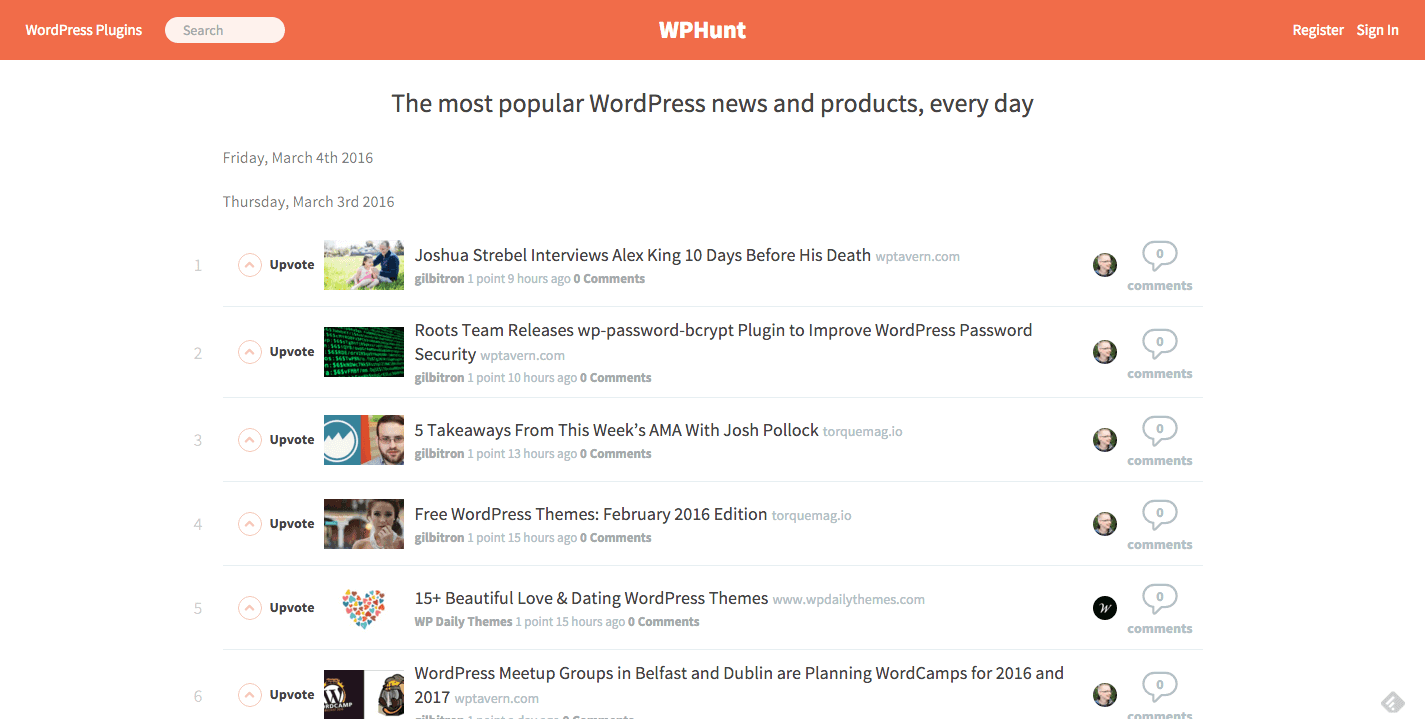 This appointment Resources Friday ends here, but back next Friday with new tools and resources. As always I wait for you in the comments to know what you think of these tools or to share the tools that you use.
Have a nice WeekEnd! 😀
[et_pb_shop admin_label="Shop" type="sale" columns_number="1″ orderby="price" /]