Carl Sandburg said:
"Time is the coin of your life. It is the only one you own and you can decide how to spend. Be careful, do not allow others to use it in your place".
That's right. Time is a valuable coin.
Less waste and more it increases the time to devote to the people we love or to our passions. That's why every Friday I like to share with you, the tools that can help you save time, improve your work, and then, you save money in your life.
Are you ready to discover the tools I selected this week?
Let's start!
Index:
1) Plugin WordPress
2) Tool Web Design
3) Tool Web Marketing
4) Miscellaneous
Instagram Feed
Instagram Feed is one of the best plugins dedicated to the famous social network that allows you to integrate a photo feed the profile of your choice. You can also enter the CSS and Javascript code to make only its design.
Fully responsive and easy to configure.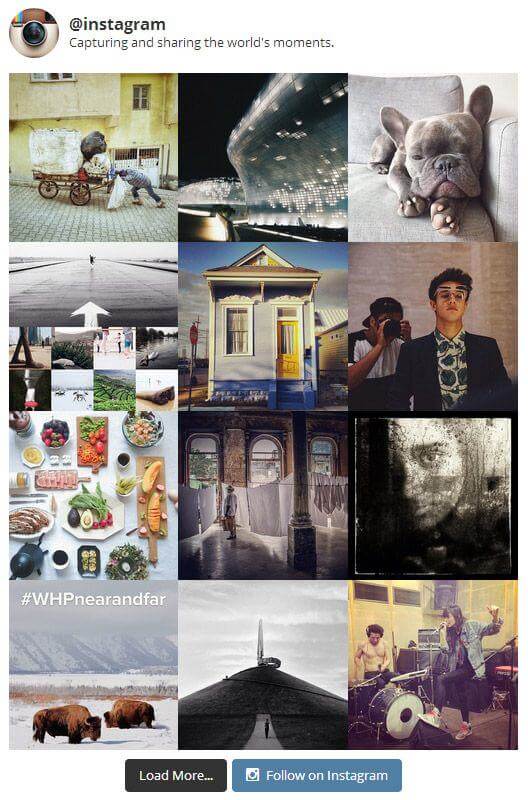 Facebook Live Chat
Facebook Live Chat is a plugin just published in the WordPress repository that allows you to integrate a chat on your site, using Facebook Messanger. Developed by the team Zotabox, famous suite of tools dedicated to web marketing, is certainly a very interesting plugin, useful to create a simple and immediate customers service.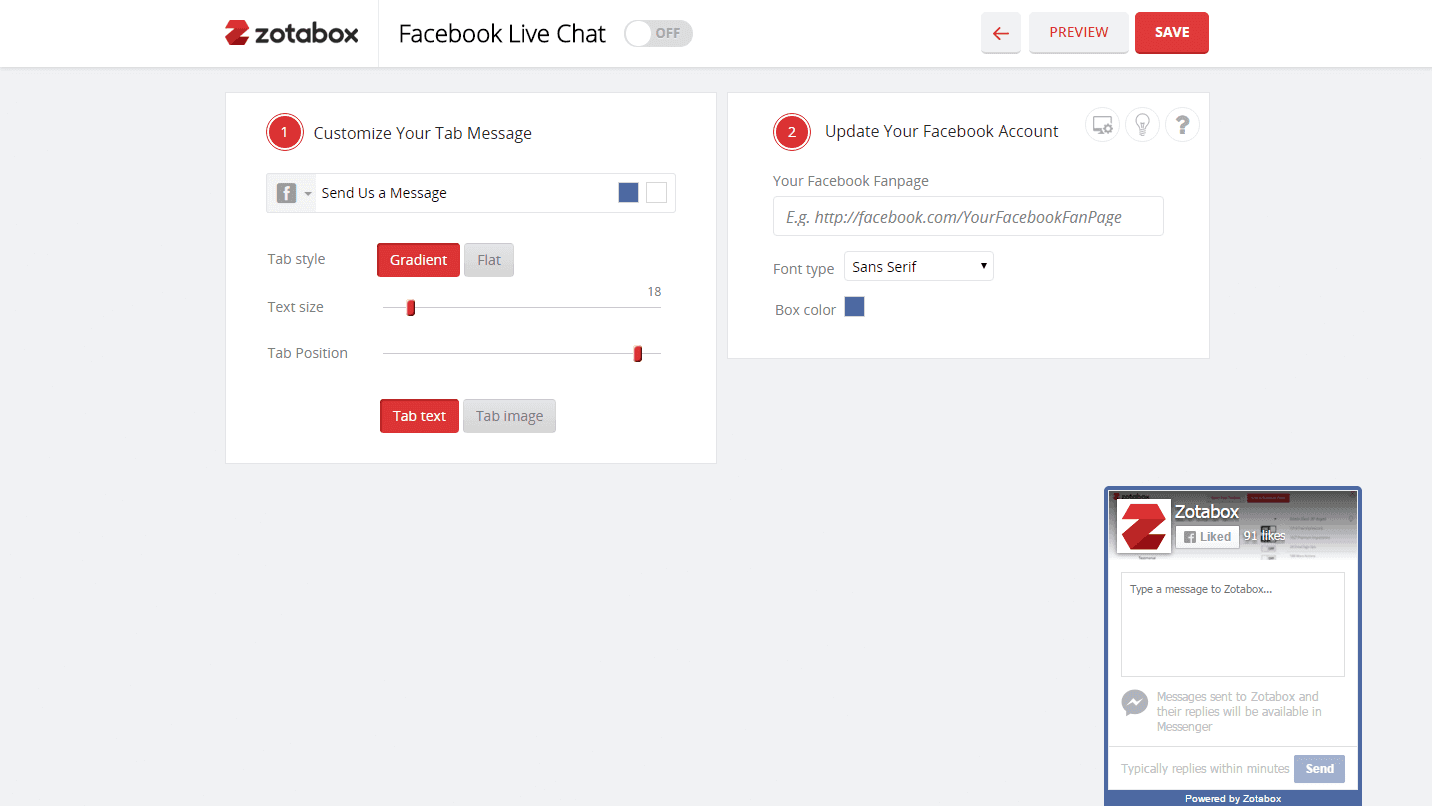 Responsiv.eu
Responsiv.eu is a free web app which allows you to instantly test any web page across a good variety of device types and screen sizes. From the iPhone 4, to the iPad and to desktop large monitor screens, you can see immediately how tyour new site or webpage is going to look in just one click.
Handy tool to check how your website looks across most screen sizes, orientation, and on smartphones and tablets. Easy, instantaneous.
100% free to use.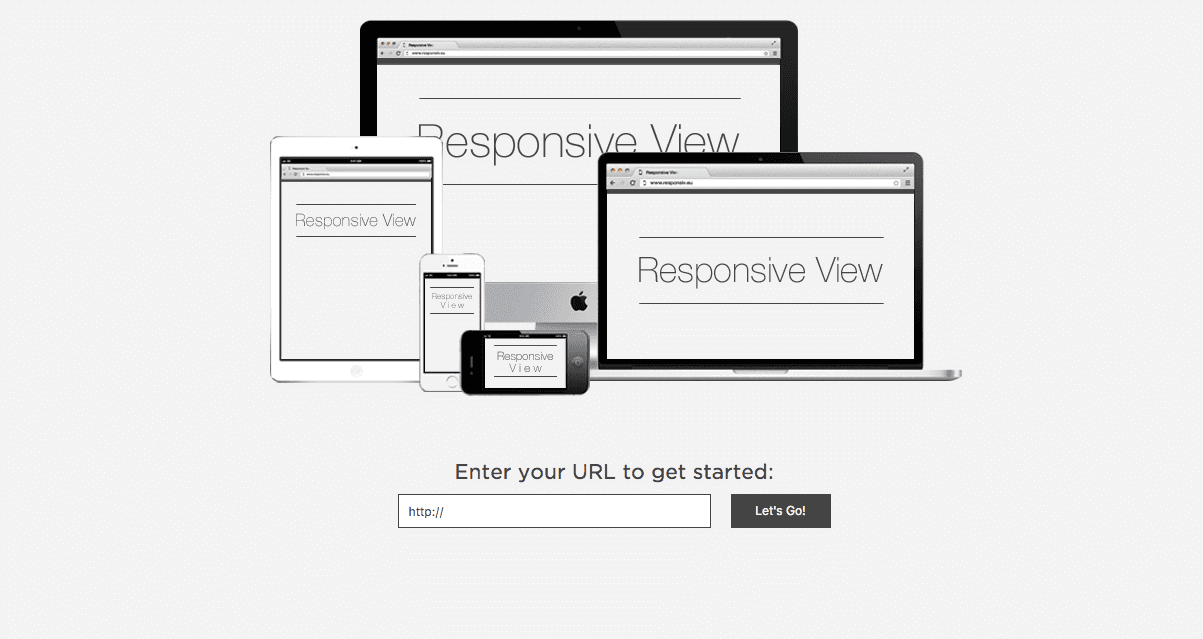 Glyphs.co
Glyphs.co is an online library of glyphs and icons in .SVG format, which can be customized and stylized (colored, sized and styled) to your specific needs.
Good alternative to the Noun Project. Good quality icons and glyphs, that can be easily stylized according to your specific needs.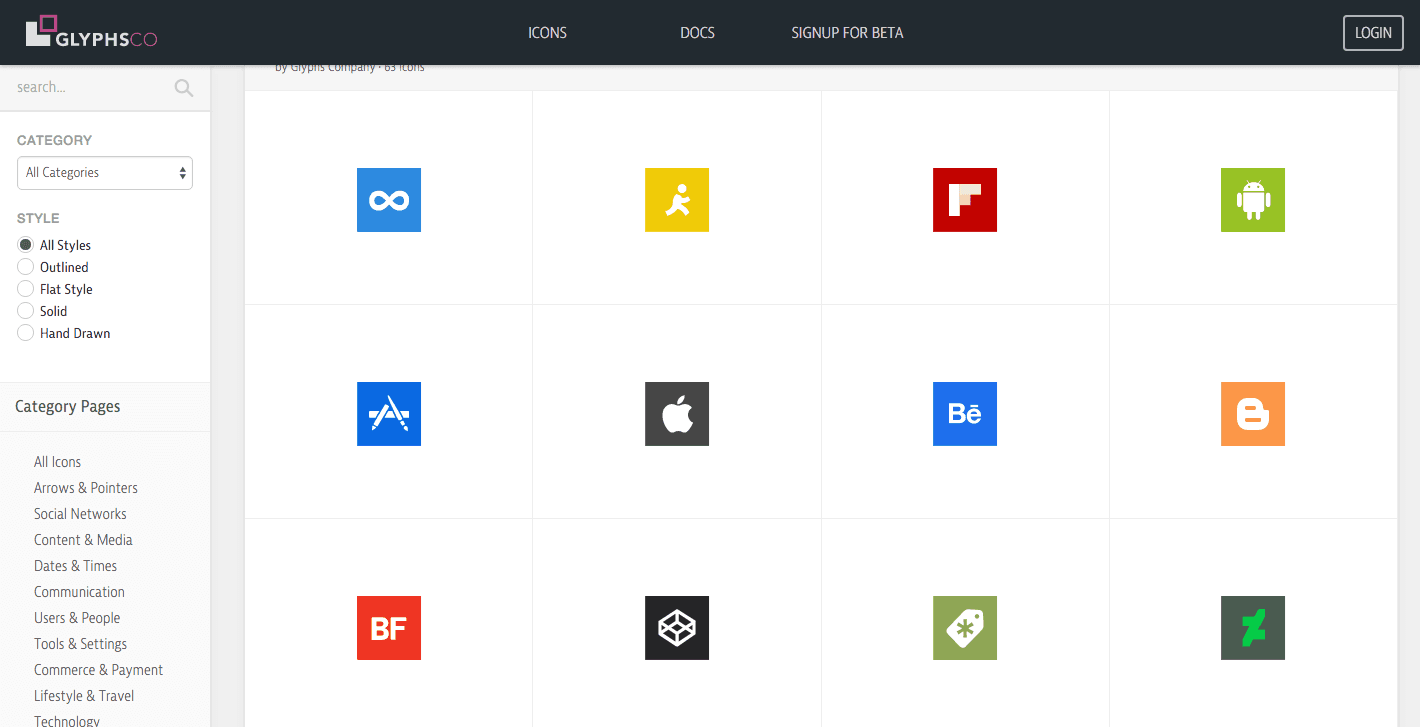 Test4Startup
Test4Startup is testing a service Which analyzes your startup idea and Provides Within 24 hours to report containing critical information about your project including availability trends, competitors, market size, and recommendations for your project.
More Specifically each report contains:
Trend availability
Market siz
Investor activity in this segment
Average check sum
The list of the closest competitors
Weak and strong sides of the competitors
Recommendations for improvement
Recommendations on prices
The list of recommended sites advertisement
Total assessment of the project
Innovative and inexpensive solution to evaluate any startup idea while gathering valuable intelligence data on your Identified market niche.
Growth Race
Growth Race is the new digital tool that allows you to combine all of the most important metrics for your business in one place.
With Growth Race you can:
Draw many projects in one view
Analyze your target market
Track competitor
Measure your social profiles
Receive reports, and alerts
If you have many active projects and do not know how to draw them without going crazy by using multiple tools, Growth Race is an excellent solution to monitor all web traffic, metrics and your social profiles in a single dashboard.
You will save time and improve the monitoring of the most important data.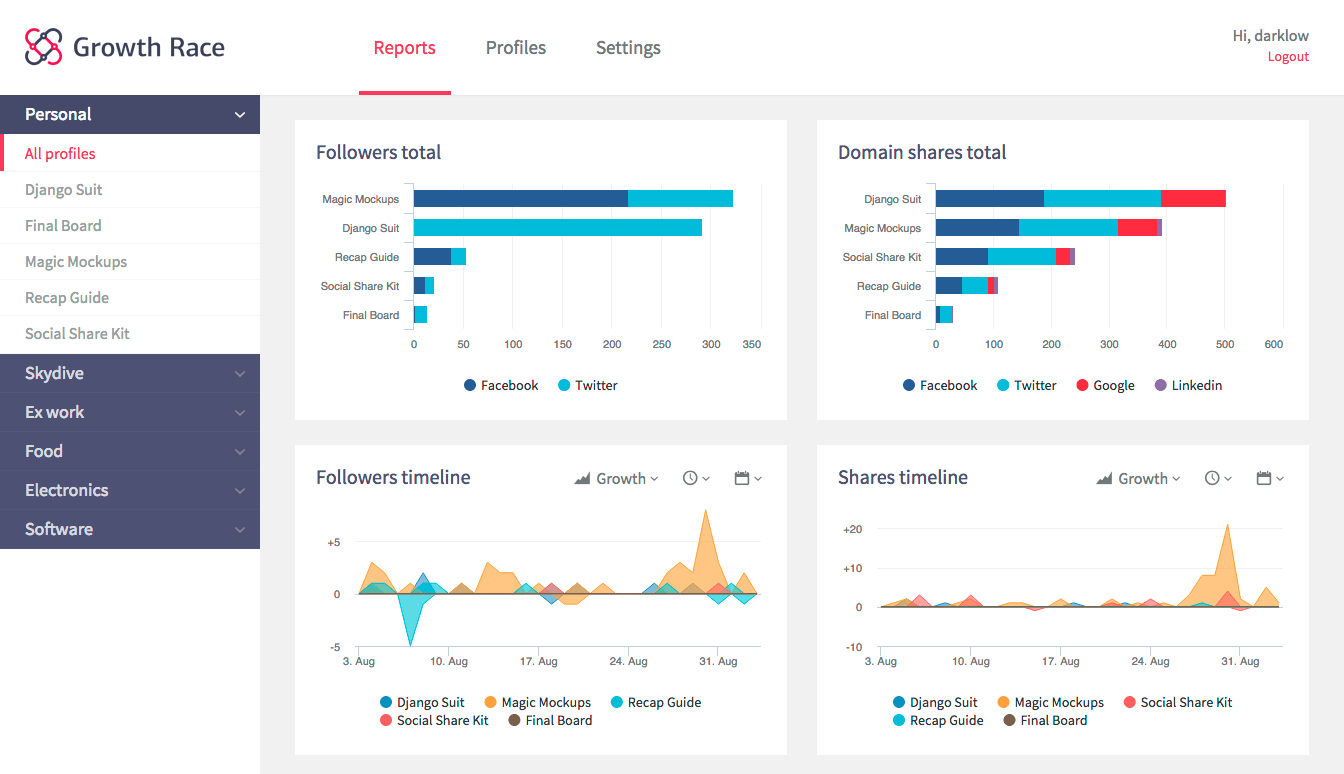 Unroll
Unroll is a free web app which allows you to:
Easily see and unsubscribe from all your unneeded email newsletter subscriptions
Roll-up and receive in one bundle email all of the newsletters you are interested in.
Works across all devices.
Within 10 minutes of using Unroll.me I had deleted over 60 newsletter I didn't really read anymore. My inbox is so much quieter now and I am not wasting anymore time in checking and deleting stuff I am not interested in.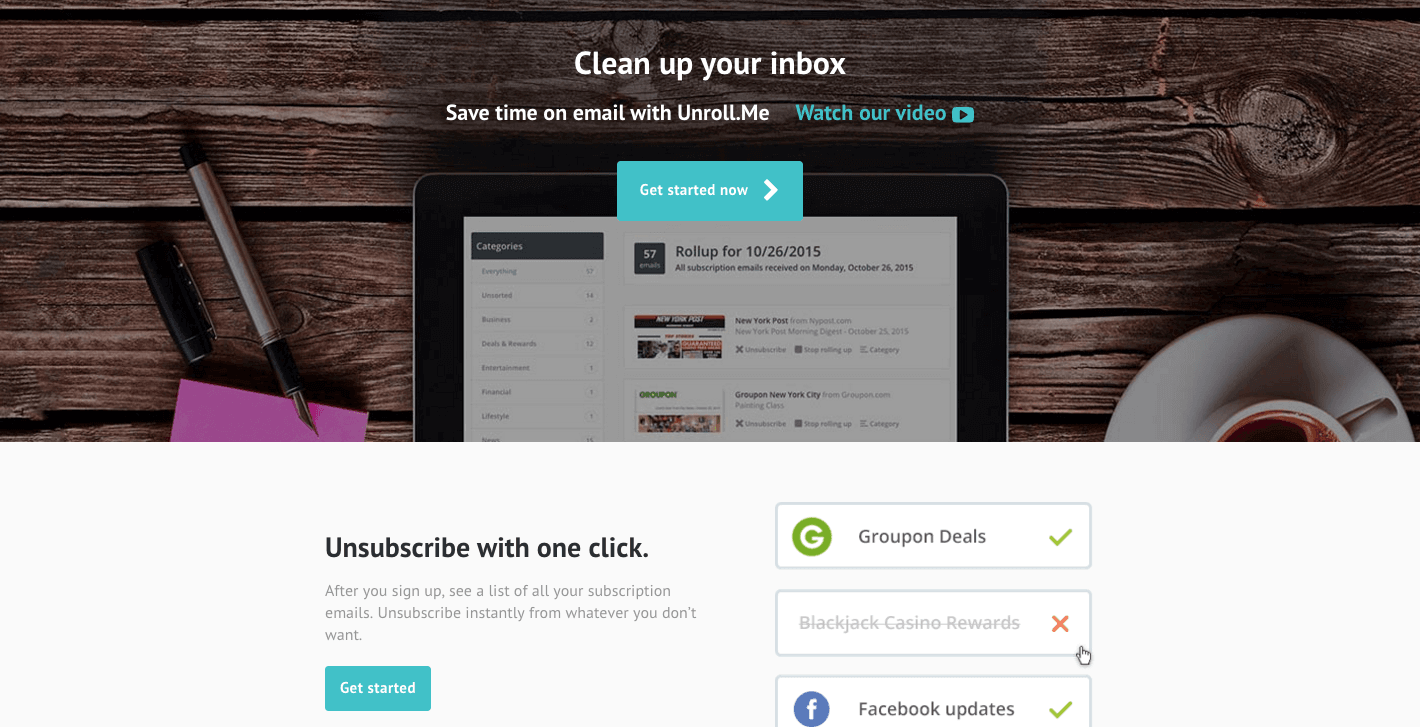 123apps
123apps is a free set of online audio and video editing utilities. The tools are very easy to use and they interface directly with Dropbox, Google Drive and Skydrive to open and save your files.
The Video Cutter tool makes it very easy to trim a video by eliminating and cutting out specific sections of it. The Video Converter offers a very good set of supported video file formats and options to control resolutions, audio and video codecs and file size/compression.
The suite also includes:
Audio Cutter
Audio Joiner
Audio Converter (also available in a PRO version)
Excellent cloud-based suite of apps for basic audio and video editing and conversion needs. Works with both video and audio URLs and files that you upload. Easy, free and useful. Ad-supported. Highly recommended.
Resources Friday ends here.
Back next Friday with other new and useful tools for your job. As always, I encourage you to write in the comments your favorite tools, will certainly be useful to other people.
Have a nice weekend!
[et_pb_shop admin_label="Shop" type="best_selling" columns_number="1″ orderby="menu_order" title_font_size="16″ price_font_size="14″ /]