Well our launch date for our new site iteration has been slightly delayed. In the main it is due to a few things. Holidays like the 4th of July, technical situations like moving 6,000 plus customer records across to a new platform and of course, building a new system to make everyone's lives a little better.
Why after nearly 18 months of successful business are you changing your site and the way it gets used?
Well, the site was built in a bit of a hurry so the user experience is slightly lacking and frankly we are moving forward as a Marketplace for Divi Child Themes, Plugins and educational courses too.
We are also adding links and downloads for General WordPress Themes and plugins. Some of these will be affiliate links but we are also talking to developers of themes and graphic designers, APP developers and music and video producers too. There is a whole lot happening at Elegant Marketplace HQ and that may include a complete rebranding as well.
Why Rebrand?
Well, Elegant Marketplace was set up to 'feed the need' as it were for Divi Advice, Child Themes and Plugins – that need is still there (15,000+ can't be wrong) but we are also finding that a lot of our customers are asking for a more generic focus – yes there are the Envato's and Creative Markets of this world and indeed we link to their products often. But, our service levels, our commitment to the DIVI/WORDPRESS community as a whole can and should be set out in the products we stock and link too. After all, there is life other than Divi (Did we really say that?)
Seriously though, we do think there is a need for a competitive Marketplace that gives all users an opportunity to download images, music, graphics and even for developers to advertise their services without having to go the Freelancer or Fiverr route and with that there may even be a name change to reflect our dedication to the wider WordPress and web development community.
(psst, we already know what the name may be 😉 )
So, what's actually happening now?
Our developers are currently porting all info from the current site to a new installation in a secure, locked down environment. We are moving away from Woocommerce as our ecommerce choice as it is clear to us that it is not the solution we need.
The new solution will be Easy Digital Downloads – yes you heard it here first.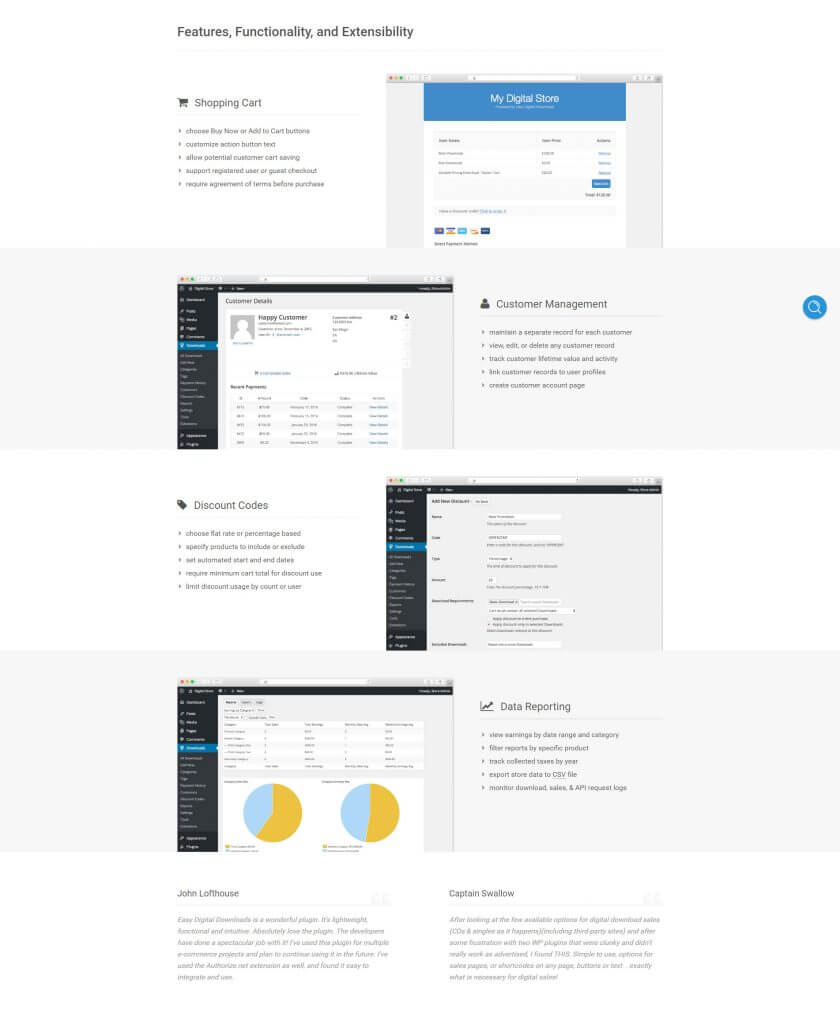 EDD will allow us to offer better licensing deals to new developers, auto updates on plugins and themes and a whole host of benefits for our customers as well. Affiliates and Developers will be on an auto payment process (yes, it's pretty manual now) and, we are adding Stripe payments to make it easier for people that want to pay by credit card rather than PayPal. (even though PayPal accept credit card payment 😉 It just seems a better way to go and also to give our customers an alternative as some parts of the world still cannot access PayPal – which is just wrong in our view. The new solution is better for customers, better for developers and better for us as it offers many more options and uses far less add on's than Woo.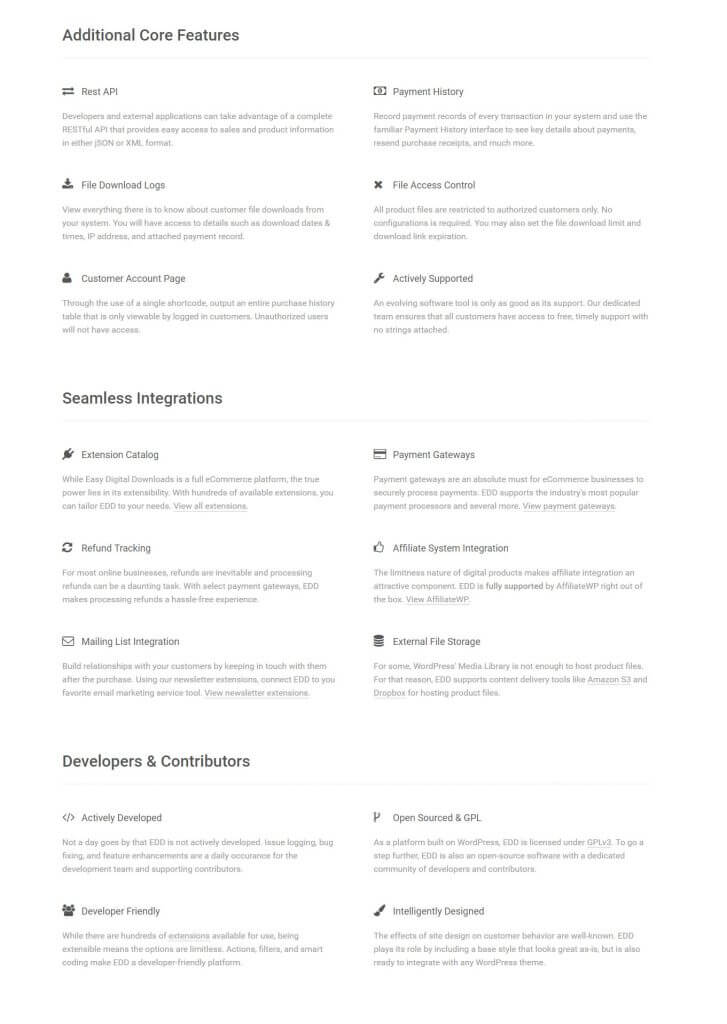 For example you will be able to search under many criteria – Developer, Child Theme, Graphic etc and it will be a much improved and faster user experience. Developers and service providers will have a front end editor to upload their products – much easier!
Don't worry too much though, because we are using a Divi Child Theme that fits the bill perfectly and all will be revealed soon.
Wordcamp Boston
Its definitely an exciting time for the Divi Community but we must never forget we are a part of a larger web development and WordPress community too. Eileen and I are going to WordPress Boston at the end of July and would be delighted to meet up with anyone that is there and, Eileen is on a business panel too so make sure you get your ticket ASAP because she is appearing with some of the industries experts and you don't want to miss that now do you?
Finally
We are really proud of the community that has built up around Divi and the many business relationships that have been made, the fantastic opportunities for developers to sell their products on the various Marketplaces and in their own stores and, the great learning opportunities that have sprung up from CSS for Divi to our own Deep Dive into Divi and now the Child Theme Course by Michele Nunan. It is without doubt the best WordPress and web development community that we have experienced and we take this opportunity to thank you for your magnificent support and you can look forward to more training courses coming up that are business focused, web dev and creative too.
Have a Fantastic Friday.
[et_pb_shop admin_label="Shop" type="product_category" include_categories="plug-ins" columns_number="1″ orderby="date" posts_number="8″] [/et_pb_shop]