The hardest thing for humans to do during a lockdown is – not see each other – its a fact that we are social animals and the need to congregate is in our nature – for most of us that is 🙂
Another fact is that we tend to reach out to help each other in crises too. Yes, we have the odd person or even country refusing to be locked down – but again, this is our society and hopefully we will reach a level that we can all feel safe, all feel secure and all feel protected by each other.
We have heard of people stock piling food, being silly and still holding BBQ's and even Karaoke parties during this stressful time. This, I think and hope, will be fewer and fewer as we grasp onto our new reality.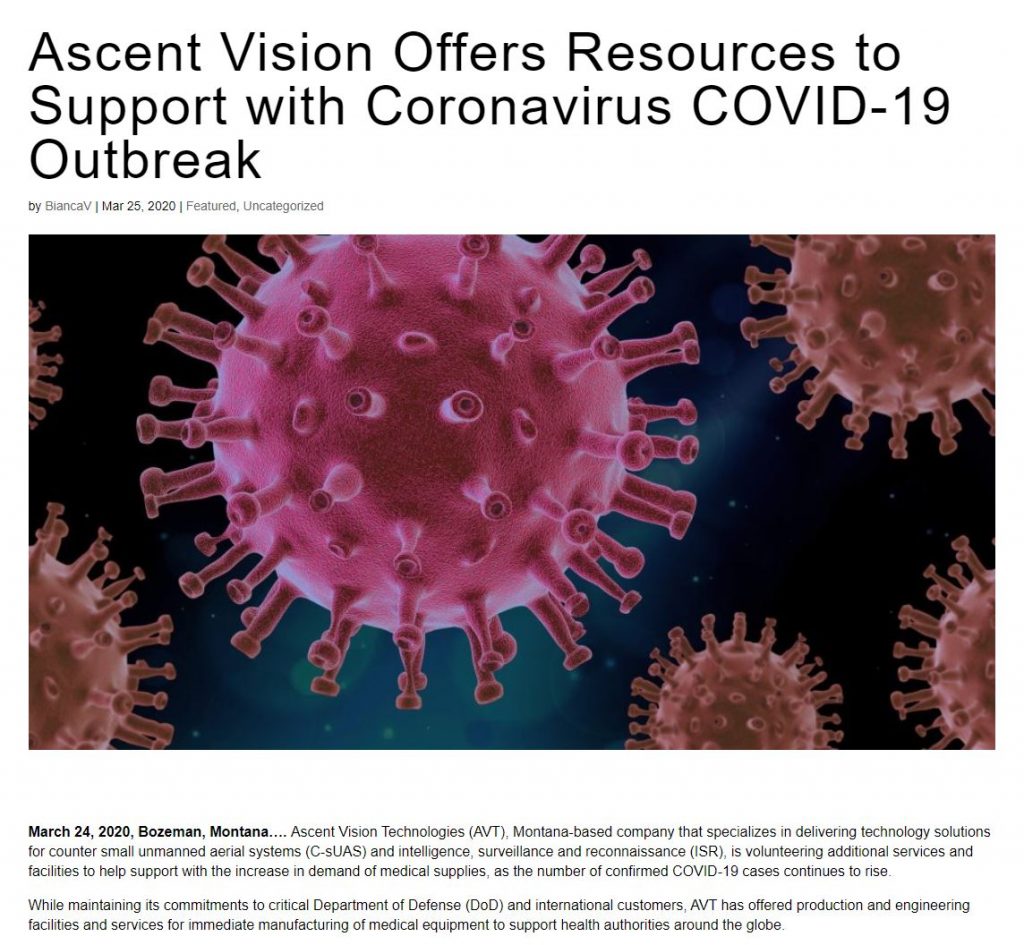 What I am most pleased at is the fact that most businesses I deal with have taken a pragmatic approach – 'It is what it is and we can only do our best' is one phrase that comes to mind most often. Other businesses are making announcements that their staff are safe and even pivoting to get ventilators and respirators made in their engineering world – I am particularly proud of Ascent Vision who are leading the charge in North America and Oceana.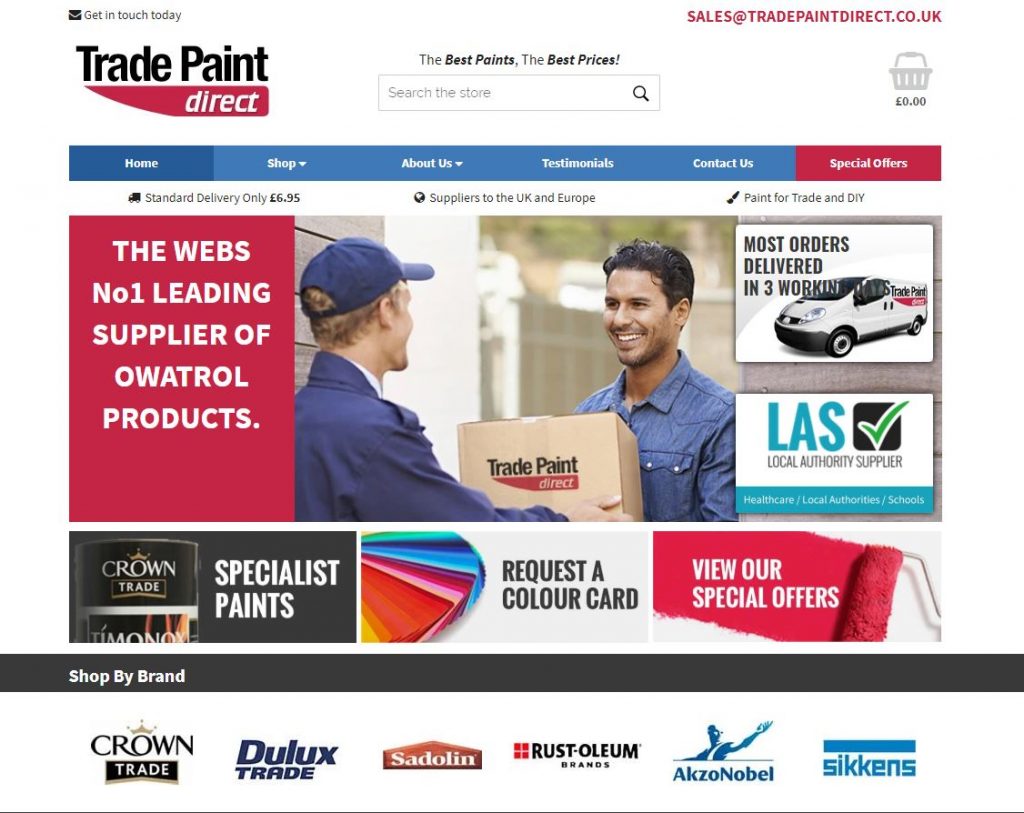 Another one of our clients has experienced massive sales in Trade Paints that rival even their best months – its pretty obvious why, we all have to stay at home so we might as well decorate right?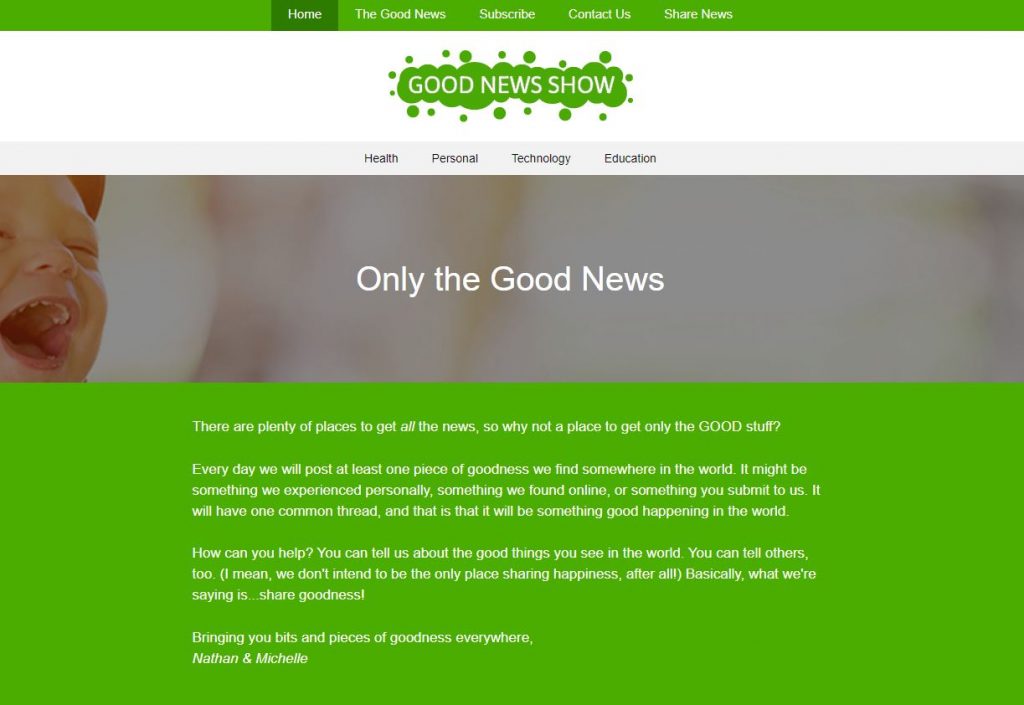 Nathan Wrigley from WP Builds has set up a new website to broadcast 'Good News' take a look and contribute if you want too.

As for Elegant Marketplace – well, we are doing our best during this lockdown period, we knocked off 25% off all cart purchases last week and we have an offer on W3 Total Cache – Faster websites mean better user experiences and more sales – sorely needed in today's market right?
And, we are trying our best to bring you great offers from a variety of web hosts next week too. Look out for them and sign up to our newsletter so you do not miss out on helping your business for less outlay.
We have seen offers for people to get online quickly or at reduced rates and pay monthly offers are in the abundance. As web developers we must adjust, adapt and be more flexible. It is the way forward in my view – the more people online now means the more work for us later – when we really need to grow and sustain our businesses.
Most developers need to learn – so Moz are offering some of their SEO courses for free – I know I learned a lot from them in the early days so, go and take advantage of new learning opportunities whilst they are free.
Talking of adapting – Restaurants have either closed or are adapting to deliver their services using Deliveroo – Cent Anni a popular Italian Restaurant in London who my UK Agency look after announced new pricing and incentives to customers in their locale.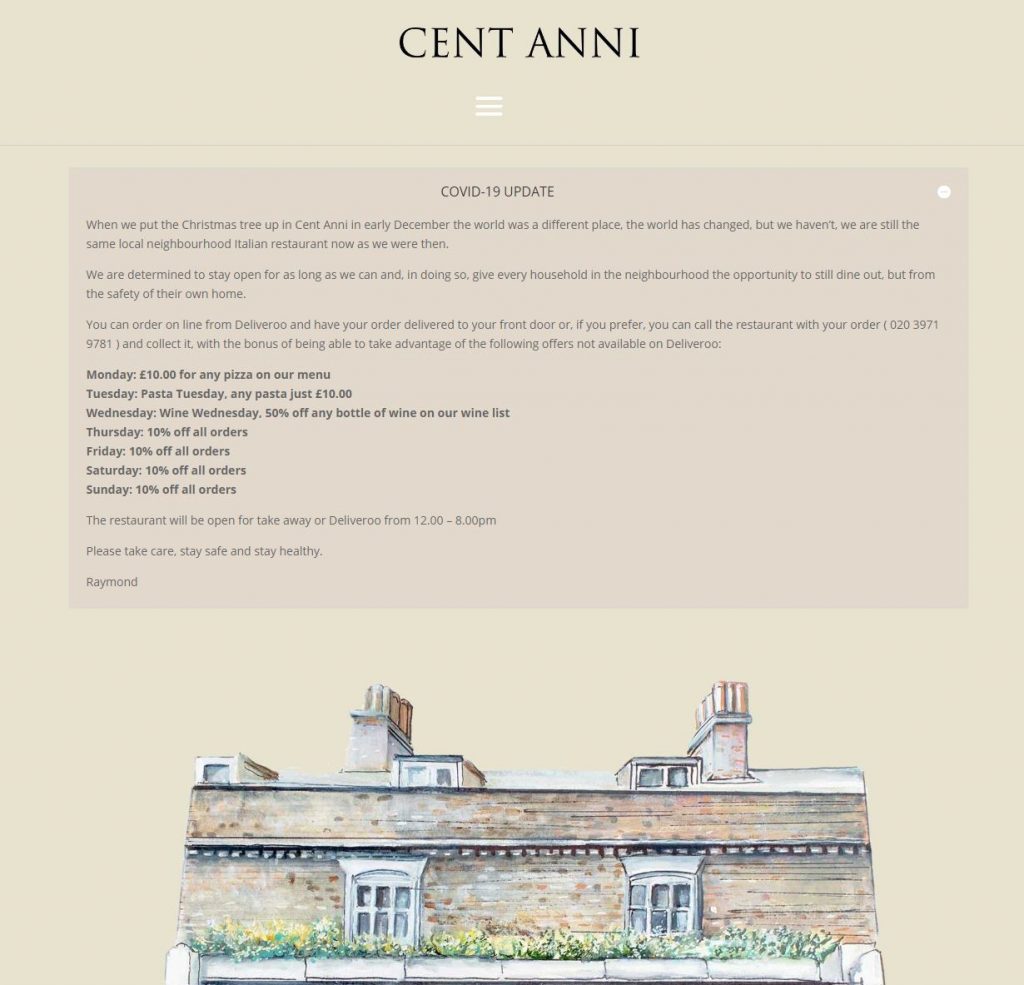 Monday: £10.00 for any pizza on our menu
Tuesday: Pasta Tuesday, any pasta just £10.00
Wednesday: Wine Wednesday, 50% off any bottle of wine on our wine list
Thursday: 10% off all orders
Friday: 10% off all orders
Saturday: 10% off all orders
Sunday: 10% off all orders
The restaurant will be open for take away or Deliveroo from 12.00 – 8.00pm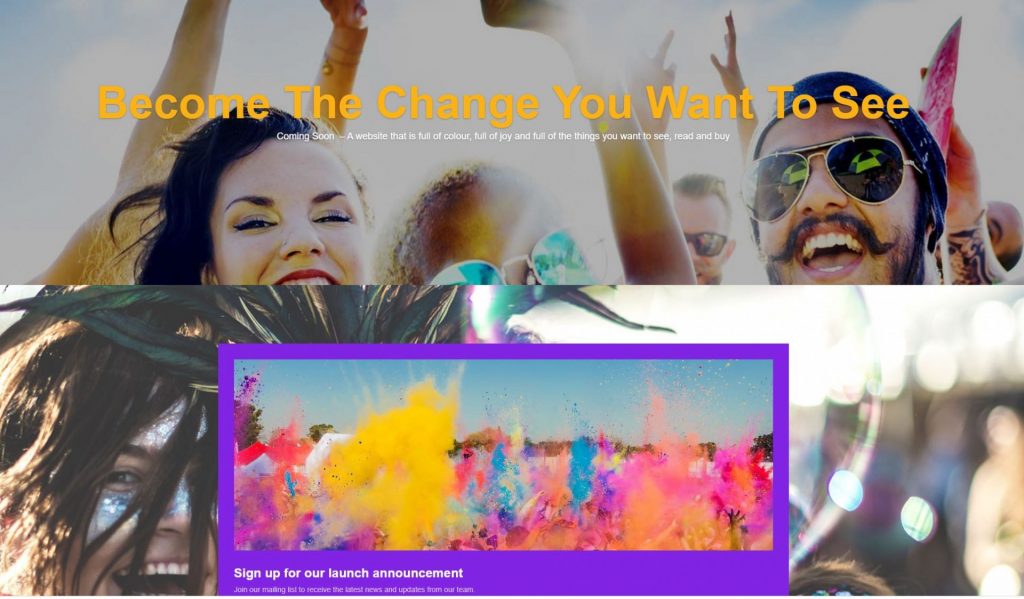 My Niece was laid off from her job last week due to the lockdown, like many people- so, I am helping her build an eCommerce site that ties in with her need to be creative and irreverent – its an exciting project that I am supporting her 100% (if Amazon will just let me send her a laptop that is) 🙁 Wotcha Wombala will be fun, entertaining and use a drop shipping company to fulfill orders of T Shirts, premium items and posters. And, if she decides to get a 'proper' job as and when they become available – the site will still literally run itself – ensuring at least some recurring income in times of need.
So, all good news I hope and as a UK agency, a Marketplace and just trying to do our best for our customers we are working hard from our homes to make sure that we can at least have something to do during lockdown. Leave a comment and let us know how you are getting on and if we can help – we surely will. 🙂