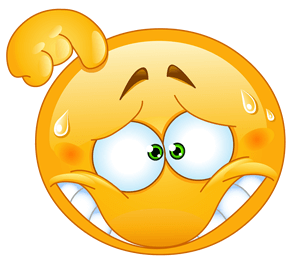 UPDATE – 22:44 UK time we are now HTTPS! Thanks to Travis and his team, all issues on SSL are now resolved. Thanks to everyone for their patience and understanding….
Hello everyone, you may have noticed that elegantmarketplace.com has suffered over the past few days from some connectivity issues – this was due to a site move that went – well, umm, badly. In the main our site was pretty fast – however, with the ever increasing updates to Divi, the increasing page views to the site (thank you!)  and updating and amending some security patches with WordPress, the site itself and of course making sure all our user data remains in safe hands.
It was decided to move the site to Amazon – its fast, its inexpensive when compared with other solutions and as a developer, I have a good few sites on the platform and they all perform well and we know it is ultimately scalable and can cope with our growth. Yes we could have gone cloud flare, yes we could have gone the CDN route somewhere else to speed the site up. However, we decided to move it to Amazon and all in all a good decision according to the latest speed test as below. On the previous servers we were getting 3 seconds to 6 seconds so I am actually pretty pleased with the current results. Of Course speed of a website can be slower on certain connections and it can be faster. I know of one user who said our site downloads in less than a second and another says it takes around 3-4 seconds on the new server – all we can do is reach a happy medium.

But, and it is a big but – I am an experienced project manager on all things web, I have lots of experience with Divi and I am an admin in a group where if we do a shout out, pretty much any issue can be solved. Indeed, we have the Divi Fixr service and we solve other people's issues in a heartbeat (or two). So, we take a backup (easy) we load the site up to AWS servers (easy) we repoint the domain to AWS server instance (easy) and we …..wait and wait and wait…you get the picture.
Amazon have very particular ways in which you can point your domain to their servers – this project manager knows that, his team knows that and we do it often (pretty much daily) so what was the issue – well, the issue was….. me;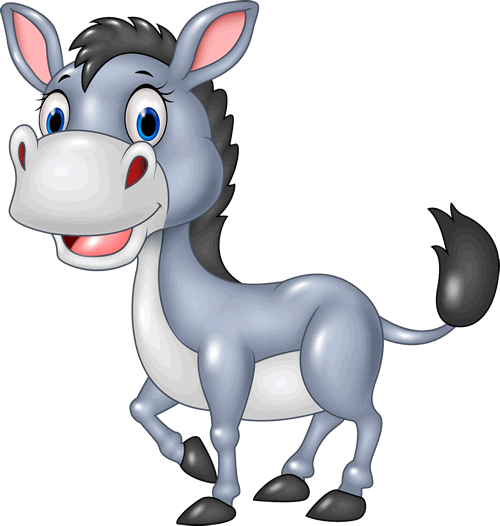 – I made an error in the DNS configuration –  hands up, shoot me, beat me up do what you like – I made an error- now, none of us are perfect but this error caused our site to have major issues in propagation, it could be seen in most places but in some it was either a blank page, unresolved server errors, and all sorts of things – what it wasn't, was perfect.
We've (mostly) all been there, looking in the facebook group and knowing devs as I do, there is always something, it could be a 'ghost in the machine' but frankly in nearly all cases it is user error and it certainly was this time. We know from the many updates we have received from Elegant Themes on Divi, Bloom and Monarch and other theme and plugin developers that no one and, I mean no one, is perfect.  In the UK we recently had the Heart internet debacle where their servers were down for 24 hours – which frankly is absolutely unheard of and has caused me and many others heartache and sleepless nights over the past two weeks.
So, where are we now? Currently we are having a few issues with our new SSL certificate that is putting us on error for anyone connecting via https – if you connect via http all is good and you can purchase safely as your transaction goes through PayPal. We need SHA-2 SSL to conform to Paypal requirements but frankly that is just an extra layer so it's still safe to proceed to our site under HTTP. If you do access elegant marketplace on https you will see an https warning and a bit of a foo bar! – If you're lucky. 
But, we are working with some very nice people to try and work out what the issue is with the new certificate we bought and paid for and Amazon doesn't seem to like! From 4am PST we will have guys and girls working on the site to fix the SSL issue, they have promised they can get it done in around 2-3 hours – all links on https should therefore work at around 3pm in the UK and 7am in PST and any Http requests should default back to https.
Here's hoping that all will be well with our SSL from then – but after the last few days – no absolutely contract binding promises from me until the fat lady is singing her heart out – ok? So, fingers crossed we can get back to what we do best and concentrate on helping developers get their child themes to you in a timely manner and giving you a resource where your solutions and learning can continue. Lessons learned from this: Pay attention to the rules, read the manual and always, always ask for help. I have received many messages of support on this issue and as we all know, the web is a fragile thing and even more fragile if your fingers do not hit the right keys in a crucial moment so, slow down, concentrate, be present in all you do and unlike me, you will not make a minor typo turn into a major connectivity issue.