Website Layout Design
$700.00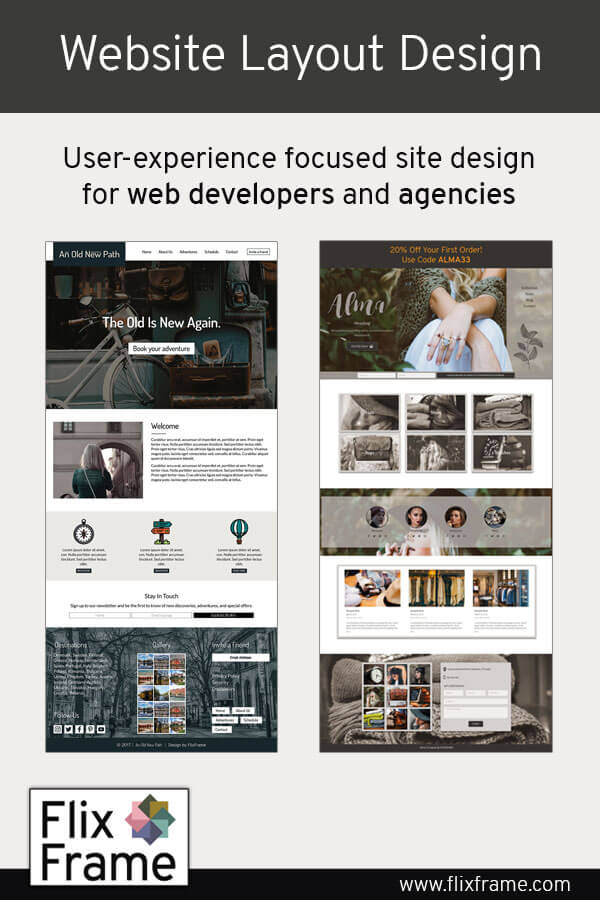 Website Mockup Design, Bespoke Website Design, Layered PSD Templates.
Go ahead – enjoy an unfair advantage over your competitors.
I am your discrete in-house Creative Department, just like the large agencies have.
Position yourself as an expert in Your field. Impress your clients with your professionally designed sites, save time, increase your revenue, and get more referrals. Focus on what you do best – site functionality and code writing.
When creating and developing a web project, the design phase is one of the most important elements. Having the perfect site mockup to follow is like having an illuminated path guiding you through the maze of buttons, colors, fonts, images, and styles.
A professionally-designed site will help your clients establish long-term relationships with their audience, positioning you, the web developer, as an expert in your field.
Let me design your web projects behind the scene. No more frustration, stress and time wasted fumbling with colors, fonts, and images. Your clients will think you're a rockstar and gifted designer, and will send more work your way!
---
This is a service product and no licensing is required.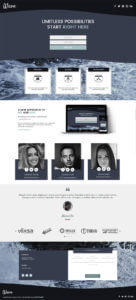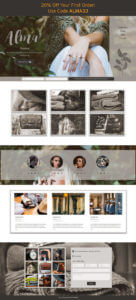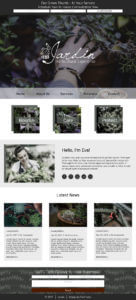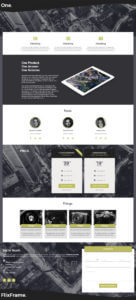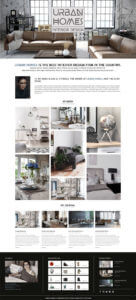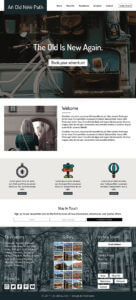 *Support is provided by vendors directly.
Please login to access the support form. you can do so here