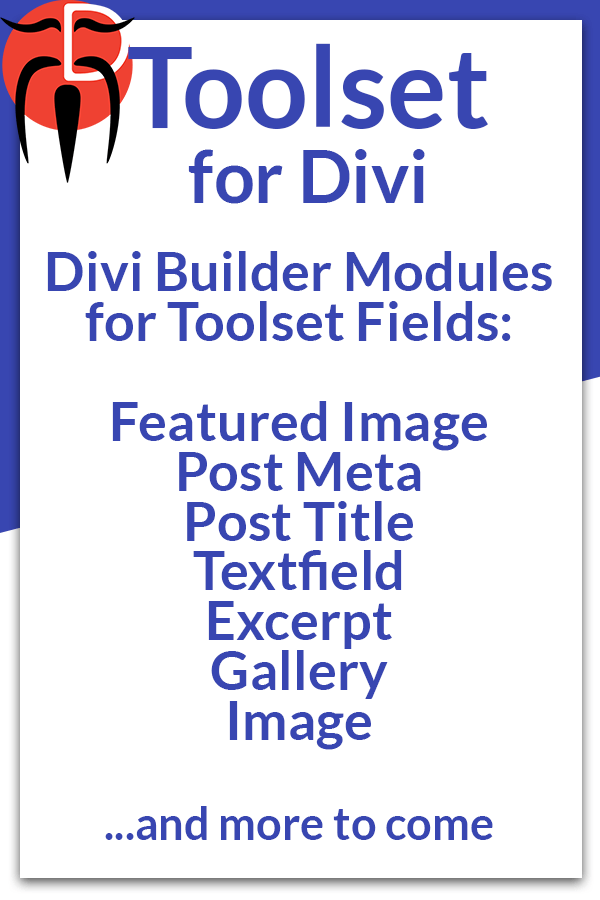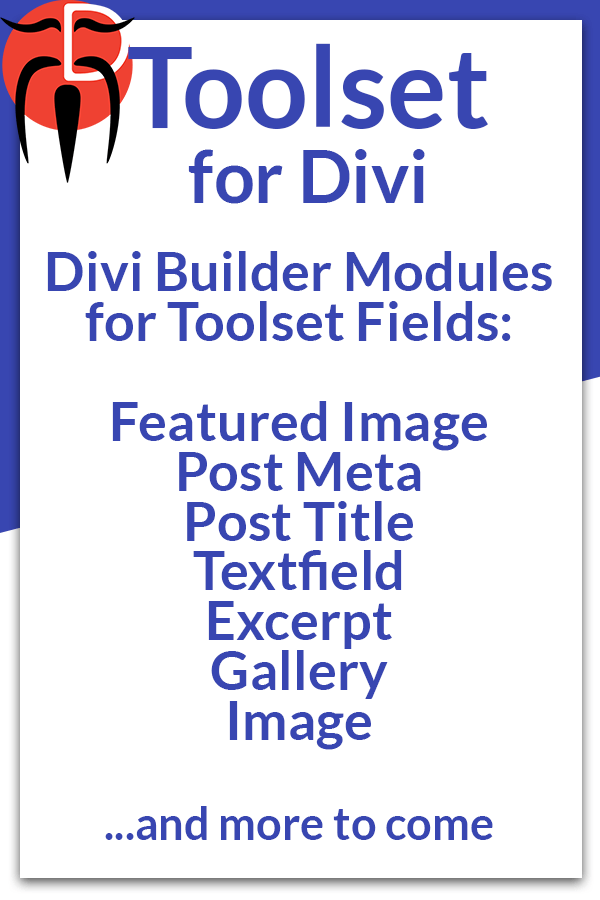 Licensing
You may install this product on any number of websites that you build for yourself or your clients or as the license so determines, i.e, if it is single use, then that applies. You may not install any of these products as part of a hosting offering. Any abuse of these license terms will result in the termination of your account and the licenses that are attached – no refund will be offered or awarded in such cases.  You will receive 6 months support – premium support charges may be incurred after this period. Updates are for the life of the product.
We understand that there can be issues whilst utilizing out of date browsers. Please ensure you use up to date browsers when using our vendors products. For DIVI Theme – Third Party Plugins may not perform as desired in the Divi Visual Builder. This is an issue that we cannot fix due to the restrictions put upon us by Elegant Themes lack of Divi Developer Documentation.
Please be aware that you will need an amount of experience in Divi Theme/  or ELEMENTOR/WordPress to take advantage of our themes and plugins.
Please make your decision to purchase based upon your skill level to see if our products fit your needs. Due to the nature of Digital Downloads, Refunds are not possible – please ensure that the product you are buying will do the job you want it too.
All support for products is handled by Vendors and contact details will be included in the download packages. If contact details are not found within the files, please do contact us and we will be happy to put you in touch with the vendor concerned. BEFORE YOU ASK US FOR DIRECT SUPPORT – READ THIS! 
Toolset for Divi is a collection of modules to build stunning post and archive layouts using the free and premium versions of the Toolset plugin. In this bundle you will find modules for:
Post Title
Post Meta
Post Excerpt
Featured Image
Toolset Textfields

Checkbox
Checkboxes
Date
Email
File
Number
Phone
Radio
Select
Multiple Lines
Single Line
URL
WYSIWYG

Toolset Image (from single image fields)
Toolset Gallery (from repeating image fields)
…and more to come.
Each module is fully customizable and works on any post type page as well as on the archive pages created by Toolset. This makes it as easy as never before to build awesome layouts. No more struggling with short codes in text modules. Use the Divi Builder in its full power to build your layouts – flexible, reusable, beautiful and easy.
If you have questions, trouble using the plugin or want to suggest improvements, please use the contact form on the documentation page. Please do not contact Elegant Themes since they will not be able to help you. Always contact us directly to get support for our products.
General Note: You MAY need to purchase the Divi Theme or the Elementor page builder to use this product. Please see the product description notes above for more information.