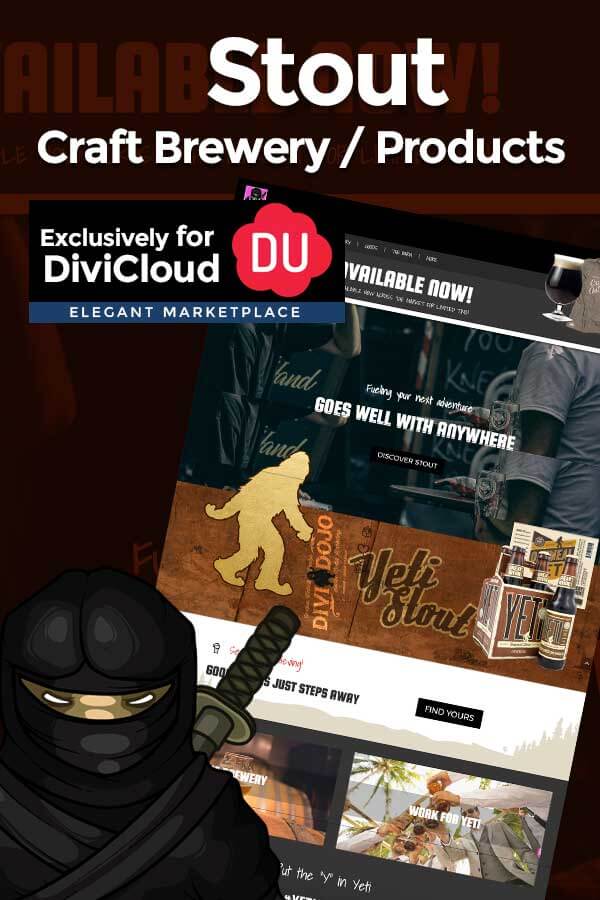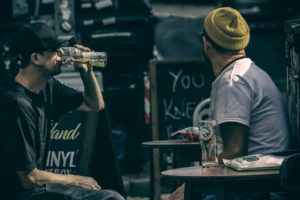 A cool no plugins required Divi Child layout designed for craft beer bar,  brewery, or can be modified for just about any subject. Included in the layout is a Bloom style json file, as well as a Photoshop .psd file for the main promo banner, so you can style it to say what you want it to and replace the existing banner. The rest of the graphics can be easily replaced with your client's graphics, just make sure you make them cut-out and .png transparent images. You can contact Divi Dojo if you have any questions on how to do that, happy to help.  There is an optional plugin for the use of including an instagram display within the page. Here is a link to that, and you can replace Divi Dojo's instagram account with your client's.  Instagram Plugin
This premium Divi layout is included in the Agency membership in Divi Cloud, as well as 4 new Divi Dojo designed premium layouts each month.
---
This is an as-is Divi Layout, however Divi Dojo will be happy to help answer questions related to the Stout layout. We designed this layout to not require any plugins to work (not including instagram element), and focus mainly on color combos and overlapping margins, so they should remain very stable through future updates with WordPress and Divi.
The fee is 1 time only, giving you a single user-license to use on any sites you design.
*Support is provided by vendors directly.
Please login to access the support form. you can do so here