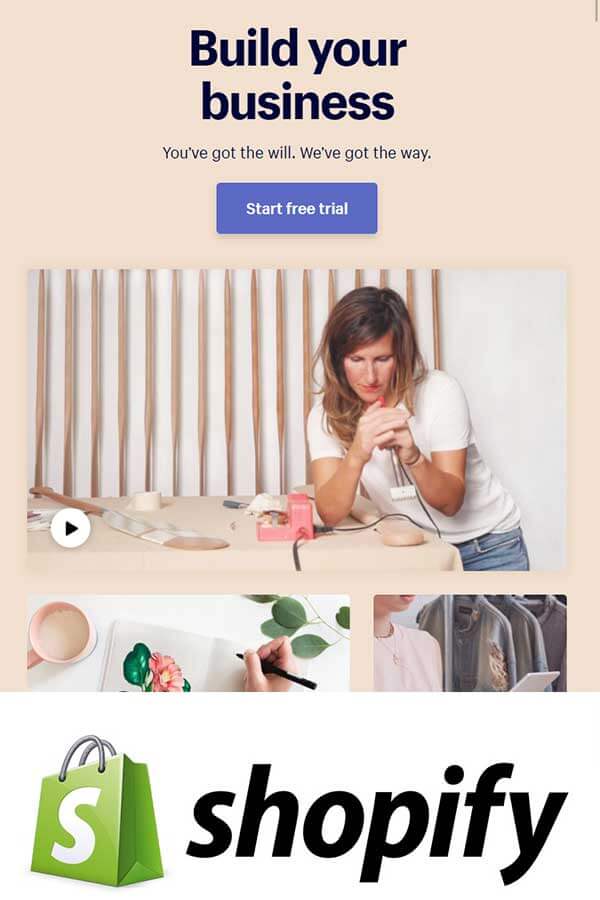 If WordPress and WooCommerce fills  you with Dread – then why not take a look at Shopify. It is great for all your commerce needs. It has awesome benefits, is easy to manage and includes its own payment gateways.
Shopify looks after your hosting, security, updates and scales automatically to your businesses demands – its a fantastic solution for any ecommerce website and if its good enough for Gym Shark ($100,000,000 turnover) then it has to be a great solution right?
There is even a free trial so, give it a go.
External links on this website may be affiliate links that could result in us receiving compensation (payment) when you purchase a product or service from that link. This helps us to pay the bills and keep maintaining this great service for you. You do not pay any extra fee's for these items.
---