Online Photography Course for Beginners
$52.00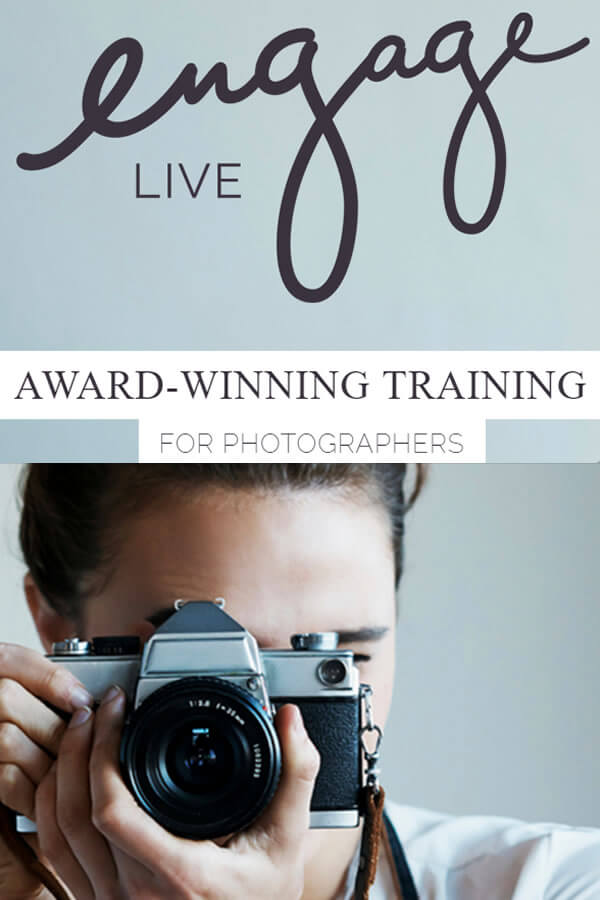 All cameras, whether digital or film, operate along the same principles. Learn how to use yours properly and start taking amazing photographs of the things you love.
Written and presented by John Deery – a vastly experienced photography teacher – our all new online Photography For Beginners class will take you from novice to confident shooter in no time at all. Learn about camera types, equipment, settings, composition, shooting, storage and editing in two action-packed hours.
During the class, John talks through all of the essential settings and illustrates with good examples. He then ventures outdoors to put the basic settings into practice, and finishes up by importing RAW images into Photoshop and showing the viewer how to crop, add contrast and more.

WHAT YOU GET:
4 hours of HD educational videos downloads
---
You may install this product on any number of websites that you build for yourself or your clients. You will receive 6 months support and updates, after which you may have to purchase a support contract in 6 month packages.
*Support is provided by vendors directly.
Please login to access the support form. you can do so here