Hide the Visual Builder Help Videos
Free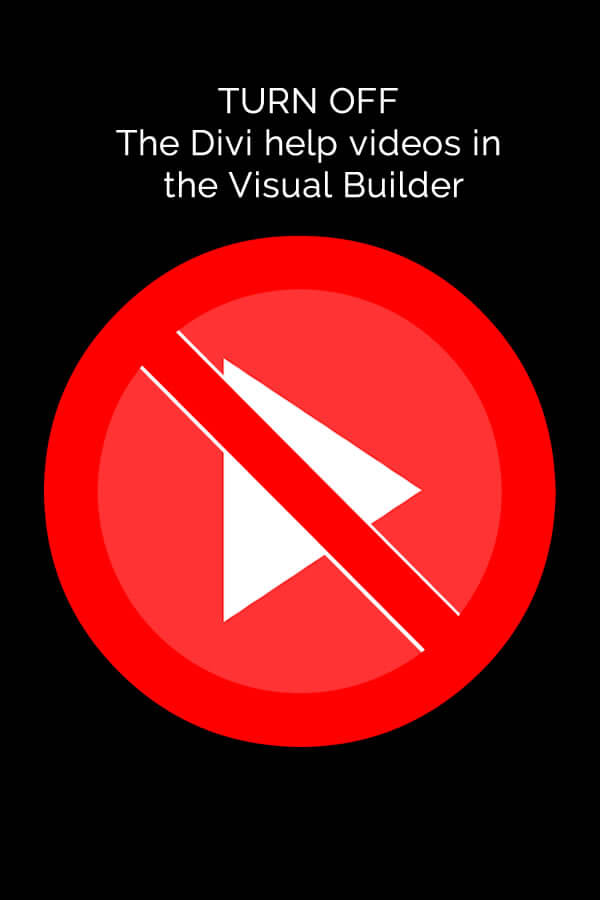 The new Visual Builder help files are awesome – BUT! – Some devs may want to hide them from their clients for a whole load of reasons, not least of which some may be selling training to them and they do not want to see a revenue stream lost in a heartbeat – another one could be that a little knowledge is dangerous – you get me?  Here's a light plugin that gets over those small issues and simply hides the help videos.
Its probably a temporary measure as Elegant Themes are bound to add an off switch – aren't they?
---
You may install this product on any number of websites that you build for yourself or your clients. This plugin is free and there is no support offered.
*Support is provided by vendors directly.
You have questions about your purchased plugin, theme or layout? Then use this form to get your answers as soon as possible. If you have a license key, please enter it here. You can find it in your account under "view details and downloads". Otherwise, please use the invoice id from your invoice.