Hide the Visual Builder Help Videos
Free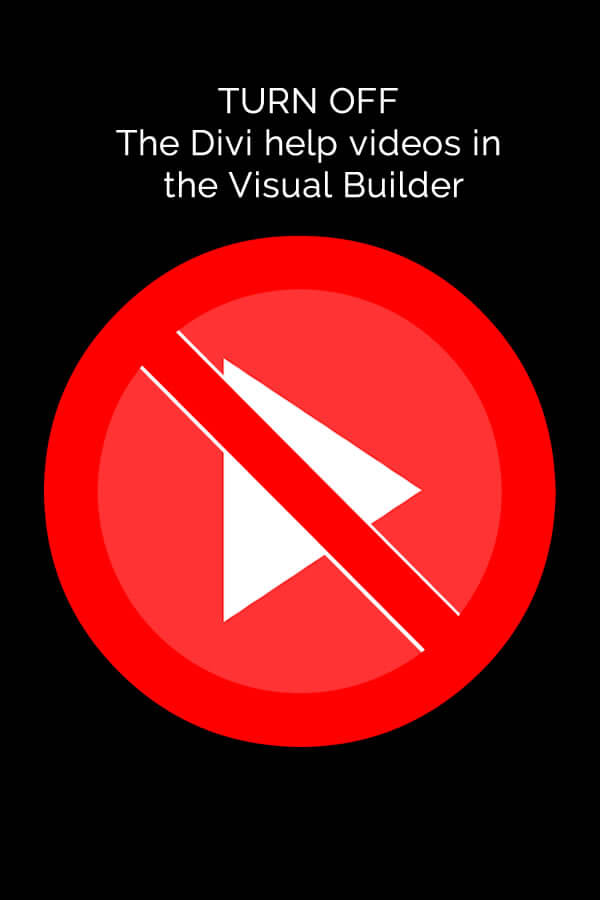 The new Visual Builder help files are awesome – BUT! – Some devs may want to hide them from their clients for a whole load of reasons, not least of which some may be selling training to them and they do not want to see a revenue stream lost in a heartbeat – another one could be that a little knowledge is dangerous – you get me?  Here's a light plugin that gets over those small issues and simply hides the help videos.
Its probably a temporary measure as Elegant Themes are bound to add an off switch – aren't they?
---
You may install this product on any number of websites that you build for yourself or your clients. This plugin is free and there is no support offered.
*Support is provided by vendors directly.
Please login to access the support form. you can do so here