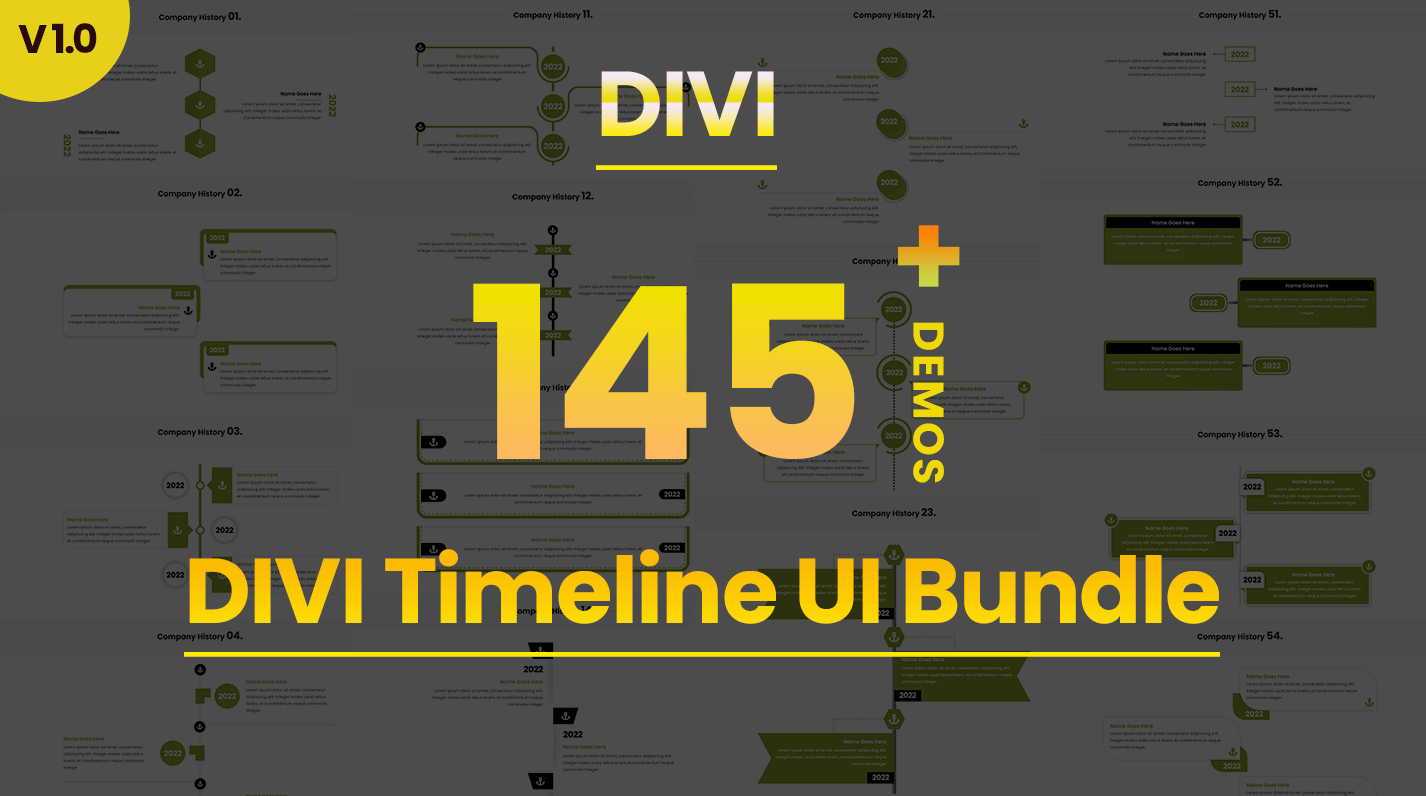 145+ Creative timeline examples to inspire great company history
You have this easily customizable company history timeline infographic template to illustrate your company's eventful dates.
Timelines are popular among companies who post their history online and for good reason.
Customizable: This layouts can be fully customized. You can edit content, apply custom colors, input your own fonts and more.
---