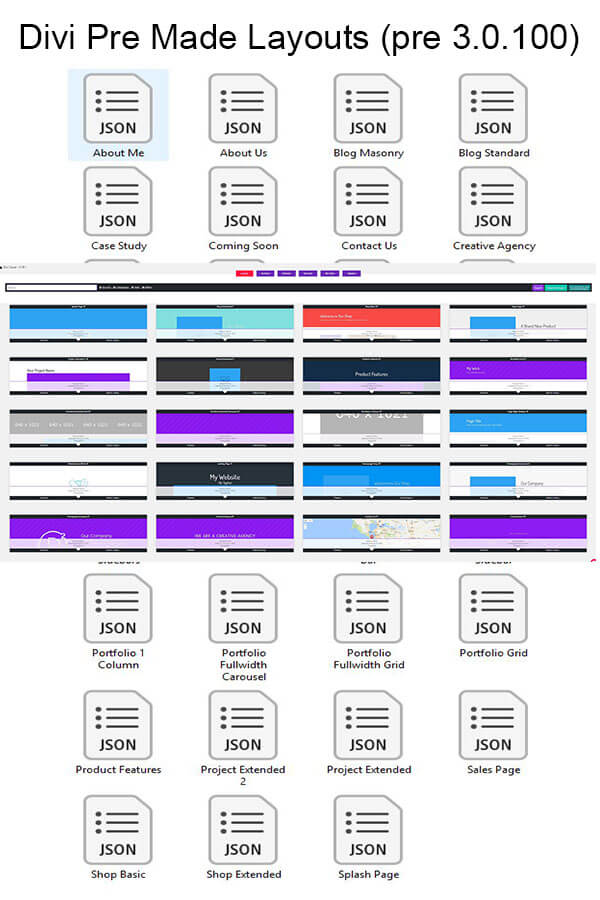 Sometimes we can miss stuff when its no longer there. Because of the new layout Manager in Divi, these layouts are not available in the Divi Theme any more – so, feel free to download and use as you want to on each page using the import function in your divi builder.
If you have access to the Divi Cloud Plugin – all these layouts are now available in the community section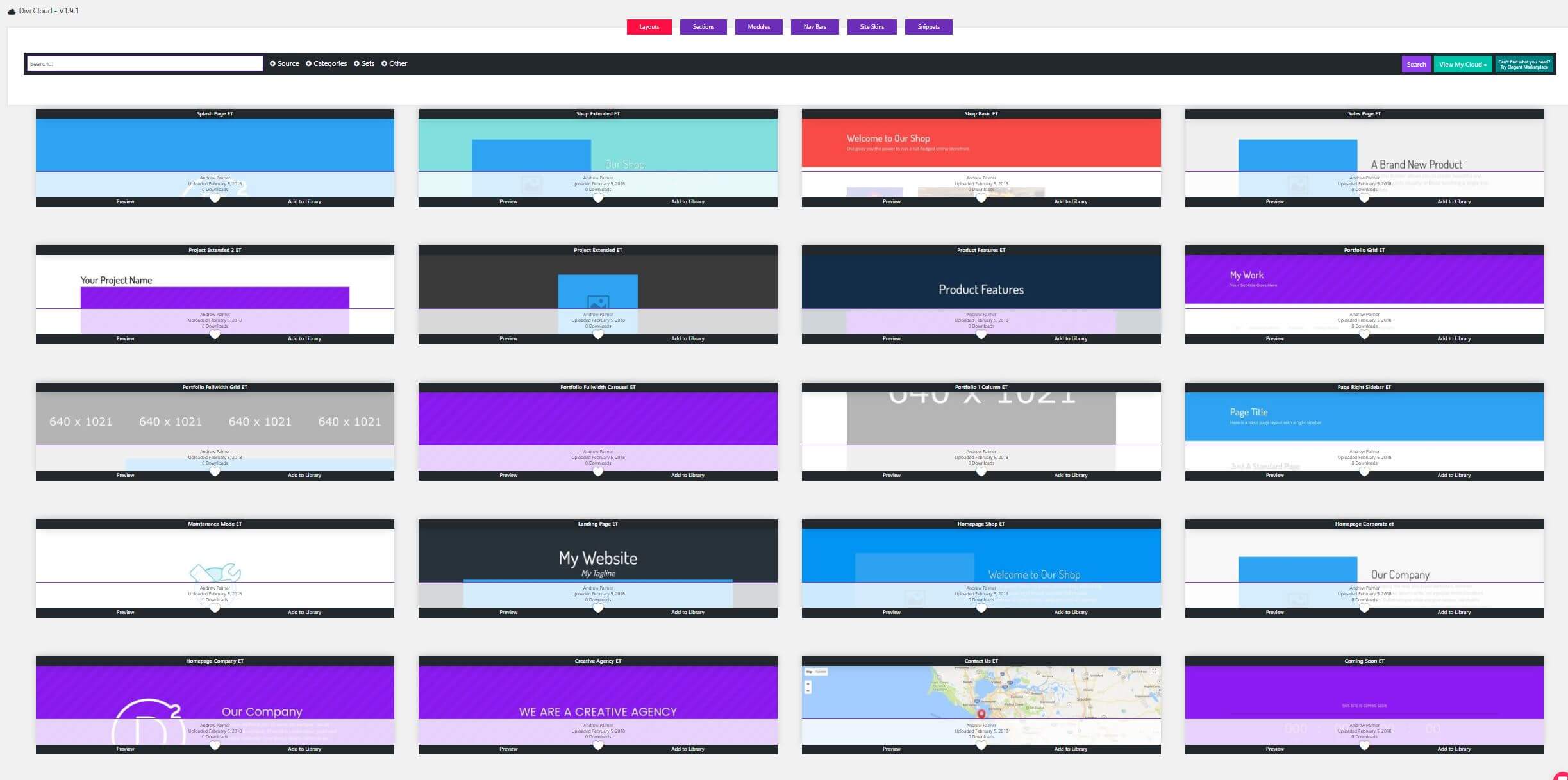 ---
You may install this product on any number of websites that you build for yourself or your clients. No support is offered
*Support is provided by vendors directly.
You have questions about your purchased plugin, theme or layout? Then use this form to get your answers as soon as possible. If you have a license key, please enter it here. You can find it in your account under "view details and downloads". Otherwise, please use the invoice id from your invoice.