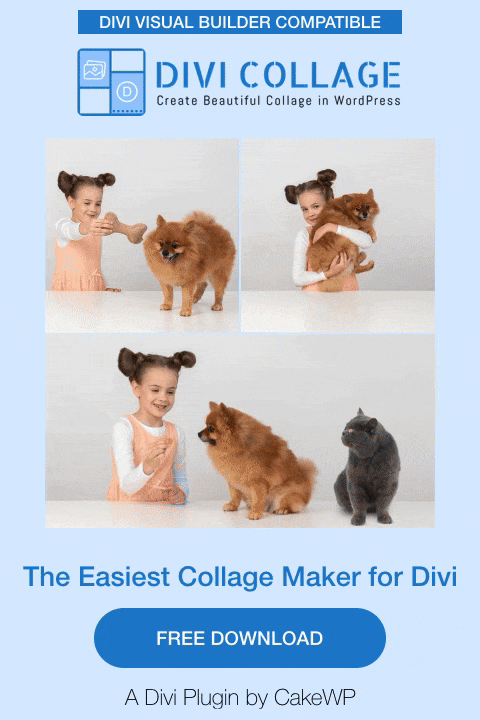 The Easiest Collage Maker For Divi
Check out the easiest way to add collages in Divi. Divi Collage module lets you add beautiful collages in Divi builder easily. It comes with pre-made layouts, you just need to pick a layout and fill your images. You can even change the layout later. And all this is 100% visual builder compatible. You can see it live while making your collages, this makes it the best Collage Gallery Module for Divi. Best of all, It's FREE!
Give it a spin and see for yourself how easy and powerful it is. Give your images a new life. Add collage galleries to your divi websites easily. This free divi module has a bunch of features already, and more to come soon. Pass your feedback & suggestions to improve this further.
Module's Main Features:
Super easy to use.
Fast and furious. 🙂
100% Visual Builder Compatible.
Pre-made collage layouts.
Position individual image to fit best for Desktop, Tablet & Mobile.
Fully Responsive: You can adjust different controls for mobile, tablet & desktop to improve the responsive experience.
more features to come…
Usage Instructions:
Simply install the plugin via WordPress plugin installer by searching "divi collage" and then you should see a new module named "Divi Collage". Add it via the visual builder or back-end builder and the options there are simple and self-explanatory.
If you like this, have a look at my other available freebies and products.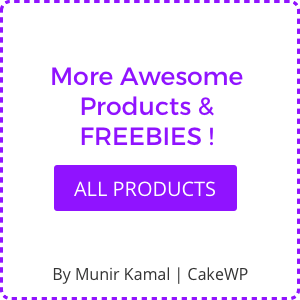 You may also like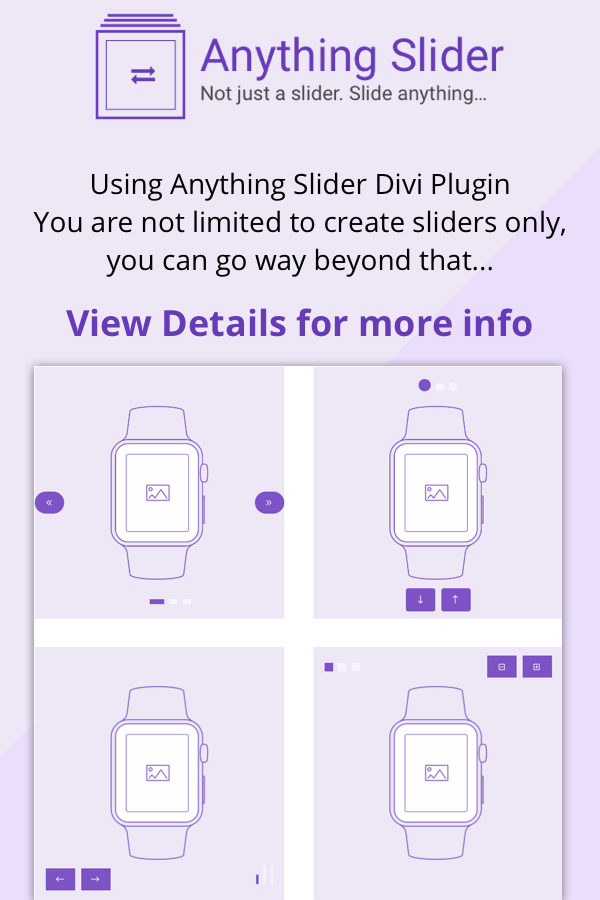 $30.00 - $267.00
**********Compatible with Divi Visual Builder********** v1.9 - Bug Fixes & Code Improvement Overall this release includes few Bugs fixes as reported by the users, which includes: Continue autoplay on hover…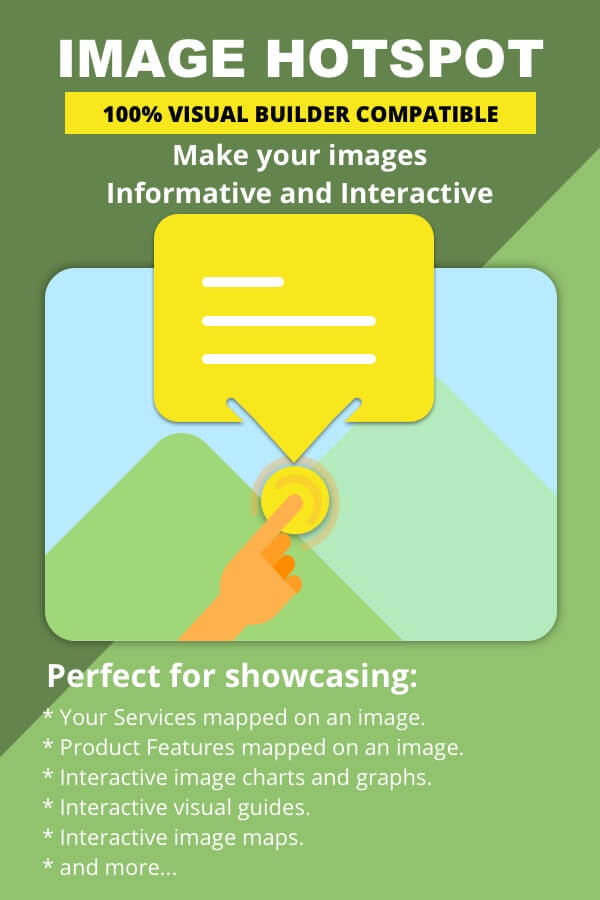 $22.00
Update: v1.3 released! This update brings two new hotspot pointer types. Now you can add your own images as a pointer element, or you can draw an invisible (or colored)…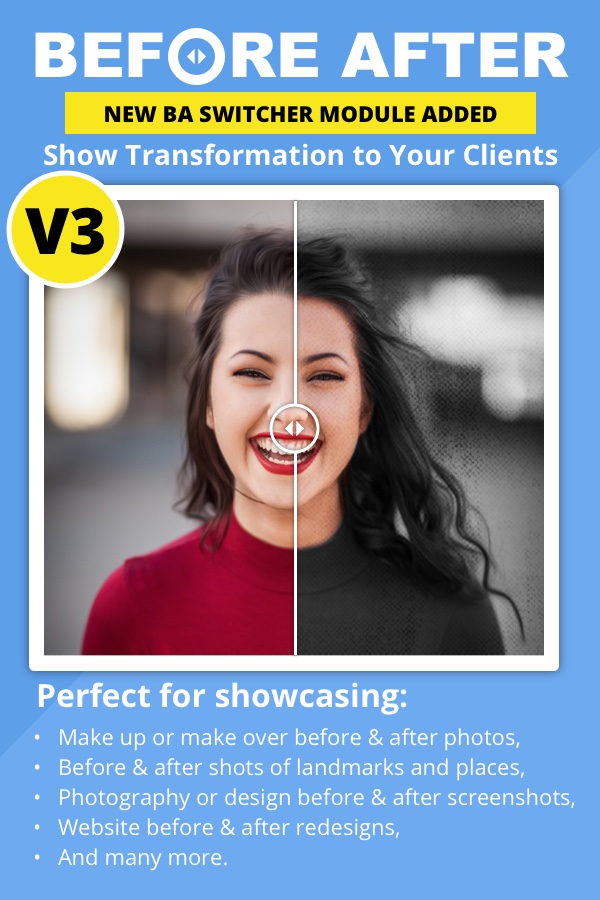 $12.00
V3 RELEASED – VB COMPATIBLE, NEW MODULE (BA SWITCHER), MORE FEATURES In this version, we have added an additional new module named "BA Switcher" which let your visitors switch between…
---
You may install this product on any number of websites that you build for yourself or your clients. You will receive 6 months support and updates, after which you may have to purchase a support contract in 6 month packages.
*Support is provided by vendors directly.
Please login to access the support form. you can do so here