This article was inspired in part by  a thread I saw on a Facebook group I help manage. The matter of contracts comes up time and again and it is time to address it here on Elegant marketplace.
We hear stories all the time of clients not liking a web, graphic or print design and rejecting it over and over and eventually saying –' I am not gonna pay you because you did not come up with the goods as I wanted them'. Or, clients simply not paying – its a tough call, do we get nasty or do we stay as nice as pie – do we go legal and if we do, will we have a leg to stand on if we do not have a contract or at least a written agreement in place.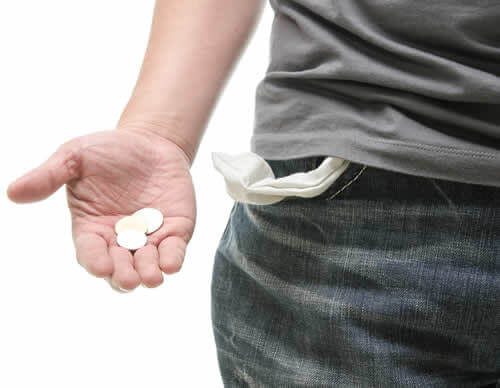 We hear of freelancers getting screwed on a daily if not hourly basis and along with the 'I want my logo bigger' the subject of 'How do I get paid for the work I did in good faith?' question comes up more often than we would like.
We hear stories of clients wanting to sue a developer for making a site live when it wasn't ready and the site then losing money – what we don't hear is the fact the developer advised against making the site live without fully testing with a few chosen customers to 'beta' test the functionality, the payment gateway and the management of the new iteration of the site by the client's staff.
We get literally horror stories of clients being abusive, threatening violence and all sorts of nonsense that we as freelancers should not really have to deal with.
So, how do we get around these issues?
One way is to be totally upfront with the client, be they friend, warm acquaintance or a new lead. We as freelancers or agencies MUST ensure that a contract is in place even if the project is pro bono.
It would seem a handshake just does not cover things these days and we must ensure that our clients are fully aware of things that can create project creep – and no, we are not talking about the coder sitting in the corner giggling madly at the amount of JS they have to do in less than 3 hours!
We need to be clear, concise and determined but, we also need to be able to have a friendly, open ended discussion about what our clients' desires are for their online, through the line or below the line campaign (excuse the agency speak!).
Most web designers and developers have heard of clients from hell – let us be frank here, we all know a few clients from hell but it is up to us as business owners to continually educate our client as the methodology we will use, how we will get approval from them and exactly what we expect from our customers in order to serve them better.
In the most part, freelancers exist because they want the freedom to work on projects that they want to work on – in the beginning it can be difficult to get well paid work and a lot of us go down the route of 'Oh, I can build/design/make that for you, I won't charge much if anything at all as long as you let me put it in my portfolio.'  And, there lies the issue. If you start off not charging or doing stuff for less than it costs you and let me tell you it always costs you as time is your most valuable asset – you will always face issues.
To take away any issues right from the start – make sure you have a business plan in place.
To help you get started there is a download at the end of the post including:
Contracts gathered from the web and a facebook group the mastermind contract was supplied freely by Kathy Kroll Romana
Website Scoping and master website project calendar as supplied by Tami Heaton
Design time sheet as supplied by Geno Quiroz
The Law Depot .co.uk and .com for legal documents – some free some not.
An almost unbelievable amount of legal documents to cover you for pretty much every eventuality in contract, JV and Non-Disclosure documents that you can think of curated by Emin Hasac
I for one have used snippets from all of these documents to improve my working practices no end. To make a point, I have been involved in print, web and digital marketing for the past 20 years + and I always find that amending and adding things to contracts is the most sensible thing you can do.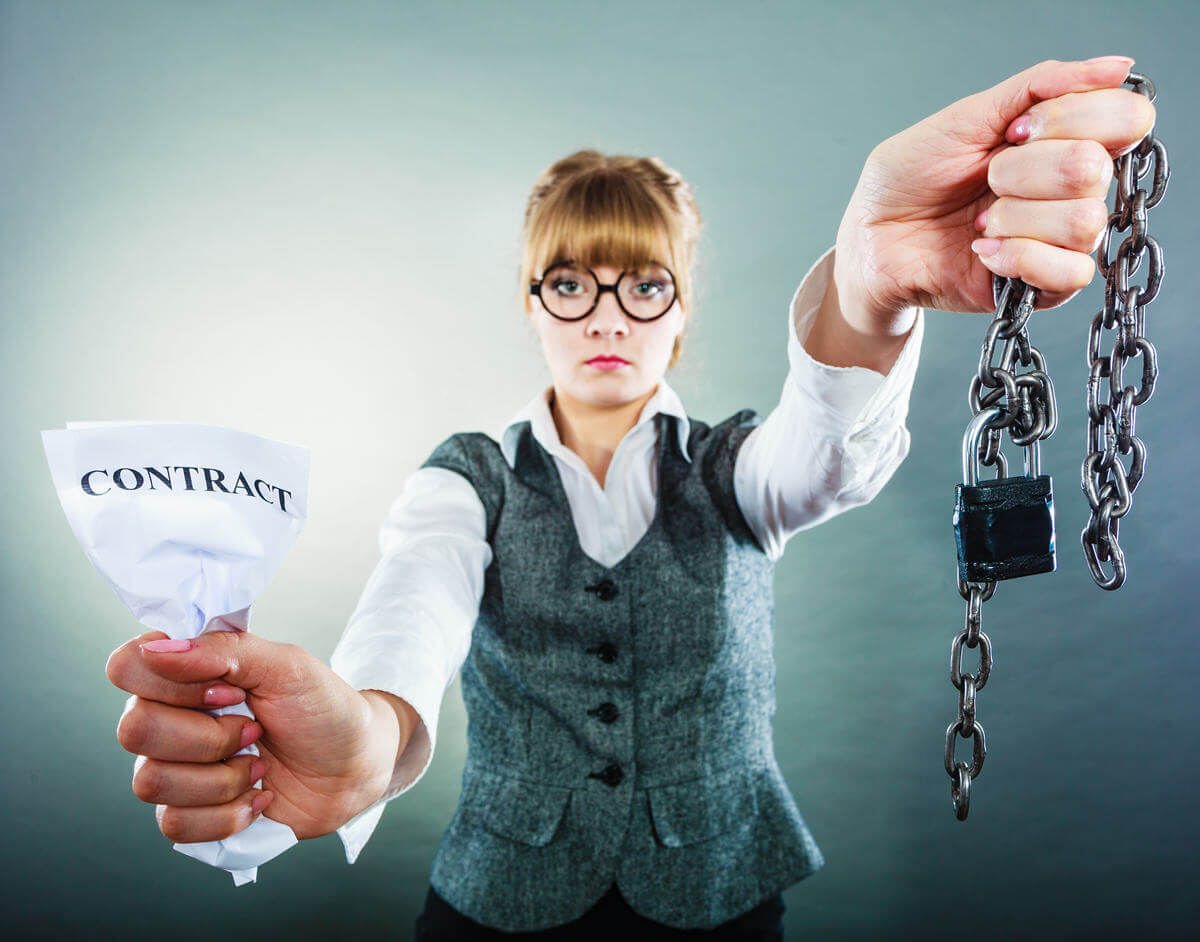 Business plan – plan
What are your aims and ambitions?
Work out how much you need to pay your bills on an hourly basis
Find your niche – this is as important as it can be – do you want to be a generic designer/mentor/coach/developer or do you want to specialize? Do you want to get involved with the 'big' players who pay big bucks or do you want to build a sustainable 'local' business supporting your community?
Growth plans – will you always want to be 'on your own' or do you have an idea that will involve funding out for sub-contractors, other freelancers or indeed setting up business with like-minded people?
Learning – do you need to learn about hosting, css, php – using various programs like Photoshop, illustrator or will you rely on free programs to do this work with or do you intend to work with others that have the various skill sets you need to make a successful business?
Be nicer than nice when dealing with your customers as they are your bread and butter
Learn to upsell
Stick to the plan
Use an online management system that helps you keep quotes, issue contracts and invoice as well as time tracking, book keeping and all that you need to run a small business (or even a large one too)  – I personally use 17hats.com and it has changed my life! (**Aff link, I will get a free month for every sign up – lucky me**)
Its also a great idea to get some professional indemnity insurance – not that you will make any mistake as you are professional – however, if your client does decide to sue you, you will know that your insurance company will cover all your legal costs in the event you are forced to go to court – the insurance I have costs less than a dollar a day and covers me for a multitude of sins on both sides and lets me sleep at night knowing that if I do make a mistake or a client does not pay me for whatever reason, I am covered.
In summary, you will need to make sure that you want to work all the hours that are available or at least negotiate time that you work with your loved ones – I am not kidding here! – Ensure that you have a 'can do' attitude and nothing, and I really mean nothing – is too much trouble for you to deal with.
You are amongst thousands if not, tens of thousands of people all trying to earn a buck, have a good time and make sure that the work you do is profitable, sustainable and of a high enough quality to get those all-important referrals and to get paid on time.
Remember, you work for yourself, you choose who you work with and for – make sure all your ducks are in a row before you ask a client to part with their money and get a contract signed, sealed and delivered. You must also remember that you have obligations under a contract as well so when drafting your contract, it is not just about you, your client will want some pretty strict guarantees from you as well.
I hope that this helps and as always, there is a caveat – always, always, always take legal advice. Get advice from a reputable accountant or business advisor on the ground and make use of the resources around you including Facebook groups, free webinars and learning resources both paid for and free.
Good Luck!
Comments are, as always, welcome.