Get this course today for just $197.00
DEEP DIVE INTO DIVI
Learn all about the features and options in Divi 2.7
Monarch
Bloom
Role Editor
The Customizer
Theme Options
Split Testing
Contact Form
Page Layouts
Library Options
Text Options
10 How did they do that layouts explored and supplied
Weekly Meet up with all participants in an exclusive Live Webinar
In fact, everything you want to know in a premium Divi Video Learning course.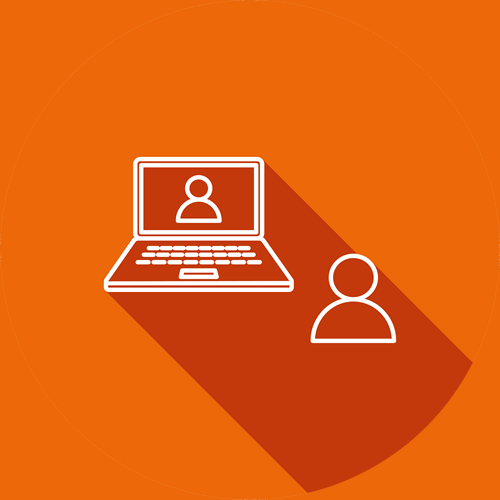 Weekly Meet ups for Q&A's
Every week we will have a meet up and answer all your Divi related questions. Its all part of being a member on our learning platform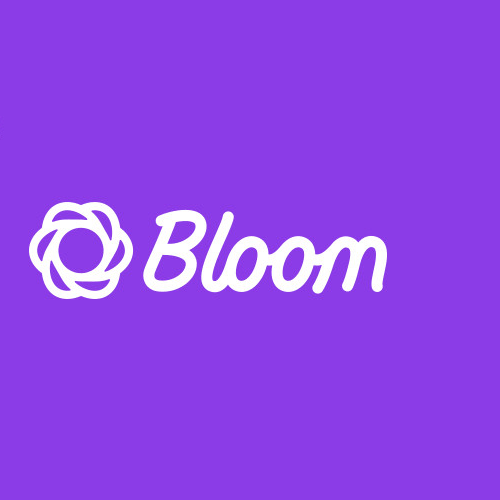 Deep Dive into Bloom
Bloom is an awesome sign up mechanism and we'll get you in training to make sure you use it effectively.
Monarch - the whole nine yards!
Monarch is the epitome of social sharing, we let you in on a few of the tips and tricks of using this fantastic addition to the Elegant Themes stable.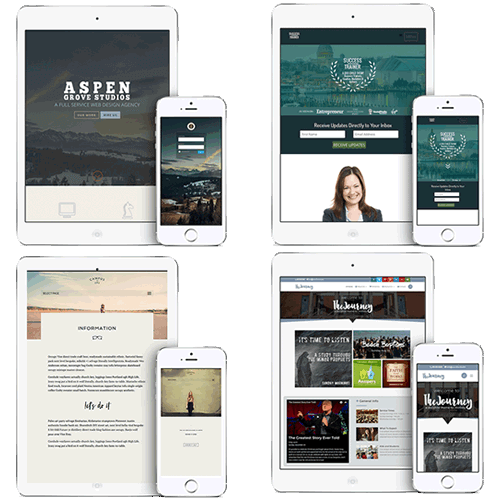 The first steps to every web site you design
Everyone starts a site in their own way. After building literally hundreds of sites we have a formula that saves you time and integrates best practices for your website.
An Indepth Look at Divi Options
Every Divi install comes fully loaded with its own custom theme options. This is where you can control things like your logo, navigation settings, and so much more. We help you get to know them inside and out
Library
The Divi Library and Portability  is more than just a collection of saved layouts. Each library item can also be made "Global." Global modules are synced and mirrored wherever they are placed. We tell you exactly how to manage your library items when to use them and how to find them when you have saved them.
The Divi Role Editor
The Divi Role Editor gives you control over what each different WordPress User Role can do within the Divi Builder. For each role, you can disable certain actions within the Divi Builder, which will limit how the builder can be used for users of that role.
Advanced Settings
Whenever you edit a module, row or section, you will notice three tabs in the settings popup: General Settings, Advanced Design Settings and Custom CSS. Everything you need to create awesome Divi Layouts and take full advantage of each module can be found in the General Settings tab – we show you how to use this fantastic opportunity to make your Divi Website design stand out from the crowd!
We share 10 of the most popular layouts created with Divi and give you a step by step guide on how to achieve that look.
We will also have those layouts for you to import into your Divi theme library on your sites.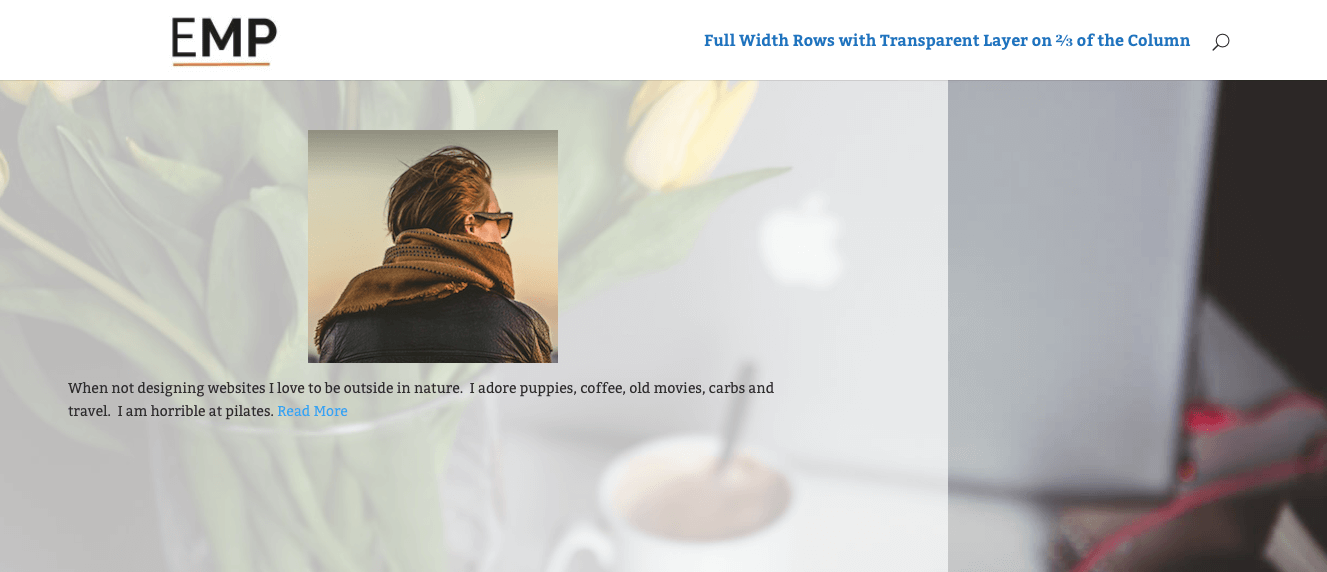 Get this course today for just $197.00