As a WordPress Marketplace – we can offer our customers virtually anything that helps them run their web services, sites and businesses better.

We add value simply by 'Being There' as a resource. Recently, we helped Termageddon grow their client list with high value Freelancer and Agency clients that could help them 'upsell' Termageddon's services in the Privacy and Contract law arena. Here's the case study:
Date of Campaign: 11/21/2019 – 12/04/2019

Campaign Overview:
Four emails were sent over the course of two weeks to the Elegant Marketplace userbase discussing an exclusive offer where its users could get two free Termageddon licenses. Users were directed to an "Elegant Marketplace Special" landing page on Termageddon.com, where they were provided more information on the Termageddon product and provided a form to fill out and complete their registration. The campaign was launched in an effort to grab the attention of Termageddon's target market, web agency owners and freelancers, and get them to register as a user with Termageddon. In addition to the two free licenses, if the new users like the product, they are provided with reseller and affiliate information to refer Termageddon to their web clients.
Results:
Termageddon acquired 517 new agency signups on its platform due to the Elegant Marketplace promotion. This promotion was able to generate new agency signups at savings of more than 70% when compared to other campaigns. In addition, it was clear that the average agency signup was of a higher quality and caliber when compared to agency registrations through other advertising channels.
"Working with Elegant Marketplace has been one of the best experiences in my career. We were able to launch our campaign quickly and Andrew was extremely responsive and helpful. The results were absolutely phenomenal and our user base grew a lot from this campaign. Interestingly enough too, the customers that came from Elegant Marketplace were also quicker to make purchases than the customers that came from other sources. I definitely recommend you work with Andrew!"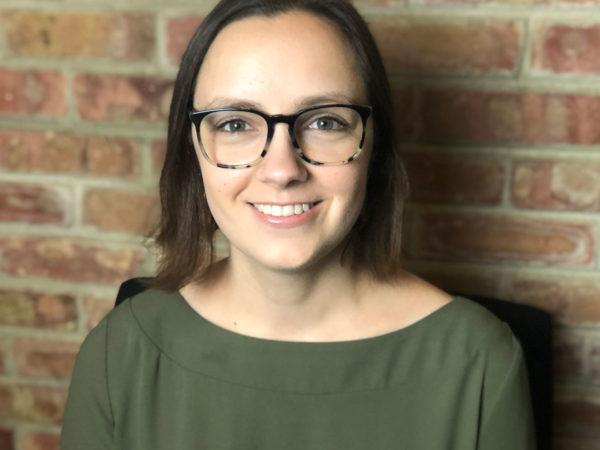 Donata Kalnenaite, President of Termageddon
"Working with Elegant Marketplace has not only been the most successful campaign for us, it has also been the easiest campaign to set up and launch. Andrew has been nothing short of amazing, and gave us all the flexibility we needed to ensure we could run a successful campaign. Andrew integrated our email campaign into his funnel using Active Campaign so we could accurately measure, remarket and follow up with interested Agencies and Freelancers. This, along with our informative and engaging copy was why, in our view, the campaign was such success. Also, Andrew is a great golfer!"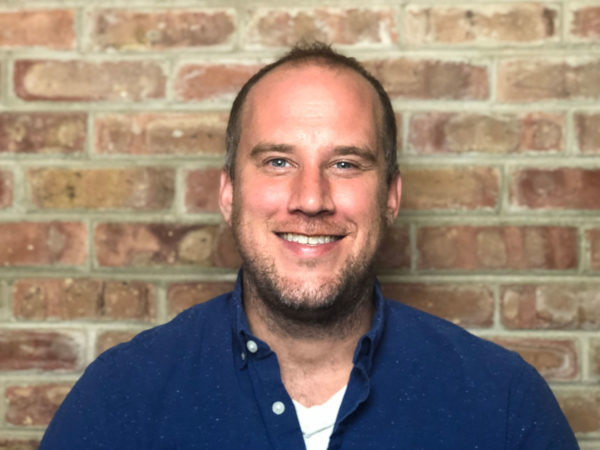 Hans Skillrud, Vice President of Termageddon.
It was an absolute pleasure dealing with Donata and Hans and helping them grow their phenomenal business. We love that we have contributed so much to their value add services.
If you have a plugin, theme, service or offering that you think we can help you with either by selling directly on our platform or offering marketing and lead generation, get in touch with us on our support channel and we will see how we can help grow your business as we did Termageddon.

(fees apply)