What is it like to be a Facebook Group Admin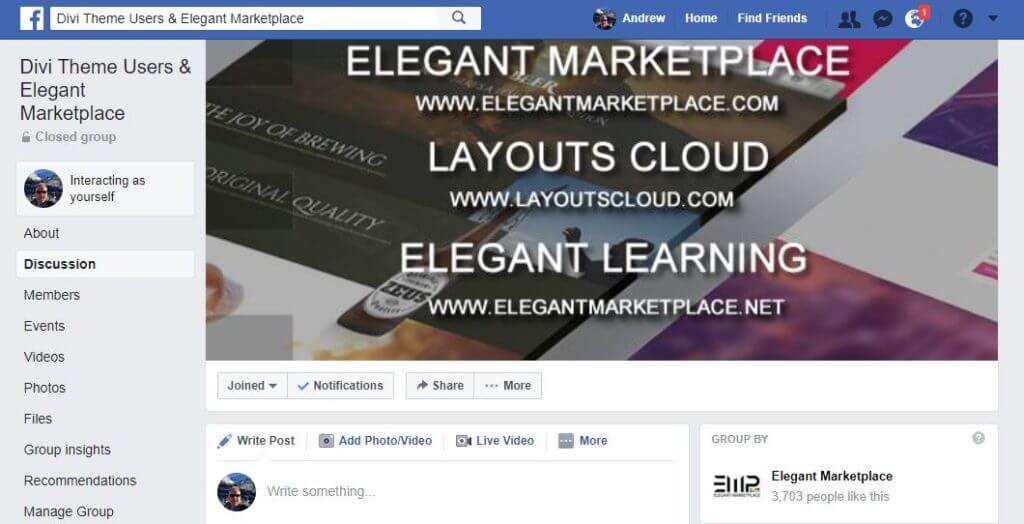 As a former admin on the Divi theme users and Elegant Marketplace group and now residing at the new  Elegant Marketplace Divi Theme Users Facebook group – I was invited to participate in the Facebook Super Admins group by Facebook themselves. I have never regarded myself as a super admin of anything rather, I am just helping people along and facilitating a good atmosphere and fair play within the group along with my fellow admins and moderators.
If anyone knows what it is like corralling many thousands of members, keeping the peace, helping out where I can and receiving literally hundreds of messages a day (and its a looong day let me tell you)  about the group and can I just help someone out with their site migration – its me. Running a large Facebook group is hard work, often brings criticism and can be soul destroying – if you let it. For many years, I was an Admin in the DTU, it has been rewarding in so many ways, it has also been a massive time suck – but, in the end, we built a community of like minded people and it has helped promote over 130 vendors on the Marketplace – it has, in short, been worth it and the many messages I get thanking me for the work I am doing is just reward enough.
In the Super Admin group, I see the same thing pretty much all the time – How do we control abusive behavior, why do people block the admins and how do we make our group a safe place? What do I do if someone starts a group with the same name as ours (That has already happened to us) 🙂 
Thankfully, the Divi Theme Users group had long had a mantra of 'give a little, get a lot'. Spam is kept to a minimum. We asked users to report abusive behavior and we asked relevant questions and also asked people to agree not to private message users or advertise for work on the forum – whether for yourselves or for people looking for developers to help them out – our reasoning behind that was simple – we wanted people to feel safe in the knowledge that the advice they would be receiving was freely given and in a spirit of paying it forward.
There are also groups that do allow the posting of job opportunities and help users find a solution both paid and free. To that end, we have set up a group that deals with exactly that. A safe place where users can ask other users to do paid work within posts and comments and also take advantage of the services offered by Divi Fixr – a service I own and one that has done over 500 fixes this year alone. There is no restriction on who joins and offers work or who offers to do work – at all, The Divi Fixr service cannot possibly cope with all the inquiries it has now let alone the many hundreds asked for in the groups – so I decided to open it up to the many fantastic WordPress developers out there too.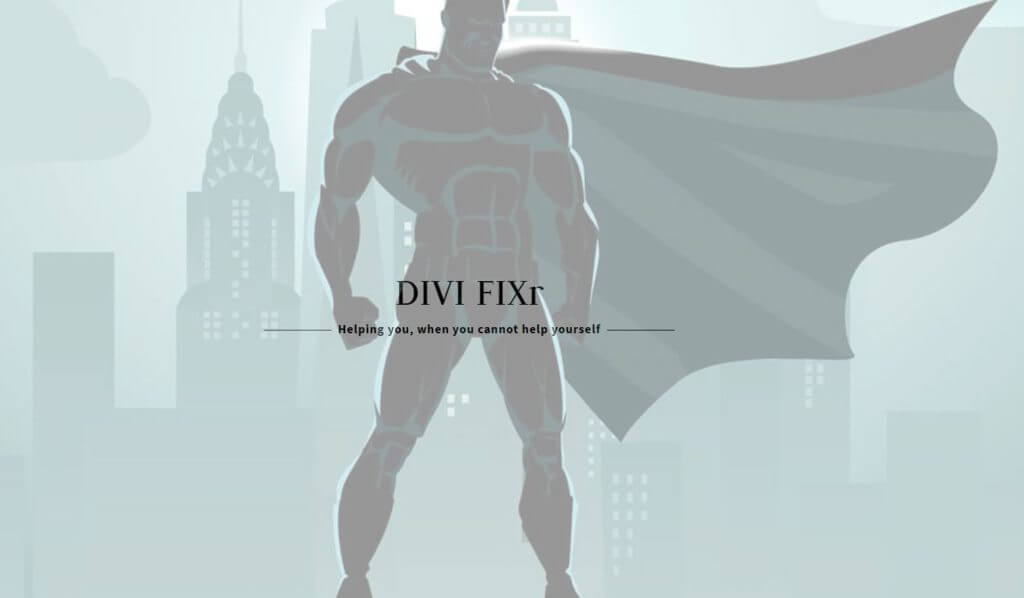 As a Super Admin member I am also beta testing a Facebook innovation in the form of a paid for or, subscription based group – my thoughts are thus:
As a subscription model, the group will only attract professionals looking to sell their wares in a professional manner. As a subscription model, users themselves will be able to put trust into the relationships built in the Facebook group as they know that the subscribers are investing in their business. The current situation is that Subscription based Groups are in Beta and will charge via Apple Pay and Android Pay a peppercorn amount of anything from 1 dollar a month to 5 dollars a month – Facebook will not take any cut but Apple and Android may well take 30% as a payment processor.  It doesn't take much to assume that a group financed by users will have phenomenal content, great advice available to all members and will be in a position to negotiate member only discounts with many third party vendors when the group reaches many thousands of members.
What do you think should we do a subscription based model as well. Or are we doing  a great job as it is?
Comments are as always welcome and if you are looking for work, need a job done or just interested in seeing what the new Divi Fixr group is all about – feel free to join – its in its infancy, but with your help it will be another fantastic resource for the community and help keep the other great Facebook groups free of spam and job board type announcements.