SB Slick Slider/Carousel Module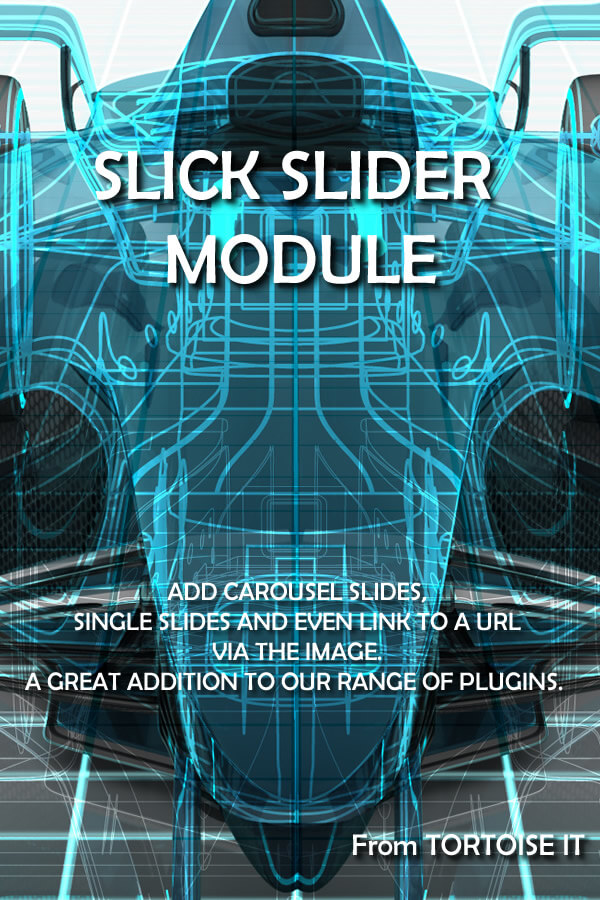 Changelog
*
* < V1.1 * - Initial Release * * V1.2 * - Fixed responsive text size/line height issues * - Added more configuration options in advanced design settings across all modules * * V1.3 * - Some text changes, module fixes for styling and other options * * V1.4 * - Added option to show results on a blank template * * V1.5 * - Added options to show a different search results page for ANY post type. * * V1.6 * - Added autocomplete funtionality and subsequent styling options * * V1.7 * - Minor bug fixes around the autocomplete system * - Added licensing and auto update functionality * * V1.8 * - Added search in custom fields option. This allows for the search to be broader and include data from the likes of Advanced Custom Fields et al * * V1.9 - 22/2/17 * - Fixed search in custom fields option! * - Fixed a couple of php notices in the pt archive module * - Added option to hide module if no results in loop archive * * V2.0 - 28/2/17 * - Removed some PHP Notices for neatness * * V2.1 - 19/4/17 * - Added taxonomy filtering options on the search form module. This allows you to cause a search to be filtered by a taxonomy/term combination at search box level. * - Added querystring parameters for use on the search results page which will filter the results accordingly. These are sb_tax_[taxonomy_name]=slug. EG sb_tax_category=test in the URL would filter the search on the category called text * * V2.2 - 5/8/17 * - Fixed compatibility with 'subtitles' plugin. Disallowed superfluous html in the featured image within the archive module * - Added translatable (poedit) text within the search form module * - Updated single function output for supporting third party plugins (adding the 'the_content' filter on output) * * V2.3 - 22/9/17 * - Removed ET prefix on modules for clarity * - Loop Archive module - removed predefined layouts from loop layout field * - Settings page - removed predefined layouts from loop layout field * - Post type archive module - added columns and show pagination settings * - Post type archive module - fixed grid view * * V2.4 - 03/10/17 * - Fixed autoupdate system *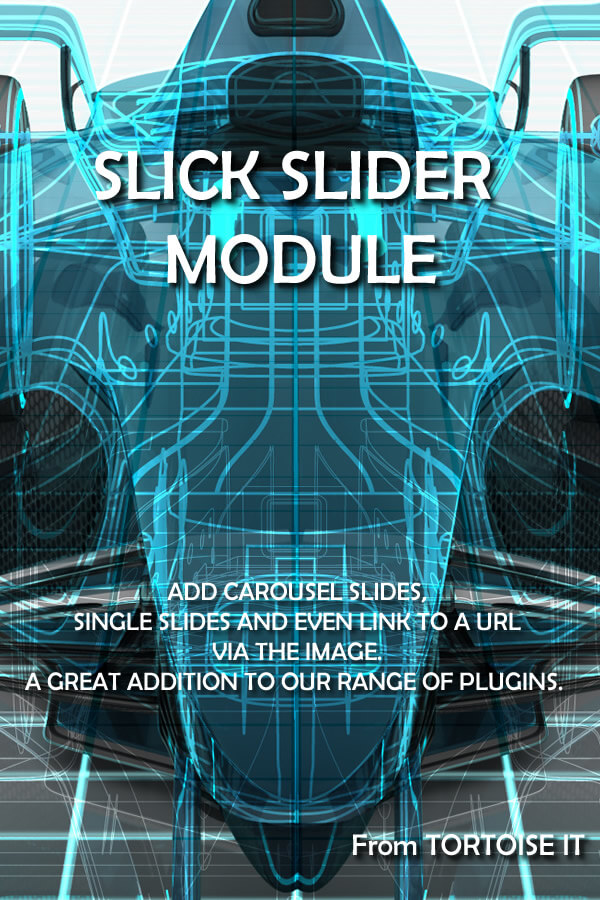 Licensing
You may install this product on any number of websites that you build for yourself or your clients or as the license so determines, i.e, if it is single use, then that applies. You may not install any of these products as part of a hosting offering. Any abuse of these license terms will result in the termination of your account and the licenses that are attached – no refund will be offered or awarded in such cases.  You will receive 6 months support – premium support charges may be incurred after this period. Updates are for the life of the product unless otherwise stated on the product page.
We understand that there can be issues whilst utilizing out of date browsers. Please ensure you use up to date browsers when using our vendors products. For DIVI Theme – Third Party Plugins may not perform as desired in the Divi Visual Builder. We are working with our vendors to rectify this situation as quickly as possible. With the release of Divi 3.1 developer documentation and SOME support of third party modules and plugins are now accessible through the visual builder. 
Please be aware that you will need an amount of experience in the master theme that you are using in order to take advantage of our themes and plugins.
Please make your decision to purchase based upon your skill level to see if our products fit your needs. Due to the nature of Digital Downloads, Refunds are not possible – please ensure that the product you are buying will do the job you want it too.
All support for products is handled by Vendors and contact details will be included in the download packages. If contact details are not found within the files, please do contact us and we will be happy to put you in touch with the vendor concerned. BEFORE YOU ASK US FOR DIRECT SUPPORT – READ THIS! 
The Slick Slider/Carousel Module from Tortoise IT adds a number of powerful Carousel modules to your Divi Builder installation for either Divi or Extra themes. These are a manual carousel, WooCommerce image gallery and Easy Digital Downloads Featured Products. The modules have built in responsiveness so no need to worry about display issues across devices and its easy to use. You can even use it as a full width slider on its own – or with multiple slides. An excellent and lightweight module. Thoughts and comments all welcome!
The modules in more detail are as follows:
Manual Carousel
This is the main and original use of the plugin. This allows you to add a carousel or slider with many layout options from full width, 50/50, 75/25, 25/75 on content and image. Because it is a module, it performs exactly as other modules so you can adjust section fonts, sizes, padding, margins and colours. You can link straight from the slider image (a much asked for development)  or text and, of course, if you want to add a button or call to action in the text, you can do that using the inbuilt Divi buttons or any button code you choose!
Posts Carousel
This allows you to set up an automatic carousel of posts.. in fact any post type combined with any taxonomy/term combination. To make this even more flexible, the carousel uses a page builder layout which it repeats for each post it iterates over. Essentially set up a layout for image, content, title.. anything at all.. then in the post carousel you can select that same layout along with the carousel options for size, speed, etc.. This makes the module very versatile indeed!
WooCommerce Product Image Gallery
Now with support for WooCommerce gallery items! When used on a WooCommerce product page (via Woo Layout Injector or similar) it will allow you to show a Slick slider/carousel containing the product gallery images. What better way to present your product images than in a carousel.
One sweet feature of this new module is that you can set up a layout using a carousel below a normal product image module (given a class name) which, when clicked, will replace the product image and it's own clickable link. Very neat indeed!
Easy Digital Downloads featured products
As seen on the homepage of elegantmarketplace.com, this module will show an automatic carousel containing links to your store featured products. A very effective and simple to set up module for sites using Easy Digital Downloads for their shopping cart functionality.
Developers
The filter 'sb_divi_module_slick_js_init' has been added exposing the entire slick JS init array for editing. Just add your own filter and edit before returning and it will change the output.
Based on the 'Slick' jQuery Carousel plugin and converted for use in Divi/Extra (divi builder based sites). Live demos of the original jQuery module can be seen here.
For any support issues, please visit this link http://docs.tortoise-it.co.uk/
General Note: You MAY need to purchase the Divi Theme or the Elementor page builder to use this product. Please see the product description notes above for more information.
You may also like these items
Support Request
You have questions about your purchased plugin, theme or layout? Then use this form to get your answers as soon as possible. If you have a license key, please enter it here. You can find it in your account under "view details and downloads". Otherwise, please use the purchase id from your transaction. You can find them in the first column in your purchase history (ID).