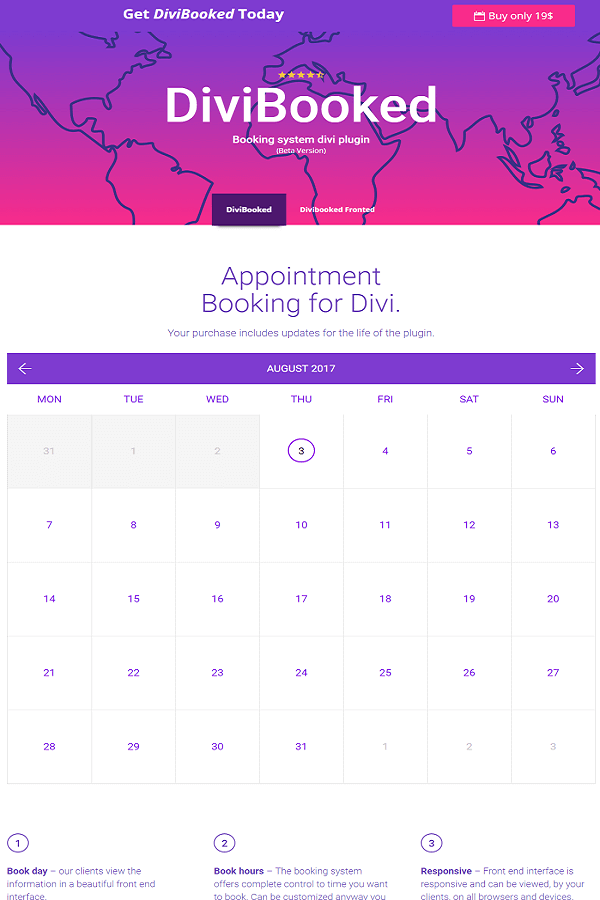 600+ sales in all marketplace 
Build beautiful Divi websites with DiviBooked. You can even use it in your premium child themes.
Book day – our clients view the information in a beautiful front end interface.
Book hours – The booking system offers complete control to time you want to book. Can be customized anyway you want.
Responsive – Front end interface is responsive and can be viewed, by your clients, on all browsers and devices.
Woocoomerce support – Use DiviBooked with WooCommerce to allow your visitors to purchase their appointments and checkout using WooCommerce..
Reservation Management – Reservations can be added, approved, cancelled, deleted…
Multiple Agents – Calendar can be assignet to "Agent" Allow administrators to create booking calendars and give access to different Agent.
Custom time slots – Add vacation day, special day…
Agent Fronted – Your "Agent" can manage their own calendar from the front-end
User Fronted – Your customers can manage their own appointments from the front-end
Custom Fields – Create any number of custom fields to collect additional information.
Multi language – With Poedit, you'll be able to translate any part of it quickly and easily.
Multiple Calendars – Create any number of calendars
Your use of the purchased item is unlimited license to use on live website.
+
Wp Event integration for divi.
WHAT CAN WP EVENTS MANAGER DO?
Set up events with:

Quantity (number of tickets)
Ticket Price
Start date / End date
Location (Google Map Integration)
ShortCode – to embed into other posts, other places on your site.
Featured Event Image, Event Category – Easily group and manage events

Manage Users : Who join what event
Currency manage: You can choose the currency of your own with Thousand separator, decimal separators and more.
Send notify when user register events, send notification when user register accounts, …
Payment/Checkout option:

Checkout with Paypal
Set up Cancel Payment status
Limit number of times people register
Create layout for events and second layouts for loop in divi library…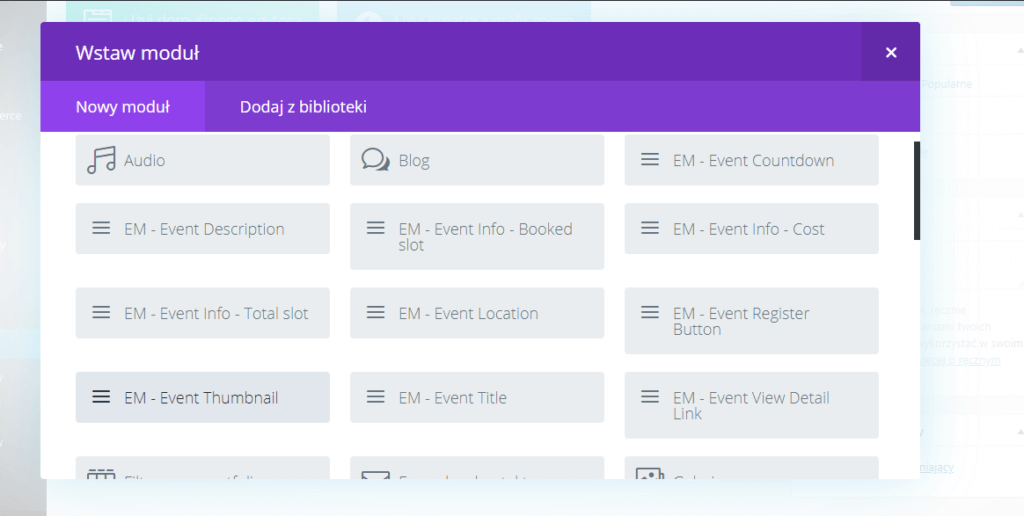 Select the layout in the plugin settings.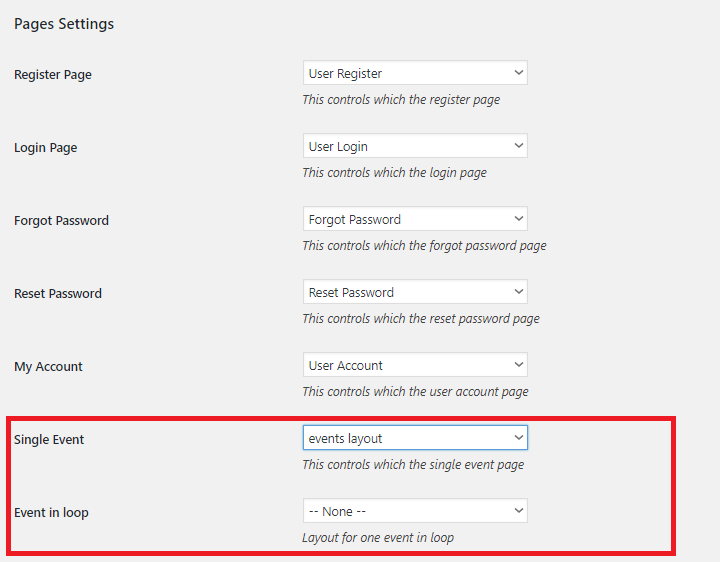 This integration works with a free plugin https://wordpress.org/plugins/wp-events-manager/
Unpack .zip after install.
---
Changelog:
V 1.0.5 (31.08.2018)
FIX: Fixed issues with booking redirect when set to "No Redirect".
FIX: Fixed issues with the "Pending Appointment" list.
FIX: Fixed issues with agent fronted divi module
V 1.0.4  (27.08.2018) - Support Frontend Buldier ( Visual Buldier ) V 1.0.3  (21.02.2018) -Updated the "Add to Calendar" button -Payments w/WooCommerce V 1.0.2 – Fix bug " when you return to the pagebuldier, it displays the standard colors. " V 1.0.1 – Fix bug "Childtheme support" V. 1.0.0 – Plugin release.
Your purchase includes updates for the life of the plugin.
Please report any errors in the comments.
Custom modules:  Booked, Agent/User Fronted
100% GNU GPL License
*Support is provided by vendors directly.
You have questions about your purchased plugin, theme or layout? Then use this form to get your answers as soon as possible. If you have a license key, please enter it here. You can find it in your account under "view details and downloads". Otherwise, please use the invoice id from your invoice.