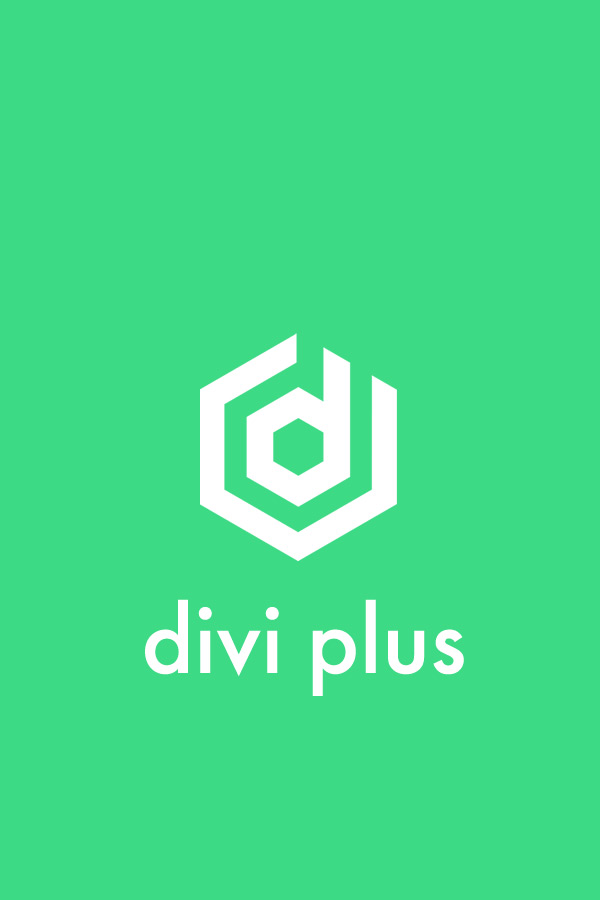 Divi Plus is a premium plugin for the Divi theme with 12 advanced modules available for designing attractive web page elements such as breadcrumbs, image hotspots, animated text, and much more.
Awesome Divi module available in this powerful plugin
A module to customize the look and feel of Caldera and Contact form 7 plugin. Support for Gravity coming soon.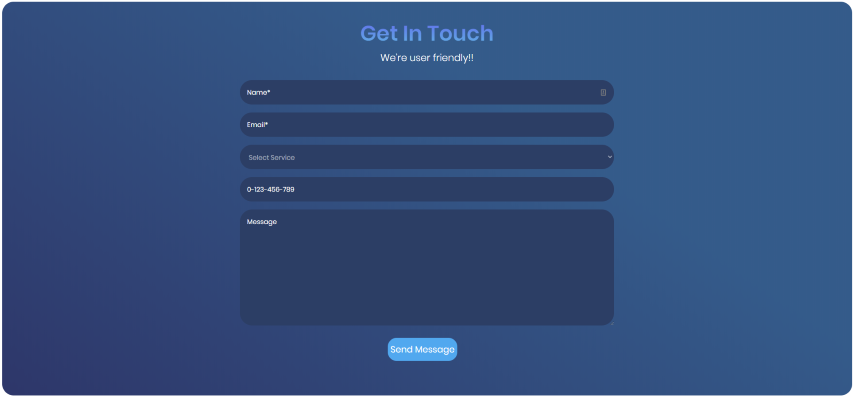 Display client logo on your website with Divi logo slider module.

This module allows users to create Divi pop ups as well as Divi lightbox for videos, images, text, and more in the content. Plus, you can activate the pop up with the trigger element option of button, text, icon, image, and CSS.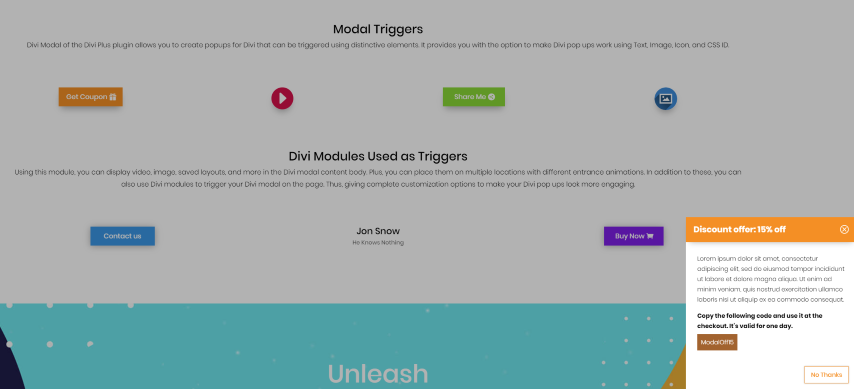 Display content in toggle. You could use Divi library layout or own custom text for the toggle. Ideal for displaying large content into small area and pricing table with monthly and annual price list. 
Create a timeline with a highly customizable timeline module.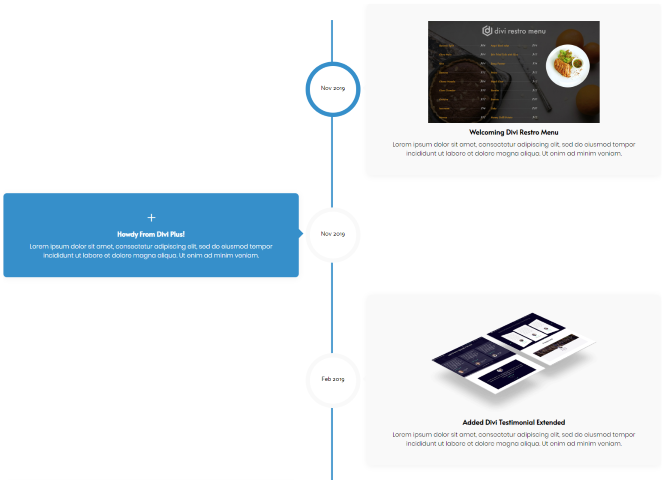 Add conversion buttons to Divi. Also supports multiple buttons side-by-side and second line for custom text. supports icons.
Display image hotspots using highly customizable hotspot module.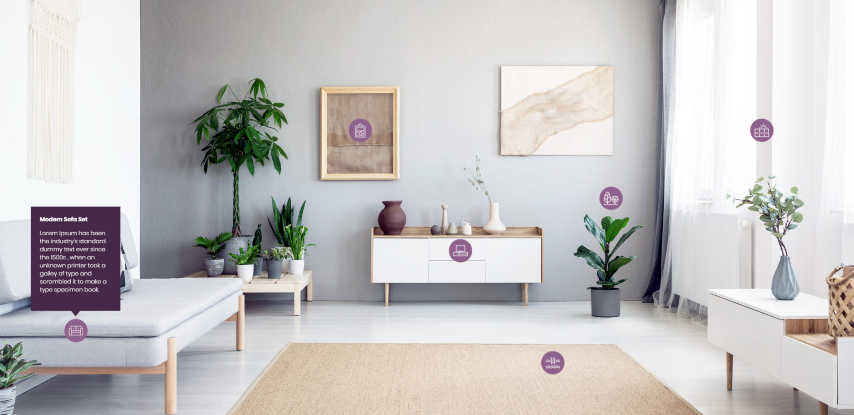 Allows you to add before after image comparison sliders to a webpage with multiple styling options such as slider orientation, color, and user interface.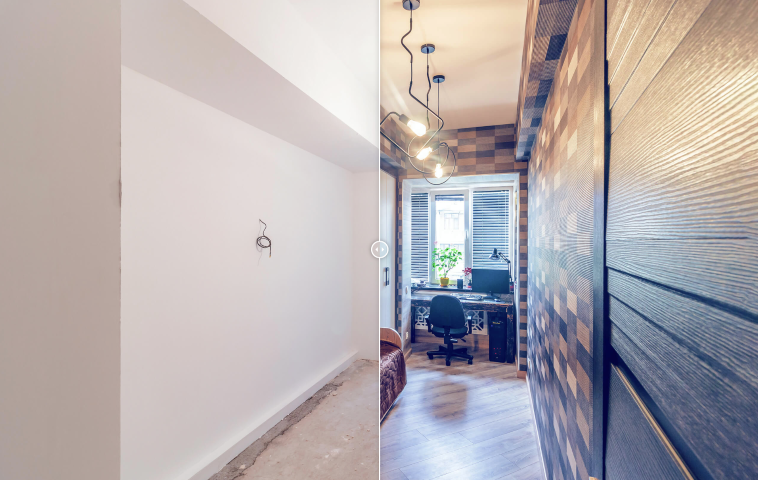 Create Google friendly how-to content on your website.
A breadcrumb module to boost user engagement and SEO.

Display business hours easily and in more manageable way using the business hours module.

Allows you to create beautiful and attractive headings with different color options, font styles, font weight, and with background.

This module gives you the functionality to create engaging and attractive text with gradient and background clipping.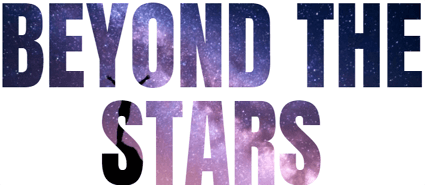 A module dedicated to animated text that allows multiple animation selection.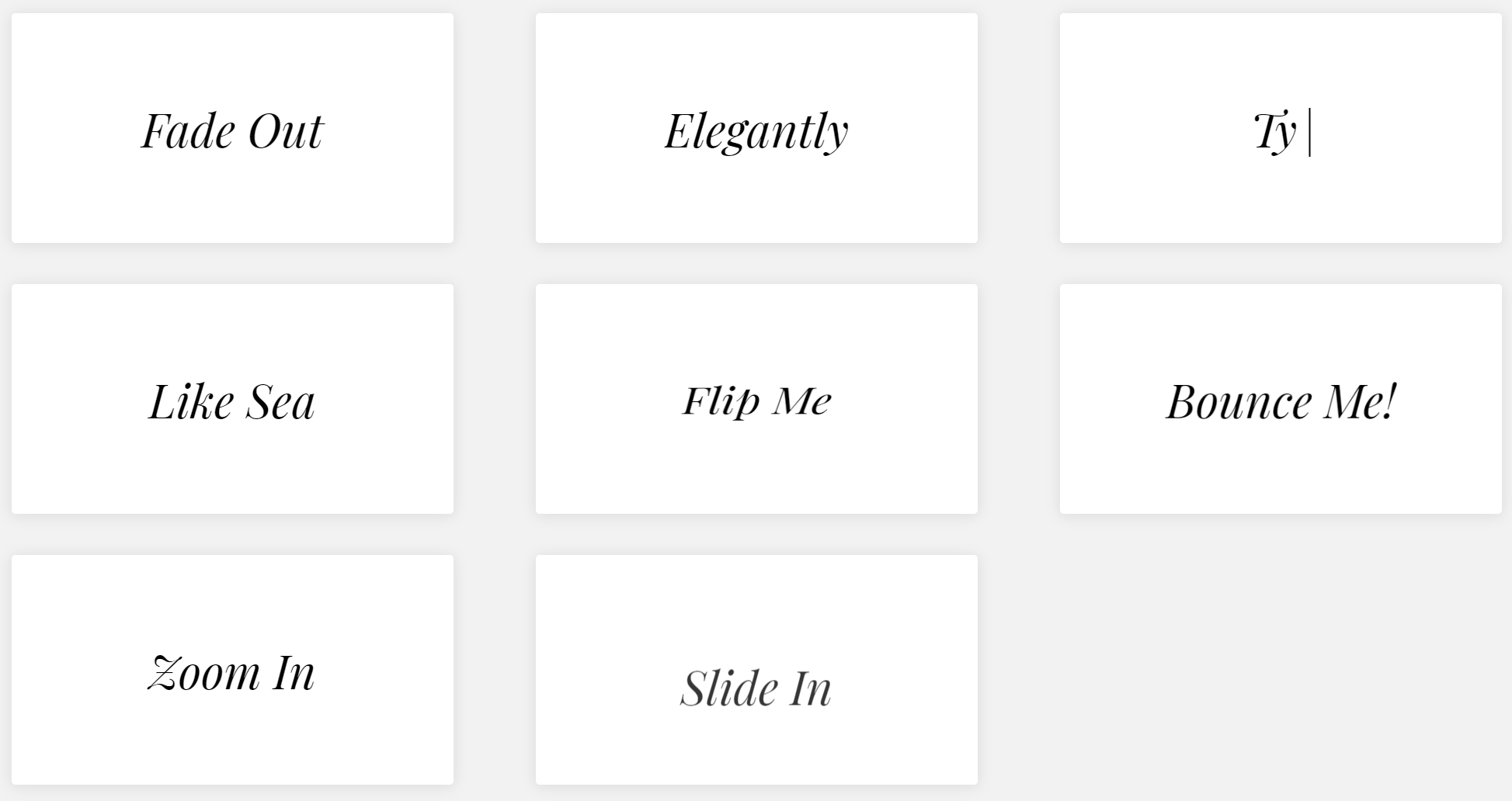 Using this module, you'll be able to create amazing Divi dividers with 08 line types. Separator with Text, Icon and Shadow.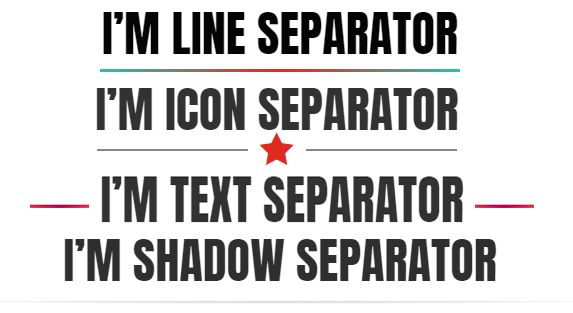 These modules available in the Divi Plus plugin are created to provide users and web agencies an easy solution to design web elements that often require in-depth knowledge about web development and coding. These modules like fancy heading, fancy text, animators, etc can be added to a page easily using Divi Builder.
---
Changelog:
== Changelog ==
= 1.4.0 =
Release date: 01st July 2020
* ADDED: Logo Slider Module.
* ADDED: Form Styler Module.
* ADDED: Modal Popup Module.
* IMPROVEMENT: Improved code structure.
= 1.3.0 =
Release date: 1st June 2020
* ADDED: Button Module.
* ADDED: How To Schema Module.
* ADDED: Timeline Module.
* ADDED: Content Toggle Module.
* ADDED: Business Hours Module.
* ADDED: Panel to control number of active modules in builder.
* IMPROVEMENT: Icon animation in hotspot marker.
* FIXED: Import issue in Hotspot.
= 1.2.0 =
Release date: 21st April 2020
* ADDED: Added Text Animator and Hotspot Module.
= 1.1.0 =
Release date: 28th November 2019
* ADDED: New module Before After Slider.
= 1.0.0 =
Release date: 25th November 2019
* Initial release.
Checkout the documentation first and if you still need help open a support ticket.
View Docs
Single site license
A single site license is valid for use on 1 website.
Extended license
The extended license is valid for use on more than 1 website (including sites developed for clients).
Update
Free Lifetime update.
Support
We offer support for 1 year from the date of purchase. After that, users can renew support at 50% of the original price.
*Support is provided by vendors directly.
Please login to access the support form. you can do so here