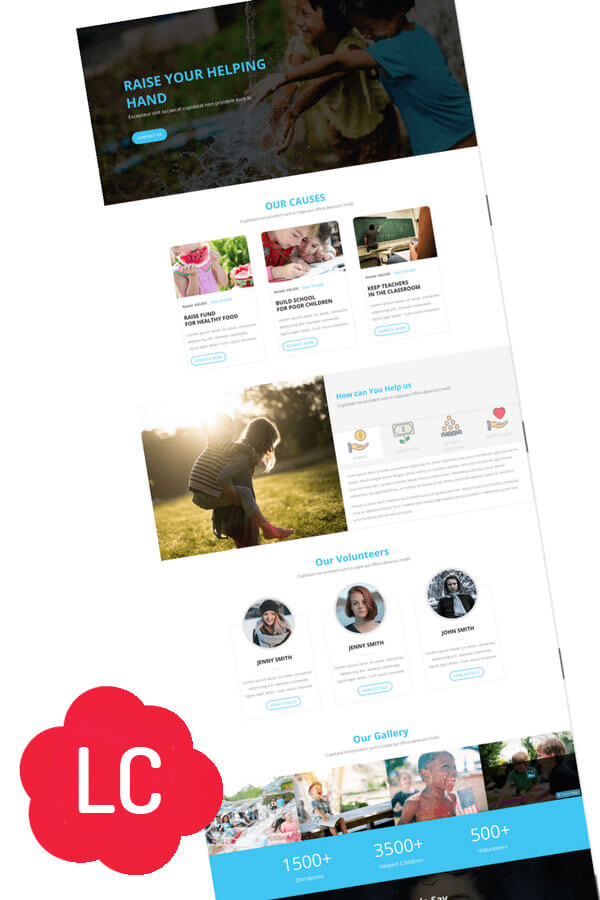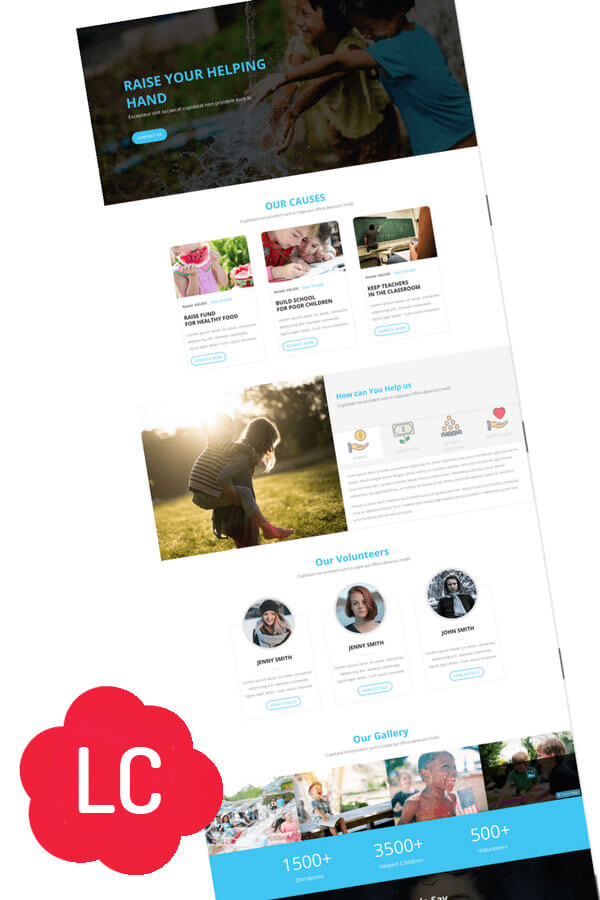 Licensing
You may install this product on any number of websites that you build for yourself or your clients using the portability options within the Divi theme. No Support is offered on this product. To view the Divi Documentation on importing and exporting, click here
General Note: You MAY need to purchase the Divi Theme or the Elementor page builder to use this product. Please see the product description notes above for more information.
You may also like these items
Support Request
You have questions about your purchased plugin, theme or layout? Then use this form to get your answers as soon as possible. If you have a license key, please enter it here. You can find it in your account under "view details and downloads". Otherwise, please use the purchase id from your transaction. You can find them in the first column in your purchase history (ID).