GOOD ART INSPIRES. GOOD DESIGN MOTIVATES. ACHIEVE BOTH WITH BOLDGRID INSPIRATIONS.
Inspirations gives you easy access to 200+ customizable WordPress page templates separated by industry and interest. Includes a guided setup that pre-populates important site elements, allowing you to build a beautiful website within a single day.
Buy Now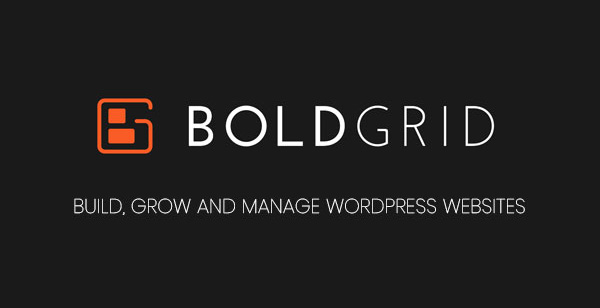 FIND INSPIRATION WITH OUR BEAUTIFUL
WORDPRESS WEBSITE BUILDER
Great things are not done by impulse, but through inspiration. We've made that process easier by eliminating the hours of searching usually involved with finding a suitable page template, or the time it takes develop your own from scratch.
Something For Everyone
With 200+ WordPress page templates available separated by industry and interest, we've got a beautiful design for you.
Easily Add Important Pages
Once you've chosen a design, you can then select the set of pages that fits your needs and Inspirations will automatically add them to your site, pre-populated with starter content for easy editing.
One-Click Blog Design
Simply click the "blog" option when selecting your theme and Inspirations will automatically add your blog and style it to perfectly match your chosen theme
Looks Great on Any Device
All included templates are responsive, meaning they'll look good regardless of the device your visitor uses. Use the Device Preview controls in our Post and Page Builder to adjust how the content displays on different screensizes from the visual editor.
Build Faster With Blocks
Blocks are professionally designed page sections with text, images, and other page elements. Use our Post and Page Builder to drag and drop content in the visual editor to make it your own. With blocks, you can build entire pages in minutes.
Make Your Perfect Site
Get started now and see where your inspiration leads you.
FULLY CUSTOMIZABLE WITH BOLDGRID POST AND PAGE BUILDER
BoldGrid's Post and Page Builder is a easy-to-use, but powerful WYSIWYG experience. With intuitive and simple controls for those new to web design, and advanced customization tools for web professionals, everyone can create beautiful websites.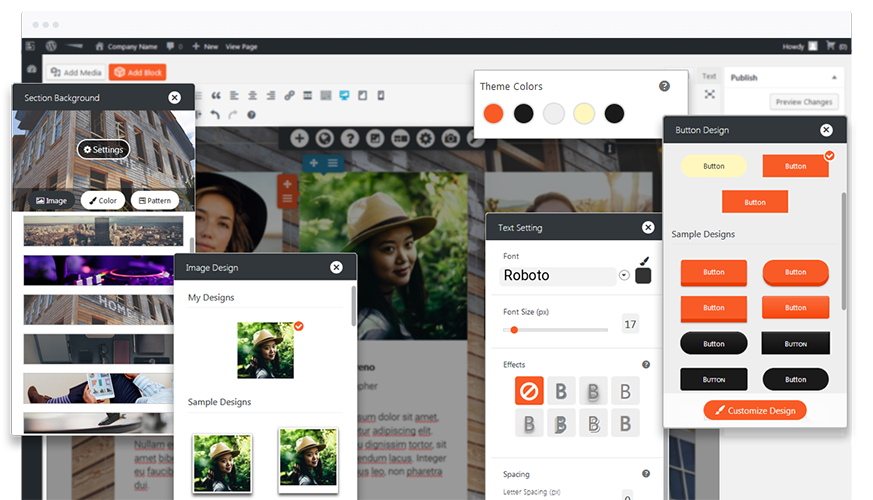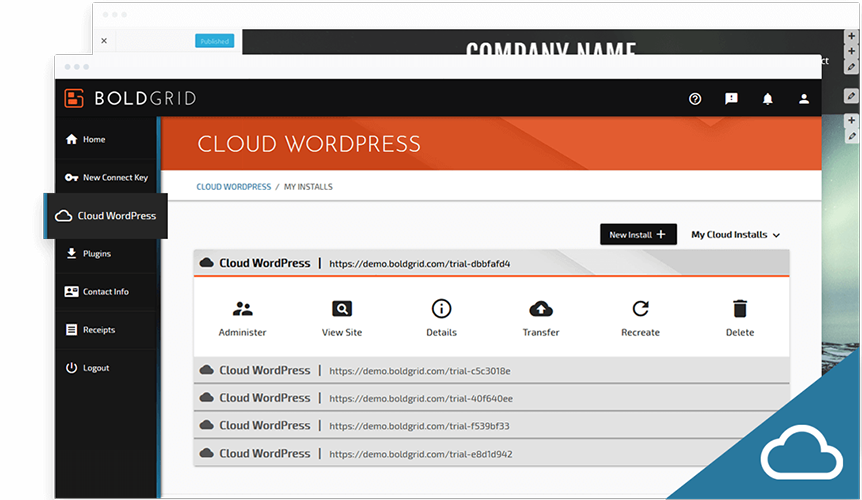 TEST ALL OF OUR WORDPRESS PAGE TEMPLATES NOW WITH CLOUD WORDPRESS
With Cloud WordPress, you can create fully functional WordPress demos (with or without BoldGrid) in just a few clicks. Design, build, test and share your work with clients or teams. Use the Total Upkeep Plugin to migrate your Cloud WordPress site to a live host.