☝️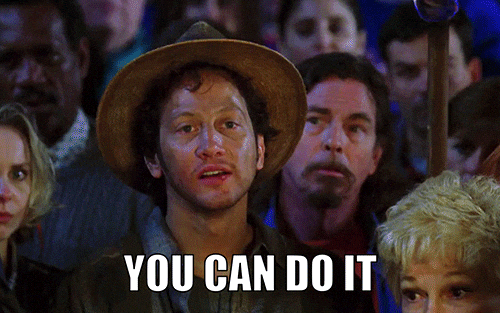 30-Day Money Back Guarantee
If for any reason, you can't see the value this plugin will provide to your business, we will give you a full refund.
Secure Payment
All transactions and subscriptions are manged by PayPal or Stripe. We will never save your card details and will never share your personal details.
Quality Code & Premium Support
We stand behind our products and will be here to answer any questions and fix any issue.
Here's what other WP Feedback users had to say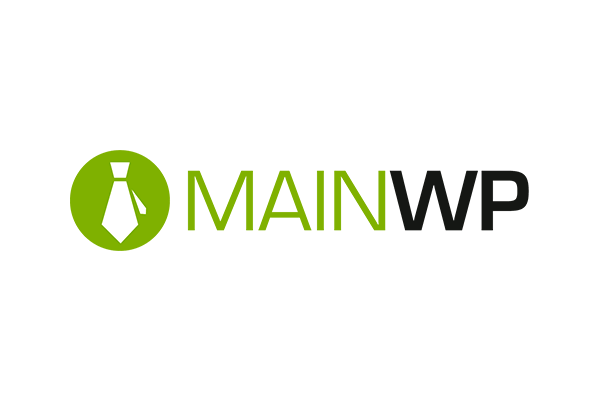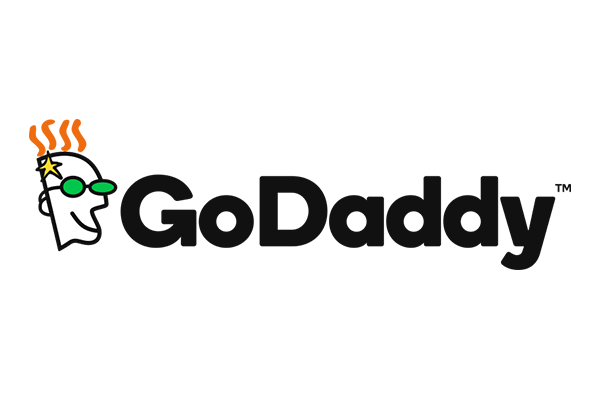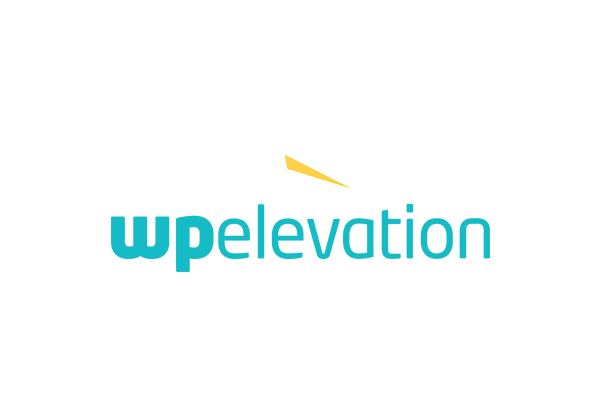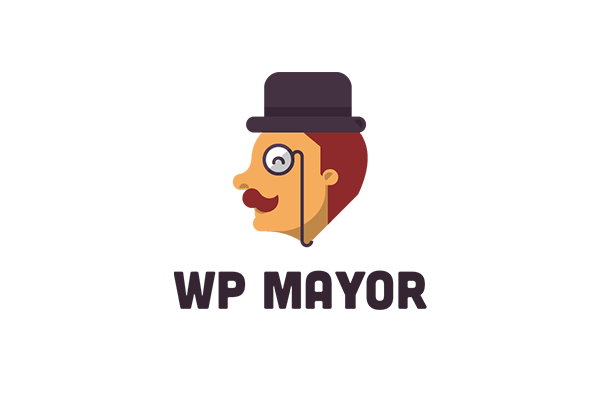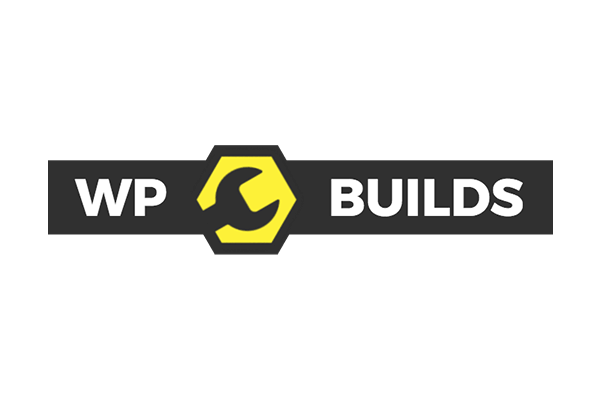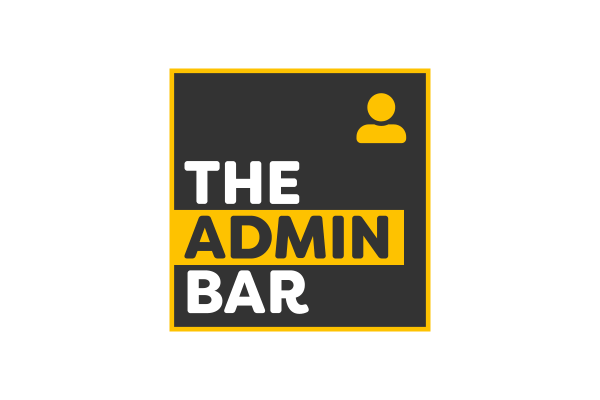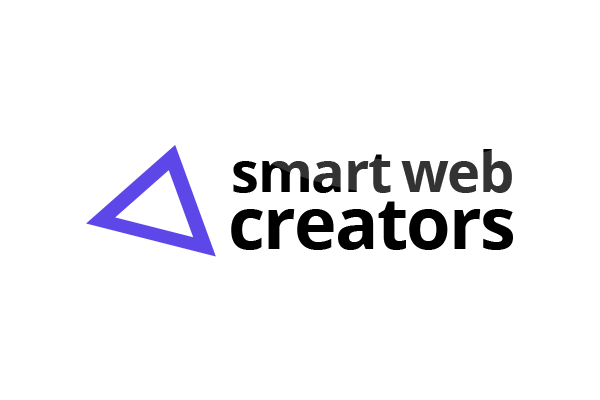 Disclaimer: Elegant Marketplace is an independent, community driven sales opportunity for WordPress Vendors across multiple page builders and WordPress Premium Plugins. All trademarks are recognised. External links on this website may be affiliate links that could result in us receiving compensation (payment) when you purchase a product or service from that link. This helps us to pay the bills and keep maintaining this great service for you. You do not pay any extra fees for these items.
© 2015 – 2019 Civitas Marketing Ltd.