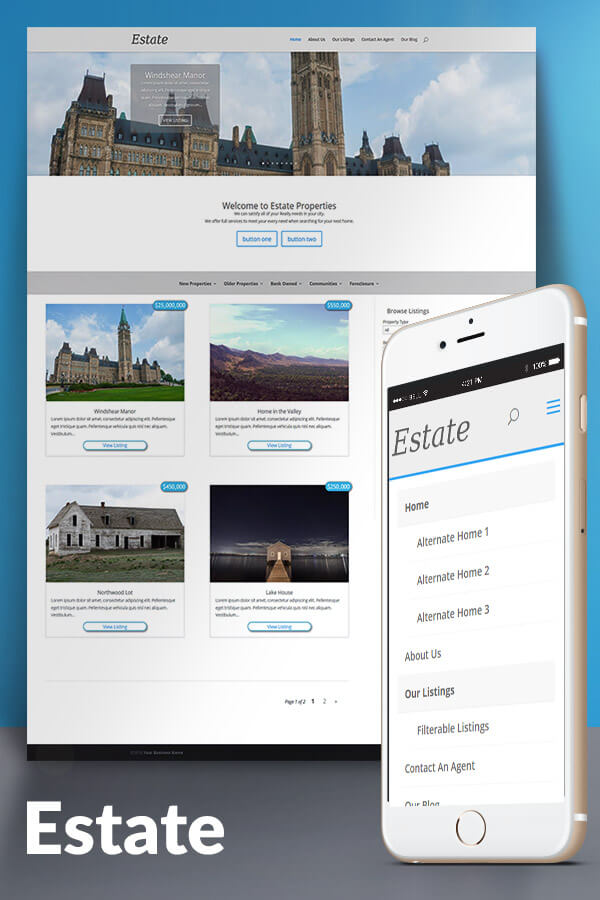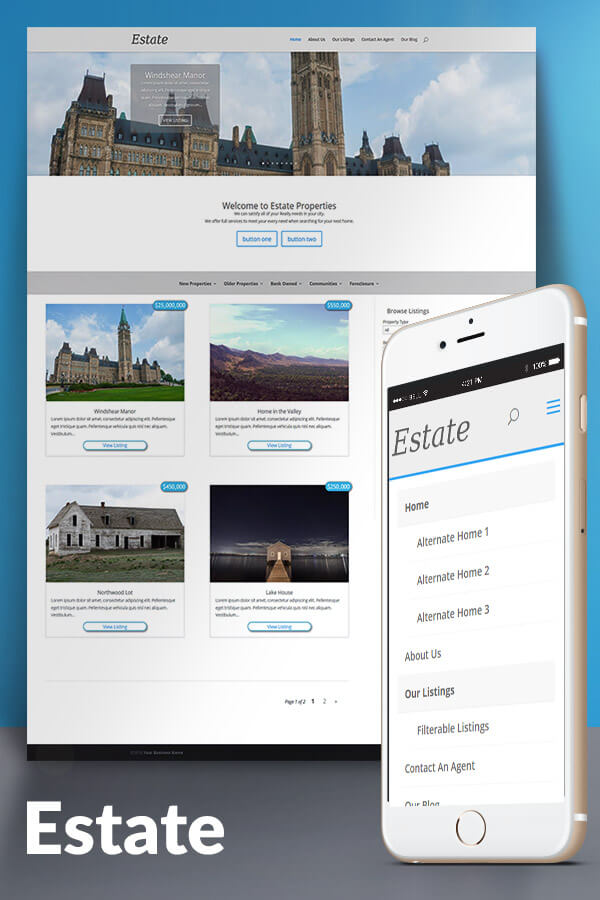 Licensing
You may install this product on any number of websites that you build for yourself or your clients or as the license so determines, i.e, if it is single use, then that applies. You may not install any of these products as part of a hosting offering. Any abuse of these license terms will result in the termination of your account and the licenses that are attached – no refund will be offered or awarded in such cases.  You will receive 6 months support – premium support charges may be incurred after this period. Updates are for the life of the product.
We understand that there can be issues whilst utilizing out of date browsers. Please ensure you use up to date browsers when using our vendors products. For DIVI Theme – Third Party Plugins may not perform as desired in the Divi Visual Builder. This is an issue that we cannot fix due to the restrictions put upon us by Elegant Themes lack of Divi Developer Documentation.
Please be aware that you will need an amount of experience in Divi Theme/  or ELEMENTOR/WordPress to take advantage of our themes and plugins.
Please make your decision to purchase based upon your skill level to see if our products fit your needs. Due to the nature of Digital Downloads, Refunds are not possible – please ensure that the product you are buying will do the job you want it too.
All support for products is handled by Vendors and contact details will be included in the download packages. If contact details are not found within the files, please do contact us and we will be happy to put you in touch with the vendor concerned. BEFORE YOU ASK US FOR DIRECT SUPPORT – READ THIS! 
Current Version: v1.1 (See Description)
COMPATIBLE WITH DIVI thru v.3.0.102 – NOTE: modules within this theme are fully functional in Page Builder. Modules added in PB are viewable and can be manipulated in Visual Builder but cannot be added or edited. This is a constraint placed on third party modules in Divi3. Future versions of Estate will be fully compatible with Divi3+ when applicable.
Estate is a Real Estate Framework and Divi Child Theme. It takes a minimalist approach which leaves multiple customization possibilities for developers and designers.
Estate has been tested/developed with Divi 2.6+.
In addition to several customized DiviBuilder modules provided, two Custom Post Types are included to help manage Properties and Team Members as separate entities. These CPTs are compatible with DiviBuilder and their post type templates convey that content along with custom meta data.
Theme Options provides a custom panel that the designer/developer can configure what property meta data will be included in the property record. The Browse Listing form can also be customized by specifying specific Property Categories. There is also a field in the Theme Customizer to edit the Copyright section in the footer.
Custom DiviBuilder Modules:
Featured Property Slider w/Carousel Nav – Fullwidth and Standard
Property Grid
Sidebar w/Browse Listings
Filterable Listings
The KK Divi Mods are also embedded within the theme for general use. A Custom Contact Form has been included in the Divi Library in addition to several layouts and modules provided within installable XML and JSON files.  Other XML content files are provided in case you want to start out like the demo site.
This child theme requires the Divi parent theme to be installed. You need an active Elegant Themes subscription for this child theme to work which is not included in the purchase price of this product.
License information: Once purchased, you are free to use this Child Theme for both personal and commercial use on as many sites as you like for as long as you like.
General Note: You MAY need to purchase the Divi Theme or the Elementor page builder to use this product. Please see the product description notes above for more information.