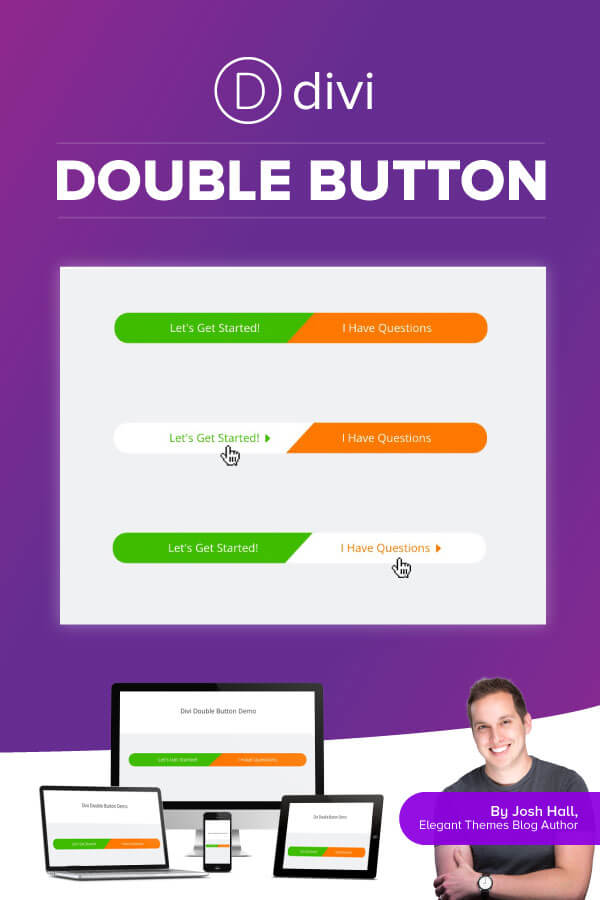 Licensing
You may install this product on any number of websites that you build for yourself or your clients or as the license so determines, i.e, if it is single use, then that applies. You may not install any of these products as part of a hosting offering. Any abuse of these license terms will result in the termination of your account and the licenses that are attached – no refund will be offered or awarded in such cases.  You will receive 6 months support – premium support charges may be incurred after this period. Updates are for the life of the product unless otherwise stated on the product page.
We understand that there can be issues whilst utilizing out of date browsers. Please ensure you use up to date browsers when using our vendors products. For DIVI Theme – Third Party Plugins may not perform as desired in the Divi Visual Builder. We are working with our vendors to rectify this situation as quickly as possible. With the release of Divi 3.1 developer documentation and SOME support of third party modules and plugins are now accessible through the visual builder. 
Please be aware that you will need an amount of experience in the master theme that you are using in order to take advantage of our themes and plugins.
Please make your decision to purchase based upon your skill level to see if our products fit your needs. Due to the nature of Digital Downloads, Refunds are not possible – please ensure that the product you are buying will do the job you want it too.
All support for products is handled by Vendors and contact details will be included in the download packages. If contact details are not found within the files, please do contact us and we will be happy to put you in touch with the vendor concerned. BEFORE YOU ASK US FOR DIRECT SUPPORT – READ THIS! 
The Divi Double Button allows you to display 2 call-to-action buttons for your Divi Website side by side in a sleek, modern, eye catching way! Featured on Day 82 of the Elegant Themes 100 Days of Divi series, there was awesome feedback on the look and design but many questions about how to style and customize it. Well now it's available as a layout for you to import quickly and easily without coding it yourself!
The buttons are fully responsive and will line up side by side on desktop, tablet and mobile views. The hard work of creating and coding the buttons is taken care of, all you have to do is import the button to your Divi website and change the colors to your liking. 
This is not a plugin and since it's CSS based, it's compatible with every version of Divi and will be moving forward without needing to update. If you're advanced at CSS, feel free to go wild and make any CSS changes or additions you'd like!
A few things to note:
A basic knowledge of CSS is recommended but not required

You will use CSS to change the colors of the buttons
You can use the Divi Custom Styles to change the font size and color of the buttons but that will overwrite the CSS hover over and mobile styles.
***Disclaimer:***

The diagonal line (CSS clip path) isn't currently supported on FireFox & Internet Explorer. Bummer, I know. For now, the button will currently revert to a straight line in the middle on those browsers. I'll update this as soon as there's a fix or workaround.
Firefox 47+ supports clip-path behind a flag. (Updated: August 2016)
For any questions or feedback, EMAIL ME and I'll get back to you! Oh and I'd love to see how you implemented this into your site(s) 🙂
General Note: You MAY need to purchase the Divi Theme or the Elementor page builder to use this product. Please see the product description notes above for more information.
You may also like these items
Support Request
You have questions about your purchased plugin, theme or layout? Then use this form to get your answers as soon as possible. If you have a license key, please enter it here. You can find it in your account under "view details and downloads". Otherwise, please use the purchase id from your transaction. You can find them in the first column in your purchase history (ID).